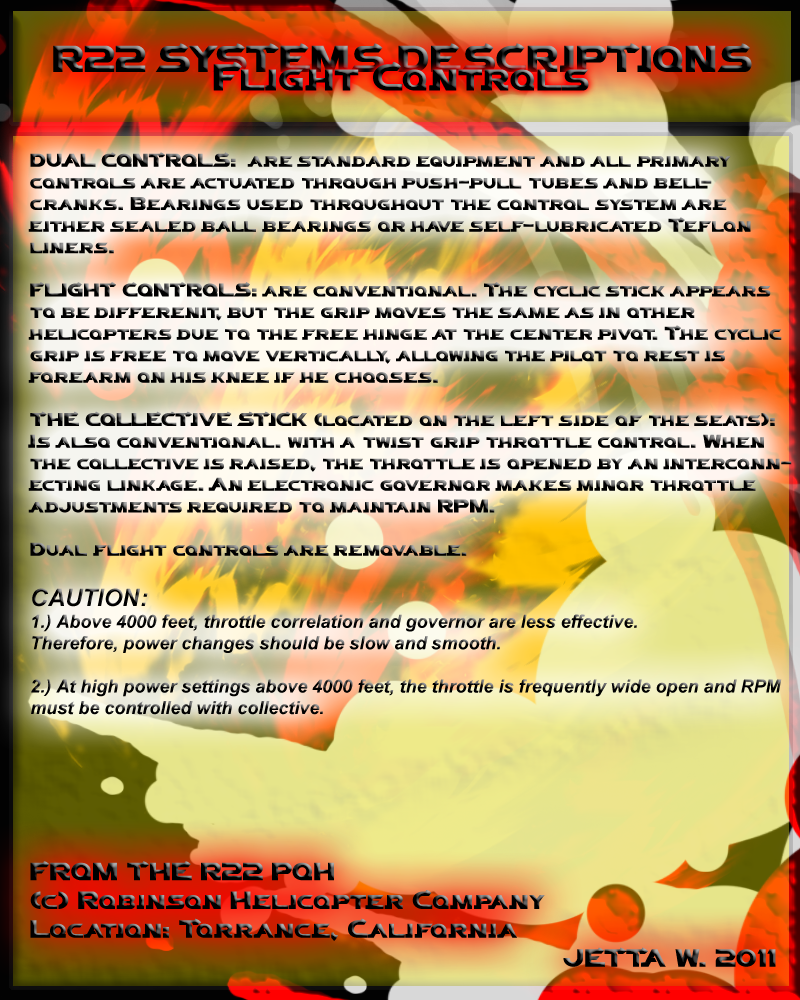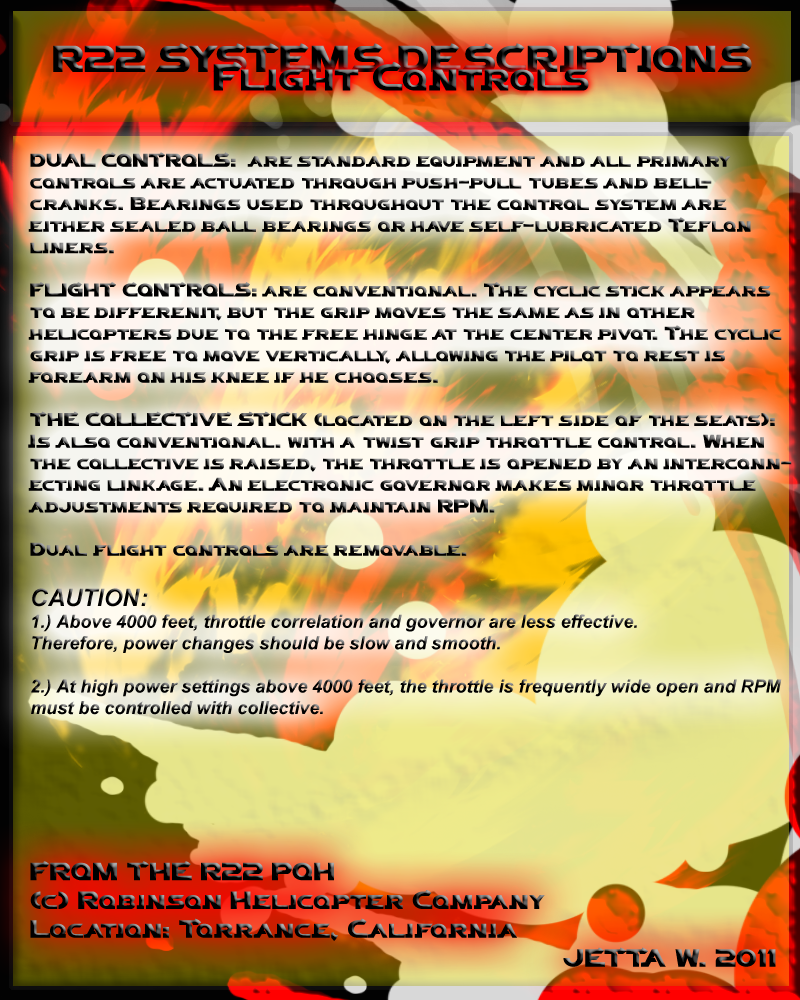 Watch
So about the background...don't ask? XD I get a little random with these backgrounds. I hope the text isn't hard to read (hence the glow)

These are looking really good Jetta. And yes, the practice on these certainly does help a lot with working with Photoshop.
Reply

thanks

. I'm just glad it's actually effective and not just a sign that I'm err...not trying to focus. I'm SICK of taking notes. And it's hard to sit around reading pages upon pages of crap trying to put it all into memory...
Reply

Oh I hear that. Trust me. If you can do something to make it fun, you retain more because your mind is relaxed and not struggling and all stressed and tense.
Reply

yeppers! Flash cards help too, at least when working with another, but even that gets dull :/.
Reply

Yeah, I know. But what you have going works out really well for ya.
Reply