Hobbyist graphic designer, digital illustrator/compositor, and game modder. I specialize in technical drawings, graphic design and sci-fi art.


---
= Commissions are Open =
Send me a Note for details and pricing.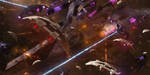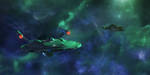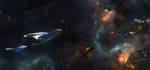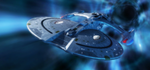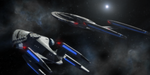 Or kindly
Donate
via Paypal
More updated and remastered renders in the pipeline, stay tuned.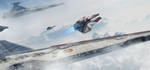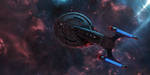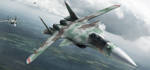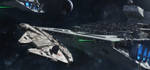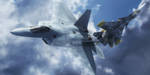 Collaboration with DeviantArt members are still ongoing!