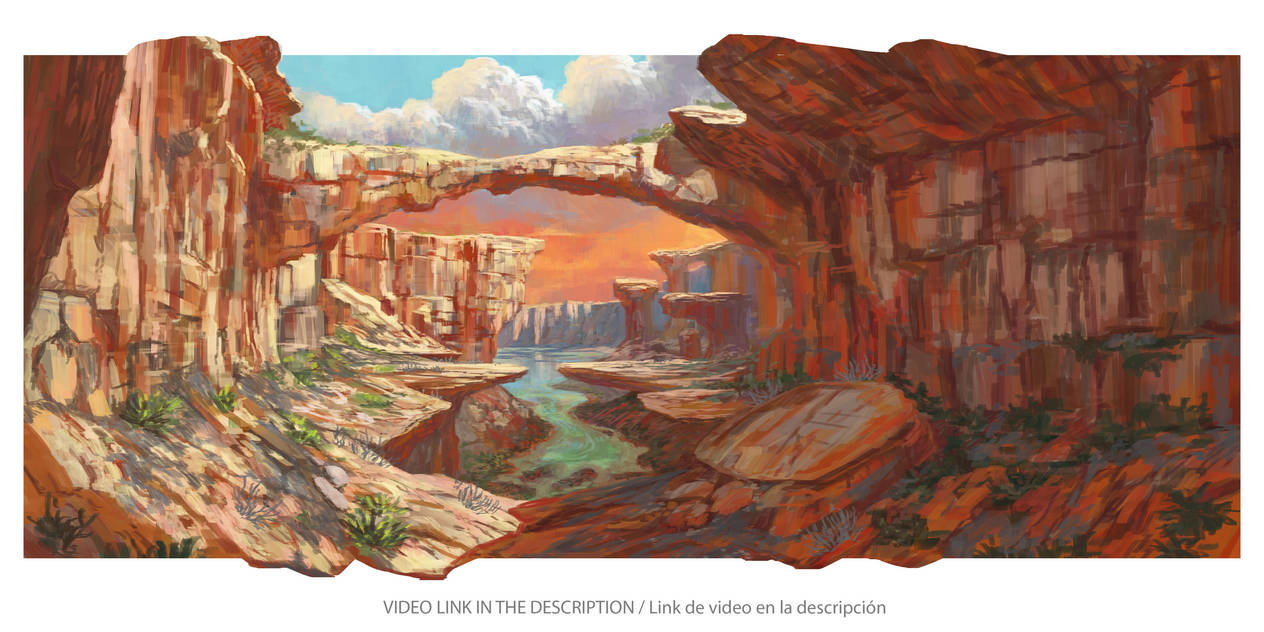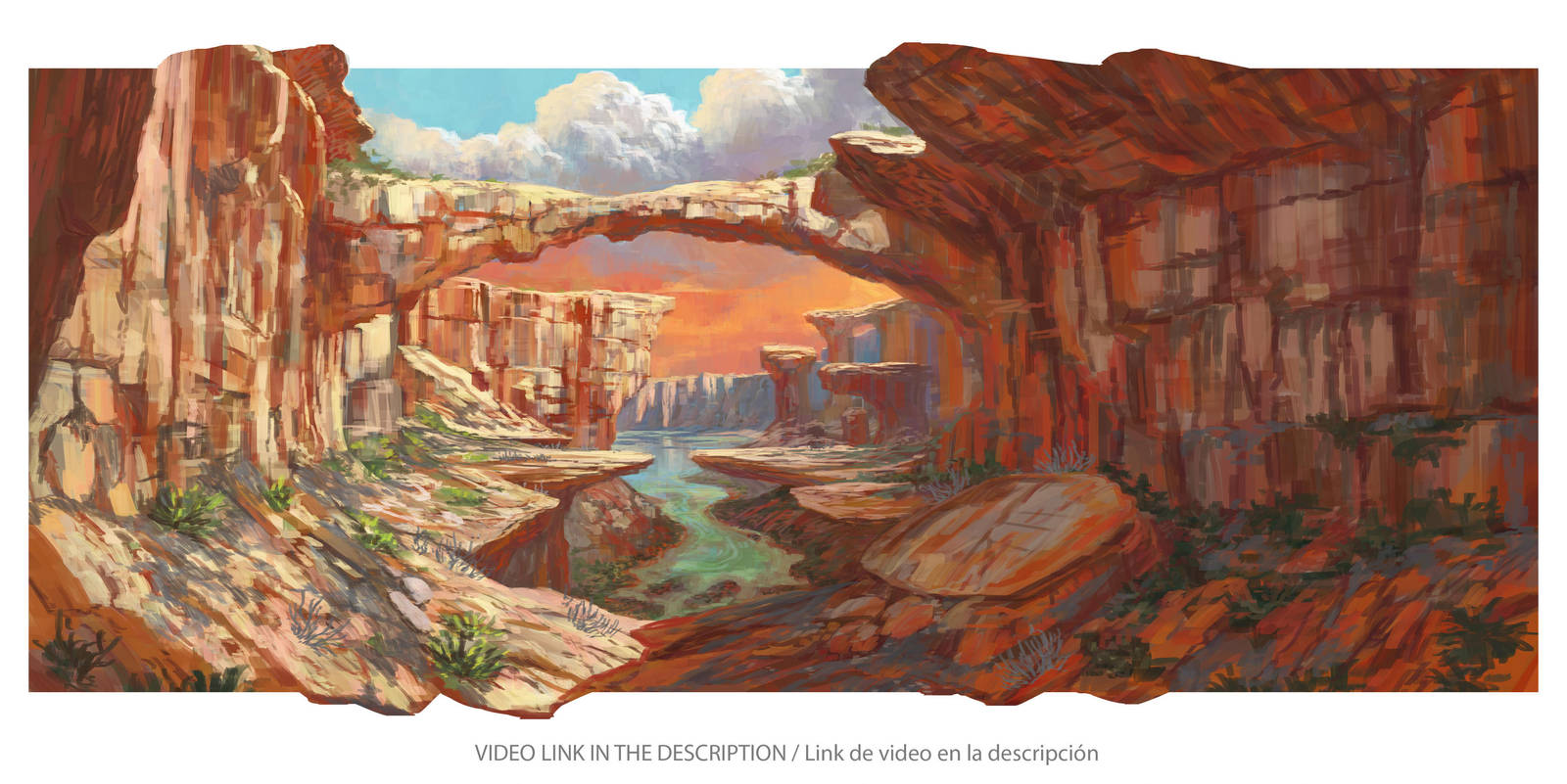 Watch
English:
bit.ly/2D7W8cS
Español:
bit.ly/2DbB1WT
Instagram:
www.instagram.com/jesuscondeco…
Whats up guys! New video is up in the channel! This time I got inspired by the work of Mark Maggiori
and did my own version of a Grand Canyon like scene ,
Question. Have you go to the Grand Canyon? or a similar place? If so.. where?

Increible! tu trabajo es increible!
Reply

chevere! envidia tengo de tu talento.
Reply

muchas gracias. aunque talento talento no te creas... fue mas practica y trabajo duro que talento. en mi colegio eran quien menos dibujaba... pero definitivamente fui el que mas le puse empeño. de mis amigos que dibujaban solo yo continue con ello. ya ellos estan haciendo otras cosas... supongo que no les gustaba tanto.
Reply

Reply

Absolutely stunning.

Reply

I can't say I've gone to a place as amazing, but I've lived in a desert! Beautiful landscape. The texture is almost impressionistic with the details standing-out from afar and mesmerizing up close. The color palette is so marvelous. Great job!
Reply