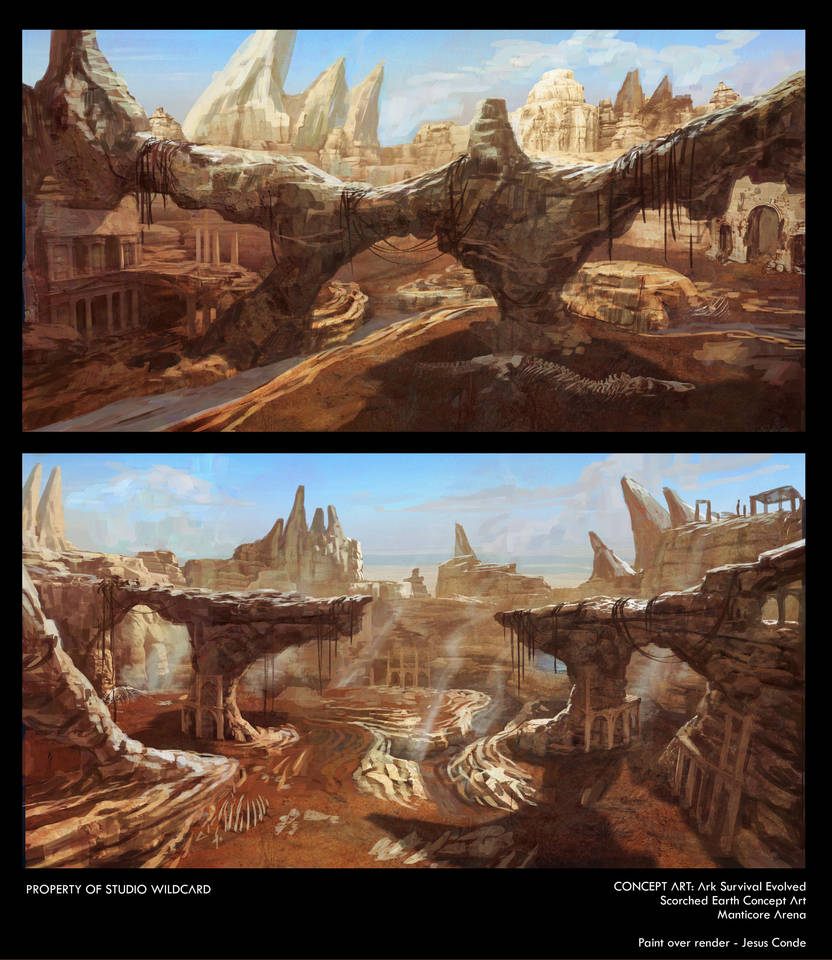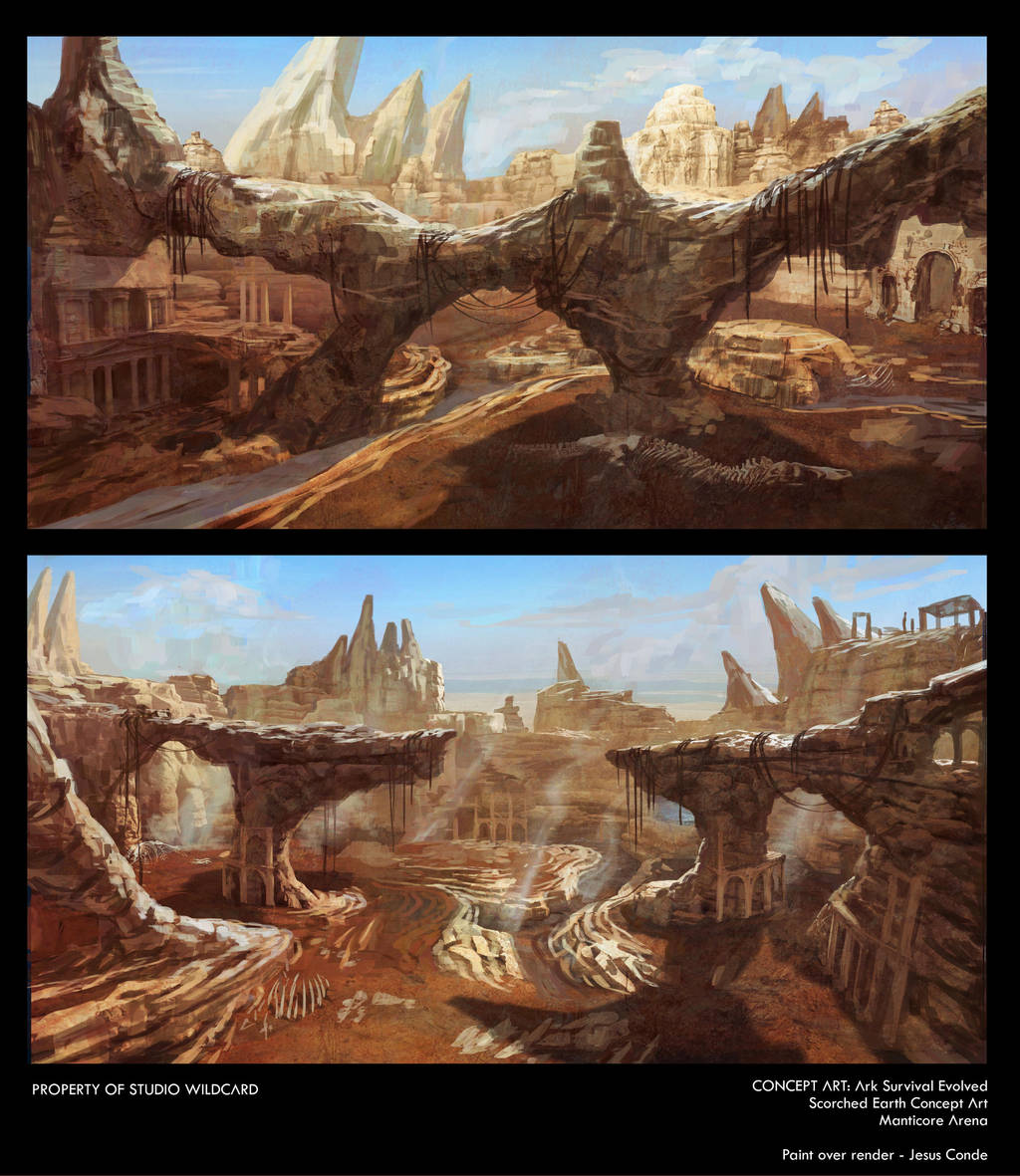 in this case I painted on top of a 3d Mesh made by the 3d artists from the studio and game designers that had a clear idea of how the place should be played and the feeling of it.

To imagine what ARK was, or should have been, before anyone or anything arrived...
Reply

Reply

Reply

Wow.... nada que ver con lo que hago, lo suyo es una maravilla.
Reply

Siempre sorprendes gratamente

Reply

Very cool work.

Reply