Recently I realized that Youtube is likely to notify subscribers of a new video a month after the video is uploaded. Therefore, I've decided to set up my own notification system so that people won't miss out on new Super Hero Clock videos.Besides, you guys who follow me here might not have a Youtube account and I could miss posting a new video here. Soooooooooooooooooo................
I MADE A SUPER HERO CLOCK FAN CLUB!!! >>>>>
superheroclock.com/join-the-su…
It's through this club, I will
personally
email you to tell you that a new SHC video is up when a new SHC video is up.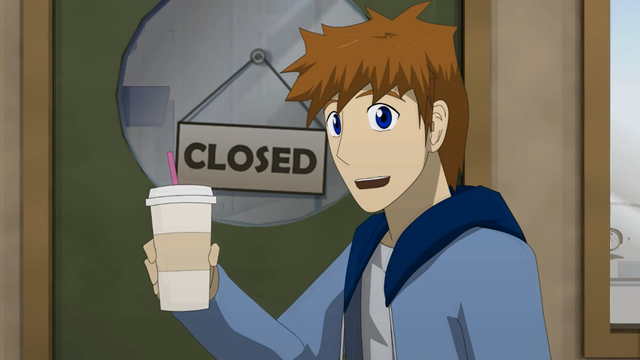 Moving on, I've made the SHC poster print-ready so you guys can just purchase it off here. Be sure to select your preferred print size!