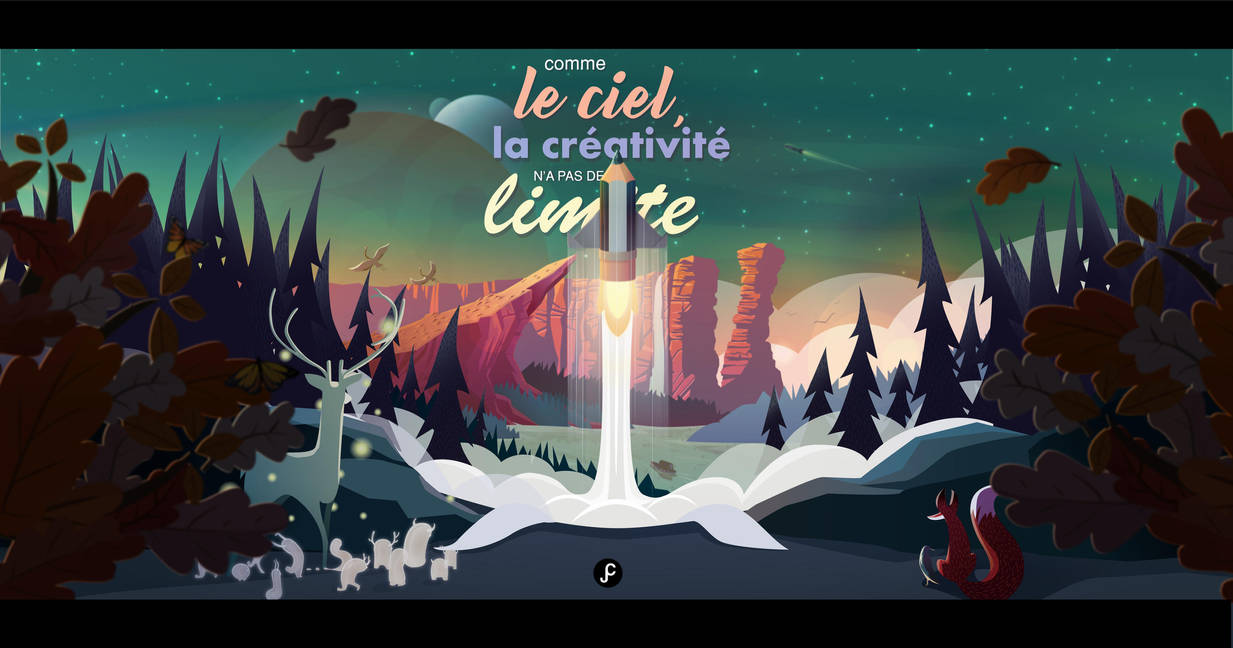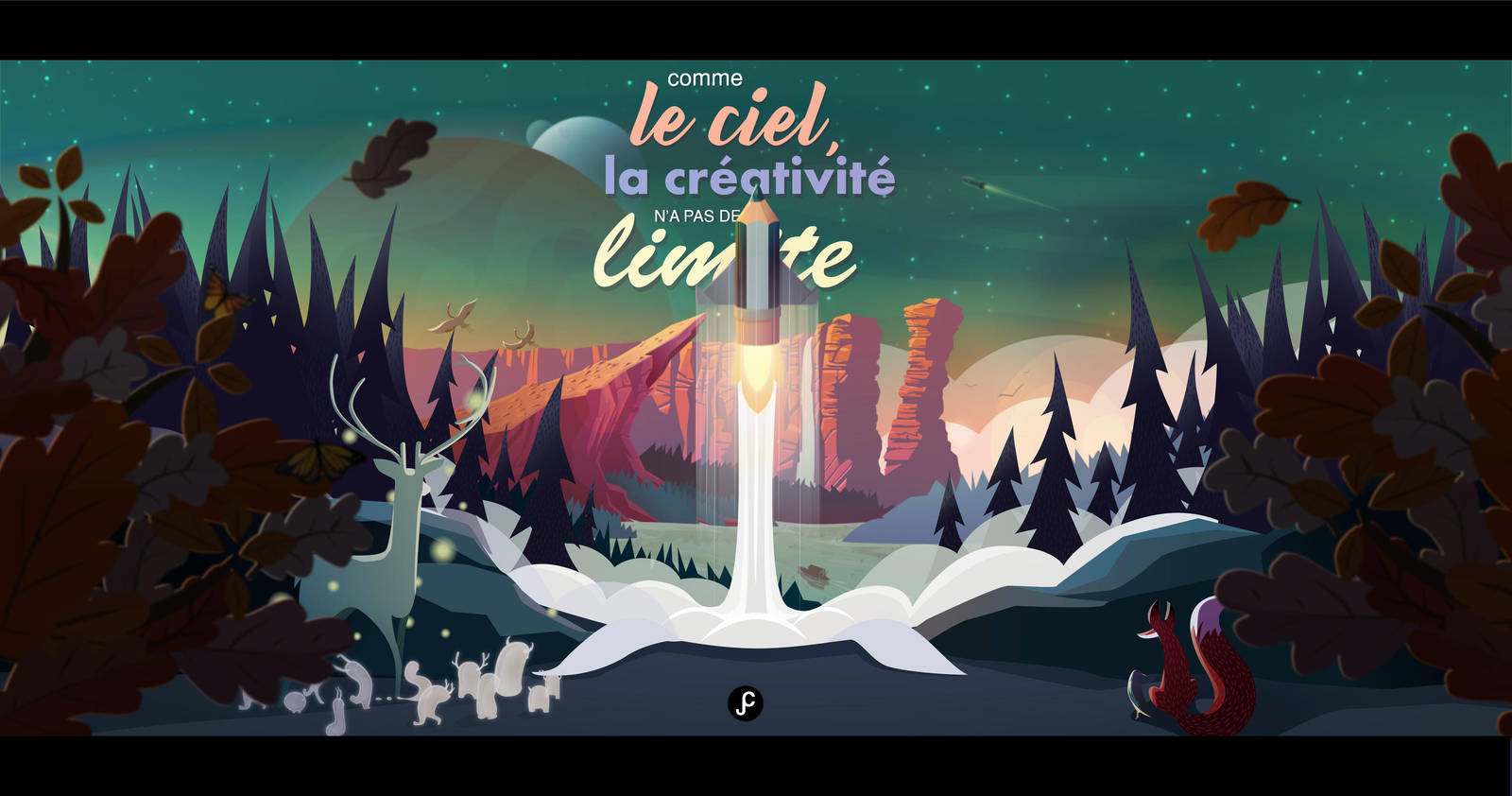 Watch
only with illustrator
ultimate version.

I think I had commented on an earlier version of this, but the final version is amazing. So many fun and interesting details, and yet the overall piece doesn't feel cluttered, and maintains a real sense of style.
Reply

* ¡Fantástico trabajo! Lo hemos destacado dentro de la carpeta "Featured nº3 ó Destacados nº3" en Special-Groups. (Es la carpeta donde se exhiben los mejores trabajos del grupo).
¡Por favor, queremos ver más trabajos tuyos en el grupo!



* Fantastic work! Featured in Special-Groups in folder Featured nº 3. (Best works of the group).
Please, We want to see more works in the group of you!
Reply

Superbe compo

Reply

Reply

ça c'est TOP!!! bravo chef.

Reply