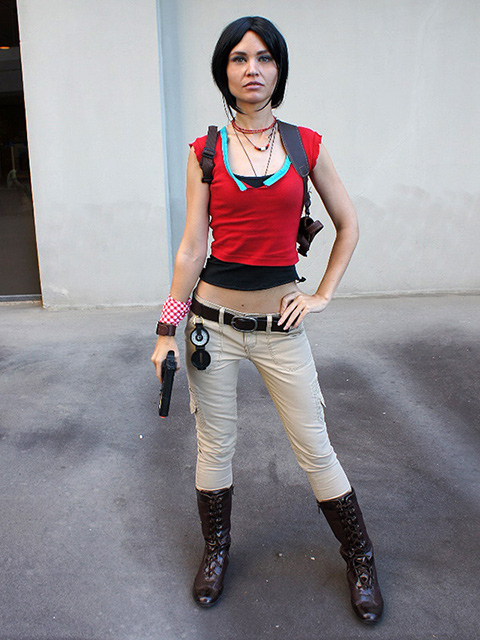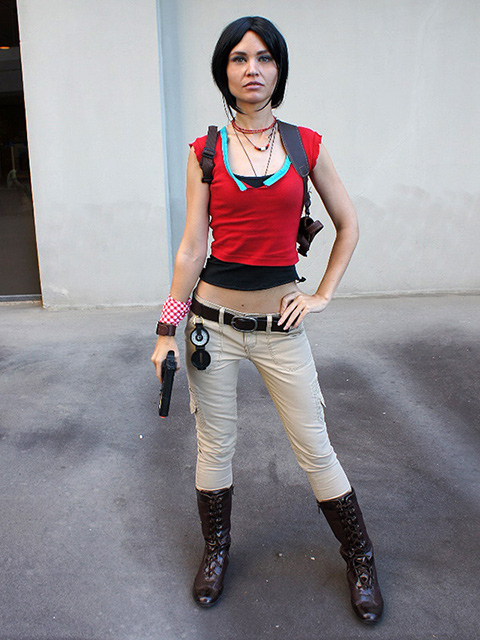 Watch
Yours truly as Chloe Frazer from the video game "Uncharted 2: Among Thieves" at Dragon*Con 2010.
Thanks to Eurobeat King for the photo!
See more by checking out my Facebook page:
[link]

I really love your cosplay! I am also going to be cosplaying chloe and I just wanted to ask did you buy or make your costume? Comment on my page to contact me! Thank you!

Reply

you look soo great im freaking out
Reply

Wow. You have almost the exact body of Chloe, clothes, everything. Only suggestion is tie back your hair and you'd nail it perfectly.
Reply

you have powerfull face expression
Reply

I'm happy to hear that! Chloe's supposed to be a powerful woman.

Reply

hahaha beast XD thats pretty great

Reply