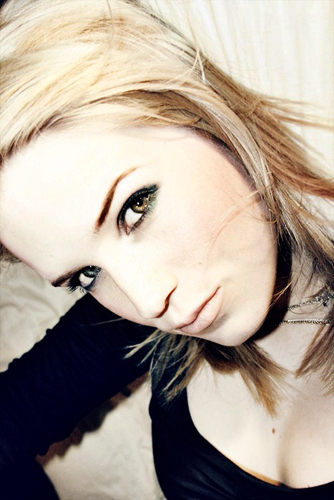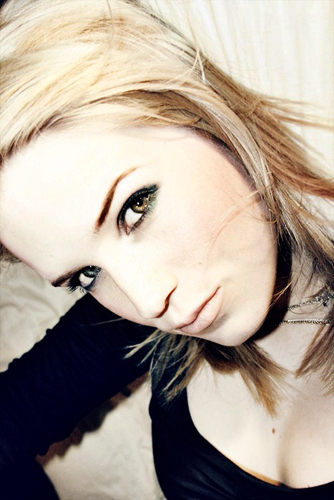 Watch
Light experiment!
My eyes are two different colors in this photo.
And I didn't edit them that way...I think it was just the two lights shining in different ways and picking up certain colors, because my eyes choose if they want to be blue or green.

EDIT: toned down the skin a bit.