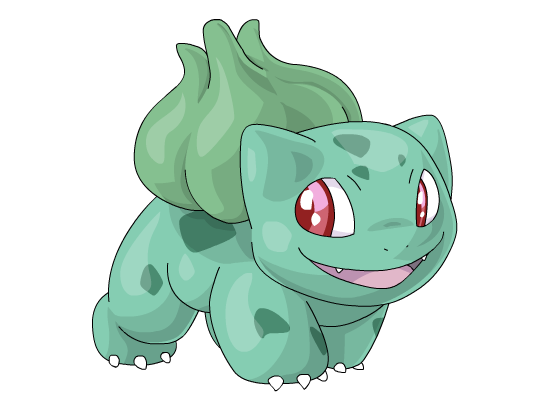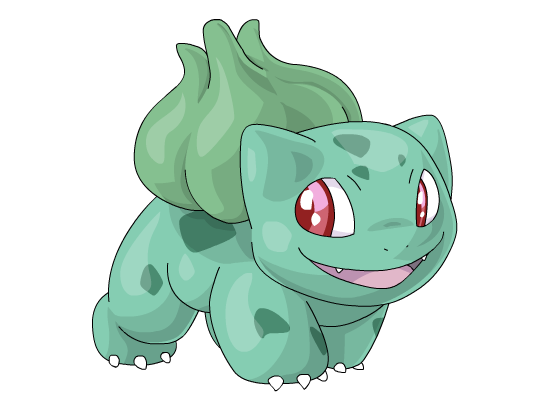 Bulbasaur! (For my Gaia evolving shop)
Special thanks to Umbreon-Heart for reporting somebody using (and badly photoshopping, then claiming) this picture without permission here
[link]
Merci à Umbreon-Heart pour les rapports avec quelqu'un (et mal photoshopper, pour ensuite prétendre) cette photo sans la permission ici.
(Google Translator)
I'm not sure if there is anything I can do about it except to note that it happened and let people know that the image is not honestly theirs.

Il y a un membre sur pokebip qui t'as volés tes sublime création !
Reply

S'il vous plaît pardonnez-moi si mon français est mauvais. Je suis traducteur de Google à l'aide parce que je ne sais pas français. Merci beaucoup de me dire à ce sujet. Je vous remercie beaucoup. Il était très gentil à vous!


Reply

Actually i'm Moderator on this Website, do you want me to do something in order to get back your pic?
Reply

If you could I'd appreciate that a lot! Thank you! I wasn't sure what to do since I didn't speak french! I honestly wouldn't have minded at all if they'd linked back. (I generally don't care if people use my art just for fun as long as they give credit) :glmop:
Reply

That is great thank you very much!

I honestly try not to be a jerk if people are just having fun

Thank you so very much for your help!!!
Reply