Journal Entry:
Fri Aug 14, 2009, 7:48 PM
Listening to: Eskimo Joe album "Inshalla"
Finally got my laptop! I am on it right now

though; unfortunately we went over our download limit so I'm stuck on dial-up speeds(my fault though, to many youtube videos and flash games

but shh), which is downright painful on sites like devianart...
but the main thing is, I got my laptop, I'm a happy chappy.
On another note, My sister got ANOTHER new vehicle, this time a Honda cruise in red. Seriously though, my family must seem like drug runners or something, because in the last 3 years we've had 5 different cars and two motorbikes. and most evenings there is four cars outside my house, lol. I guess that's the joys of having older siblings that won't move out

.
This week it also got confirmed that I'm failing english -.- but fortunately (i think?) not by much. I have... *counts on fingers* 5 weeks to pick up my game. before the yearly's.
Oh and for those that will understand...
I have finally positive feedback from



Gosh i'm lame

FEATURES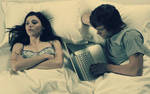 :thumb131621506: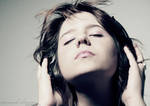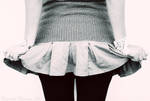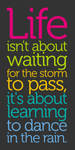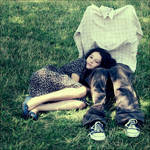 :thumb131950091: :thumb132091171: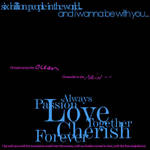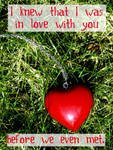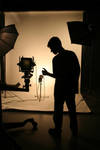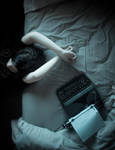 :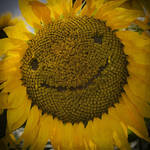 :thumb132445005: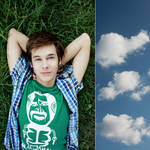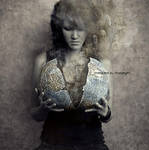 :thumb132579030:
:thumb105231939: