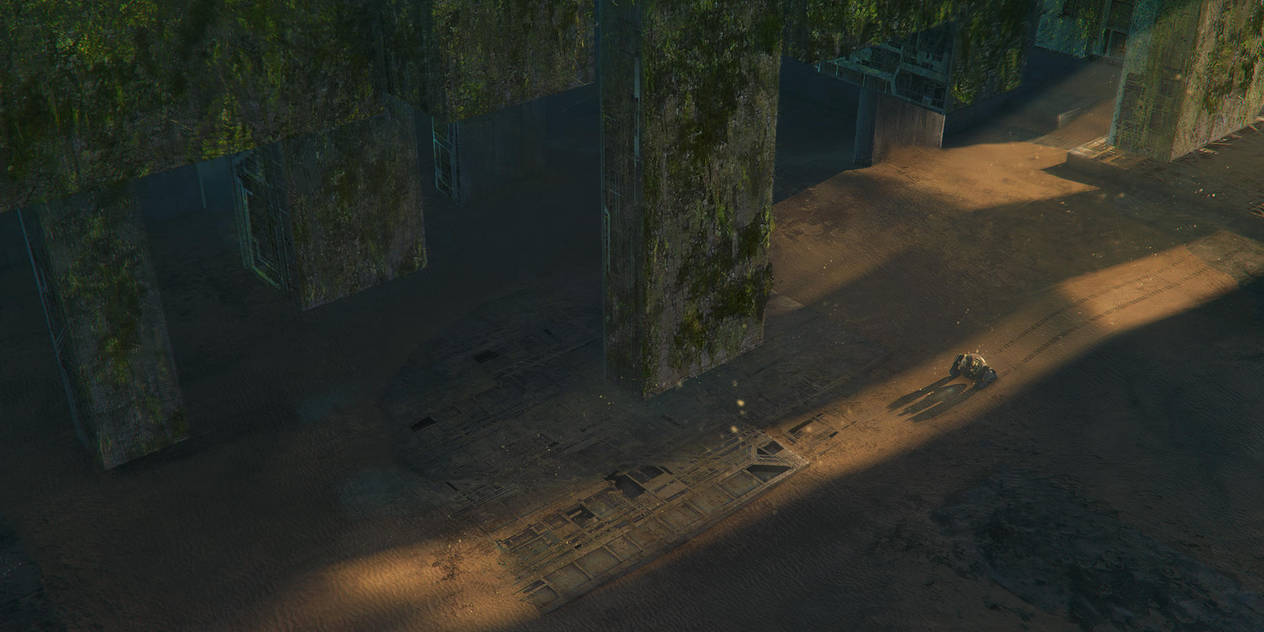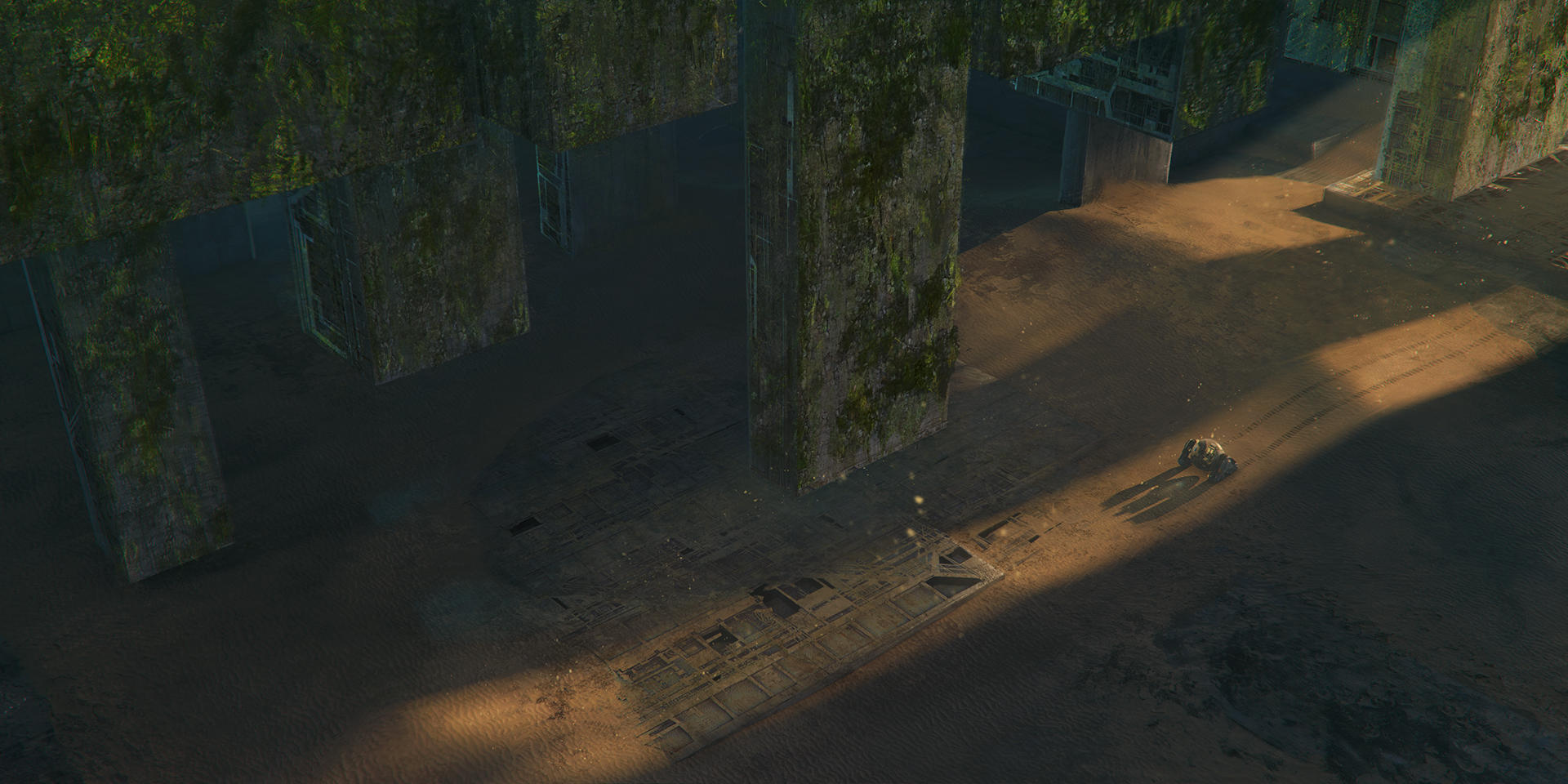 Watch
Environment design research

very nicely done, but what makes it spectacular is the perspective and lighting. Could be a still from a movie.

Reply

Some really, really lovely little touches of detail in that - the light on the ripples in the sand (sea floor?) is particularly beautiful... Excellent work - great job!

Reply

Cool thing with the lights and shadows going on there.
Reply