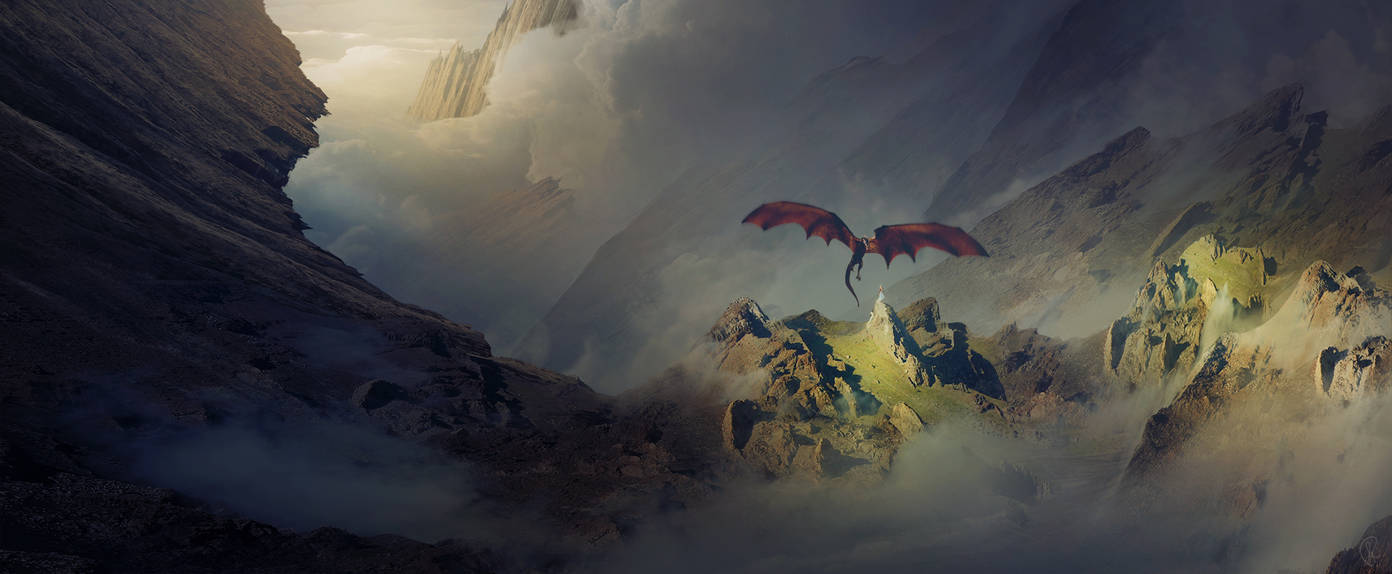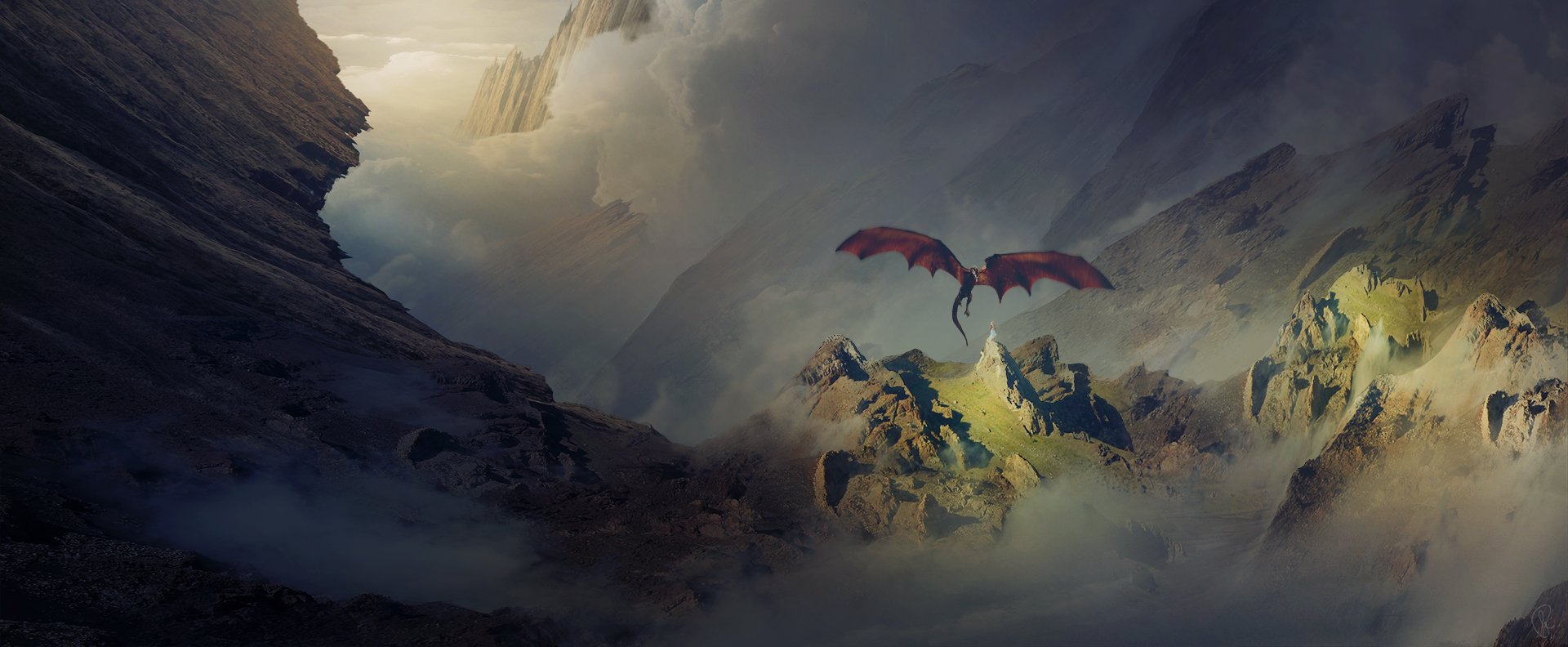 Watch
When Daenerys has escaped of the arena with Drogon she needed a safer place.

Reply

Mind blowing art. love it.
Reply

GoT is not my thing, but your artwork is excellent... The lighting really is superb. Great job!

Reply

Your mind is beautiful and this come from that, well done at so many levels Jessica

Reply

Very nice drawing! really liked Drogon and the landscape is beautiful!
Reply

This would be cool if it actually happened. Or has it happened? It's not been shown in the UK yet.

anyway, I'd be surprised if anywhere this beautiful existed in the GoT world.
Reply