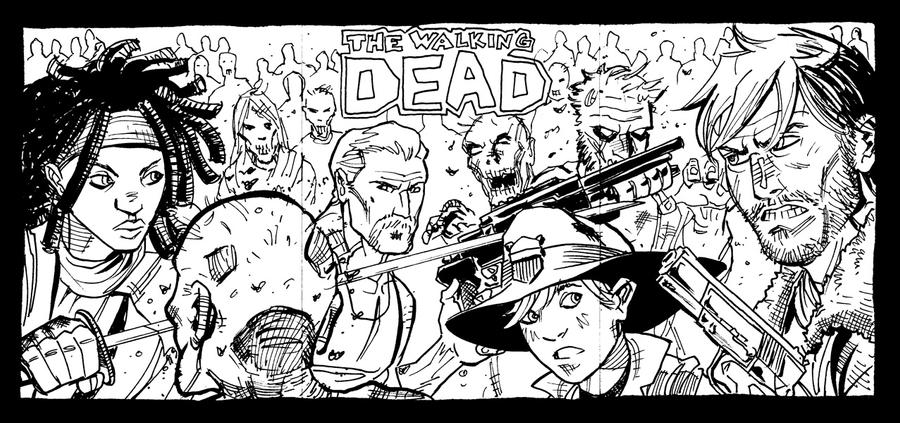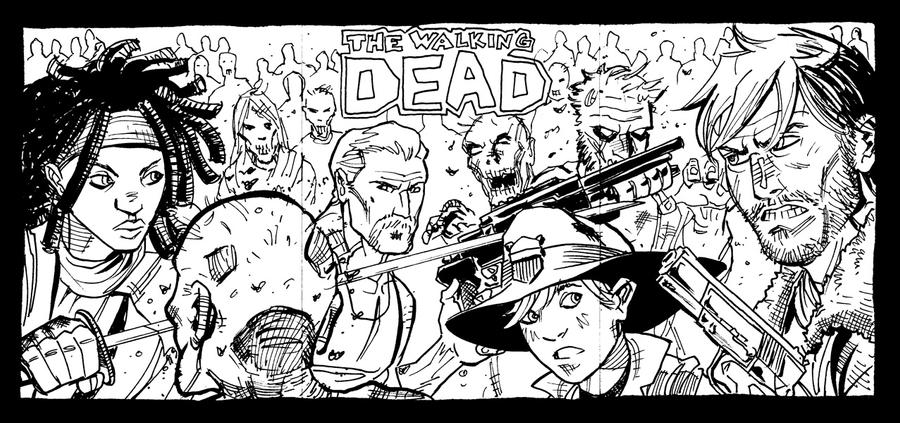 Watch
So I've gone head first into a sketch card exchange thread on Penciljack. It has changed my life as I've draw like a hundred of these cards. I love drawing this small. I've been busting 2-3 cards a day for the last 2 weeks. The best thing though is that its got me drawing again. Check the thread out here:
[link]
So here is a four card set I've done. I love Walking Dead.
Download to see it in the full sizes glory.