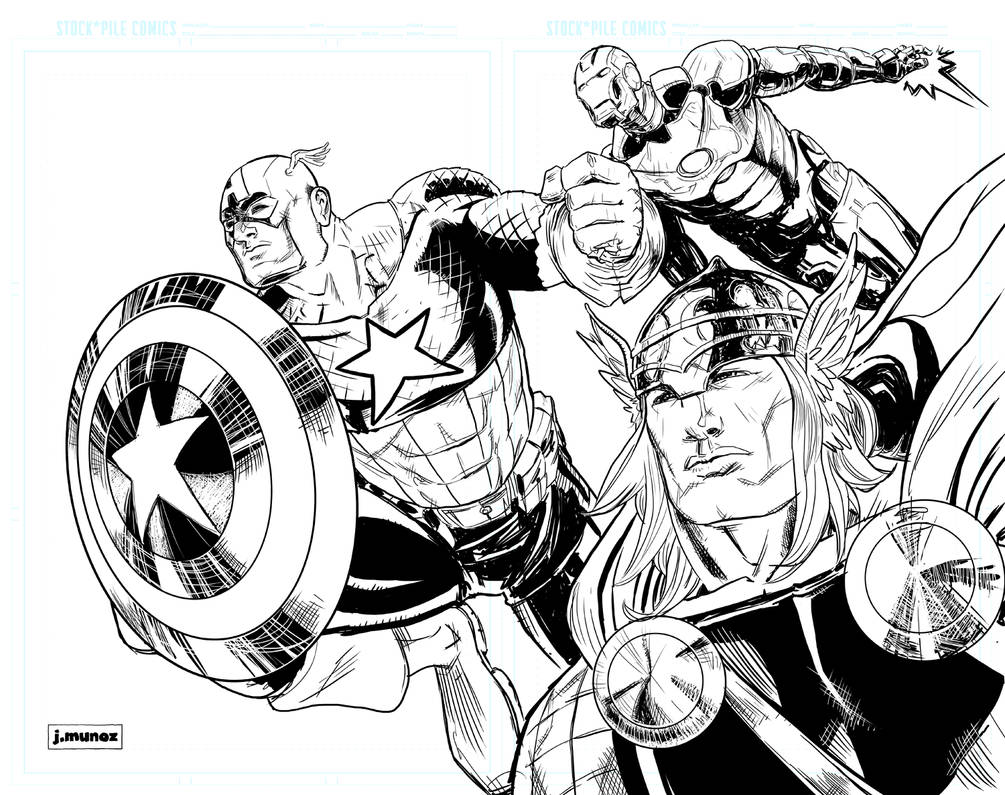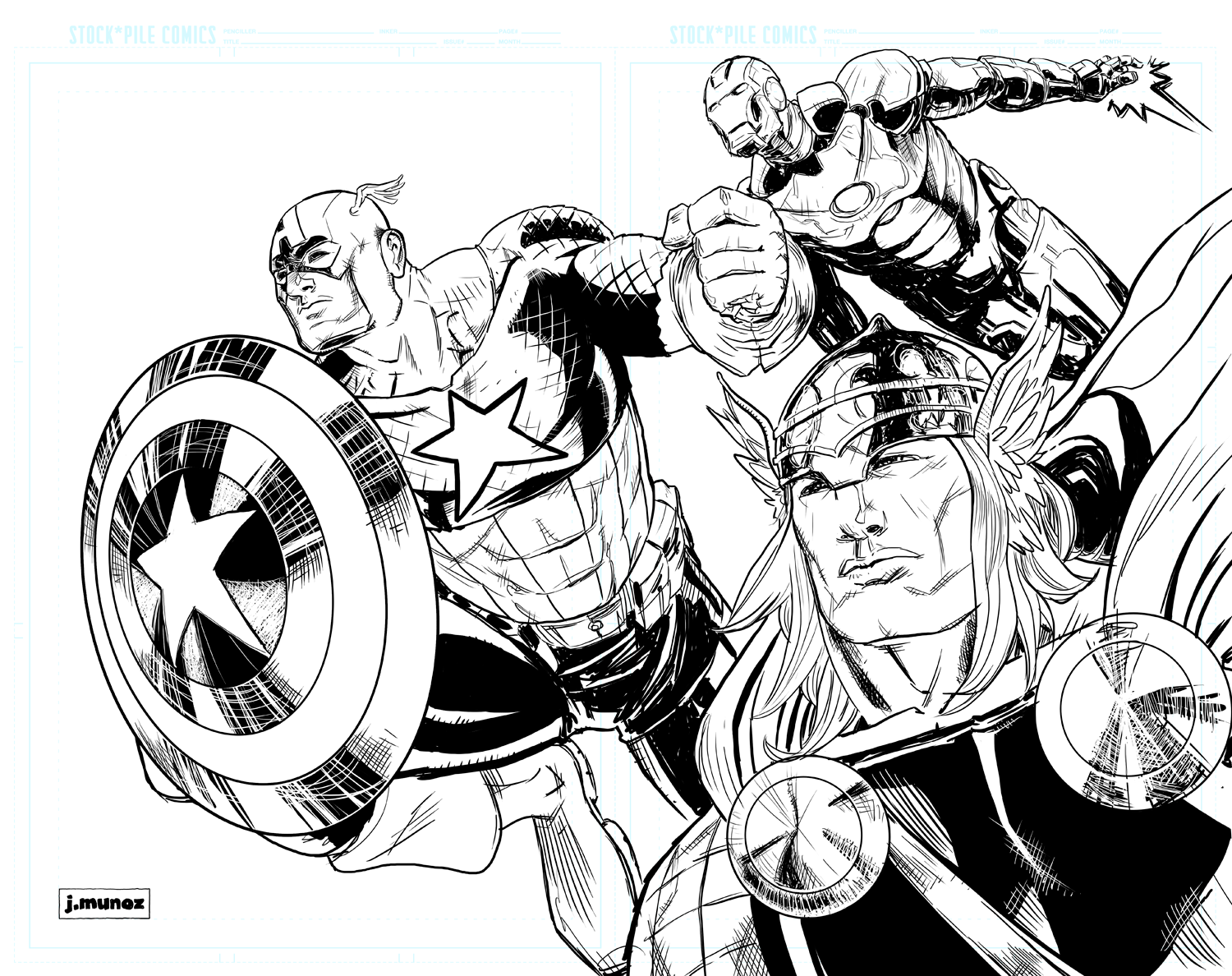 Watch
My latest Pummel competition piece.
The Avengers.
100% digital. About 4 hours from start to finish.
Pretty happy with it with how little amount of time I spent on it.

Thor looks like someone slipped him a roofie, but for 4 hours work, this is amazing! You should have Broken Legacy #1 done in no time.

...right?
Reply

Jesse dare I say....

"This is mad fresh yo, you iz stupid talented!" (Starts dancing to new kids on the block's "Hanging Tough")
Reply

Reply

Great stuff bro! What program are you using?
Reply