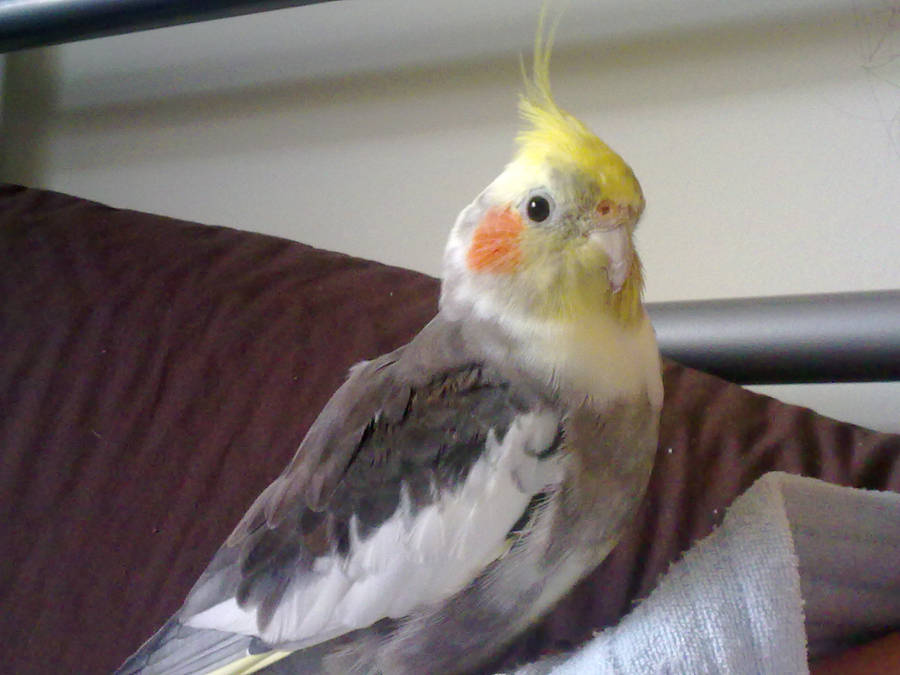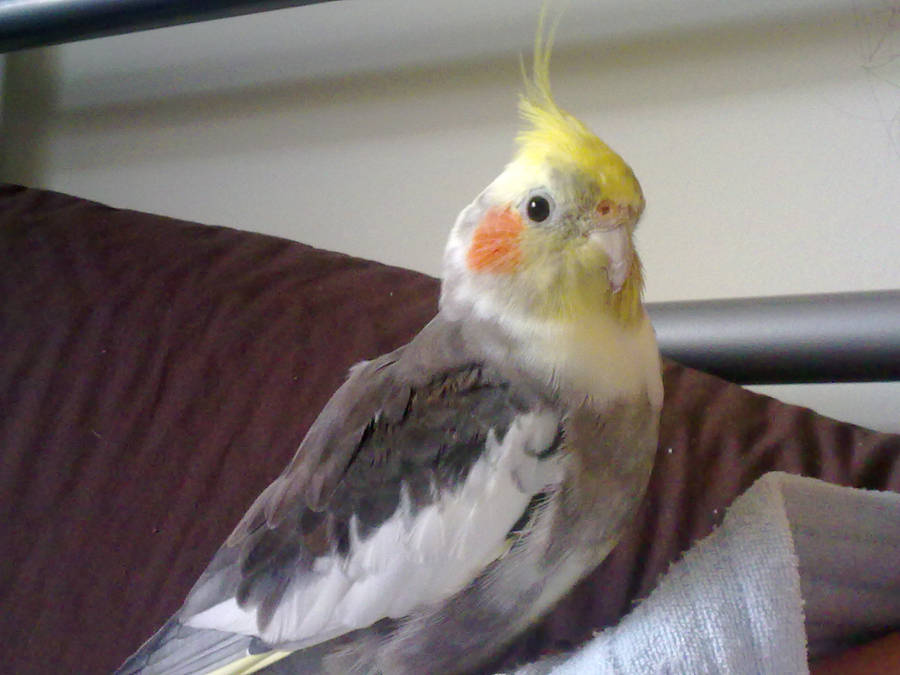 Watch
My cockatiel, fluffed up and ready to sleep on my shoulder

aww........ so cute... i love cockatiels..... i have one just like that too.......


-Kristi
Reply

yea, he's my baby

had him for 6 years now. Although he's a grouch most of the time and bites everyone.
Reply

oh my god. we've had her for 6 years too....... and she is super grouchy only that she is that grouchy that you can't even take her out of the cage.... :/
Reply

Yea alot of the time only i can take him out of the cage cause he attacks everyone else

. Is yours handraised? cause Pete was raised from an incubator by a breeder so always known people to handle him.
Reply

I don't know I didn't ask when I bought her. I didn't know much back then. But we have all tried to train her, but every time she sees a hand approaching her, she just reaches to bite. :/ Makes me so sad cuz I know she would be happier if she got trained.

Do you have any suggestions on training methods?
Reply

you cant really do much training with them if they haven't had any before, at least at an older age...but you can search on youtube for some videos on "training cockatiels not to bite"
Reply