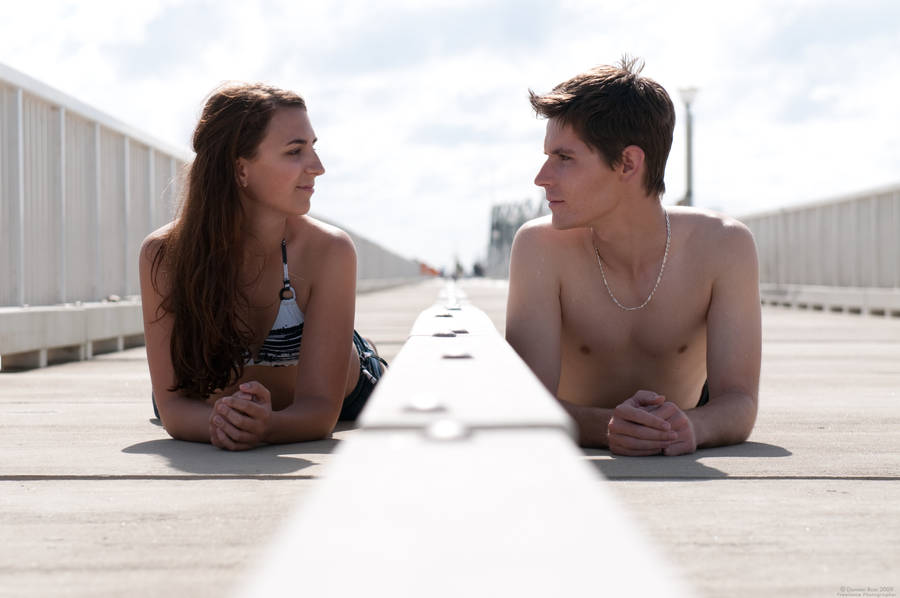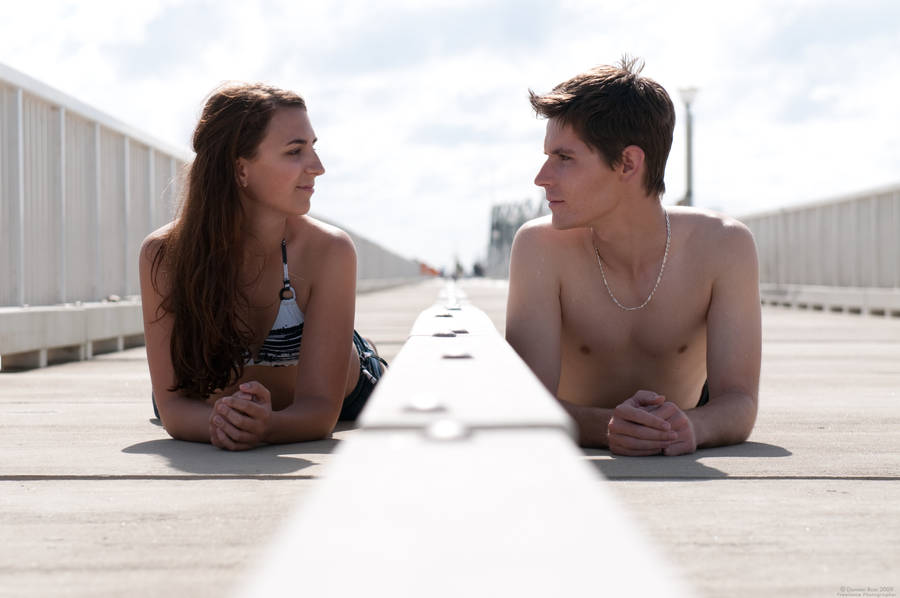 Watch
My amazing boyfriend and myself. Professional Photoshoot


The pose is brilliant. that boardwalk wasn't too hot to be laying on like that? lol.
Reply

No it wasn't all that hot, this was done at like 6.30-7.00 am

Reply

Ah. nice planning. lol.
You're an Aussie, eh? I went to Cairns and Brisbane last summer. I'd kill to go back.
Reply