Batsceba

Batsceba Hardy is a very active member of our community and I want to personally wish her a Happy Birthday.

She goes to a lot of work to promote the works of others through her weekly journals Friday Night Specials, and Progressive Saturday Nights. She is an epic street photographer and has a unique style that I personally love. She has giving me so much support throughout the many months I've known her now. Last year she gave me an amazing birthday present of featuring some of my work. I want to do the same. I want to share some of her favorites of mine with you all.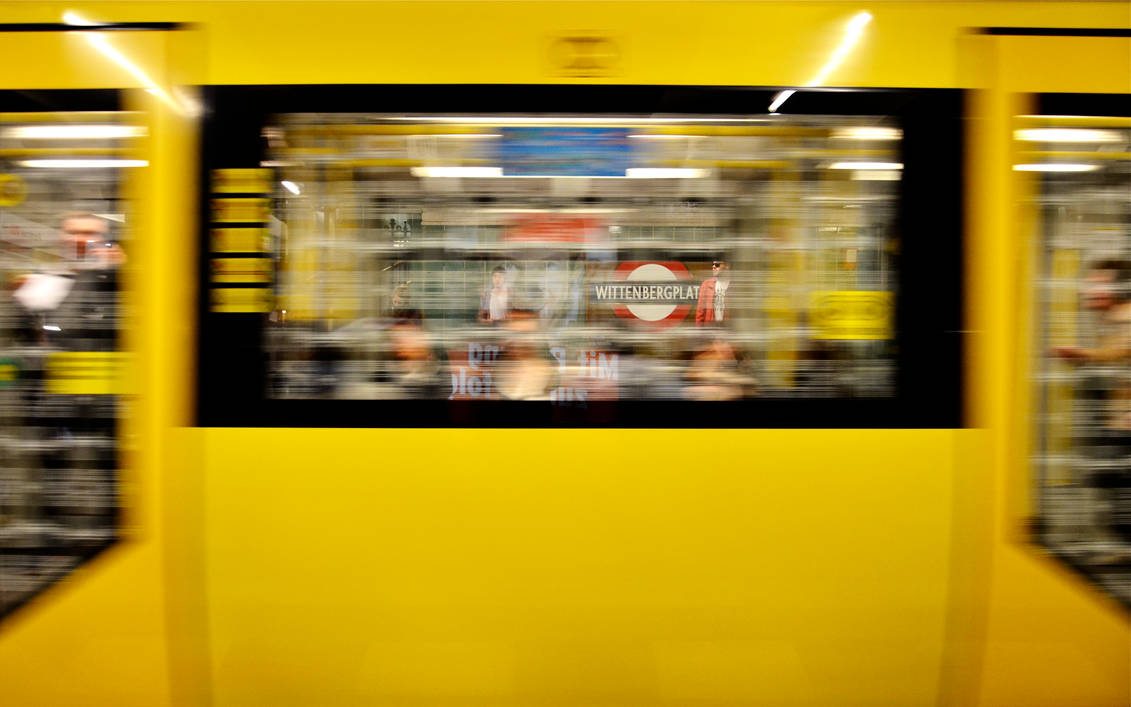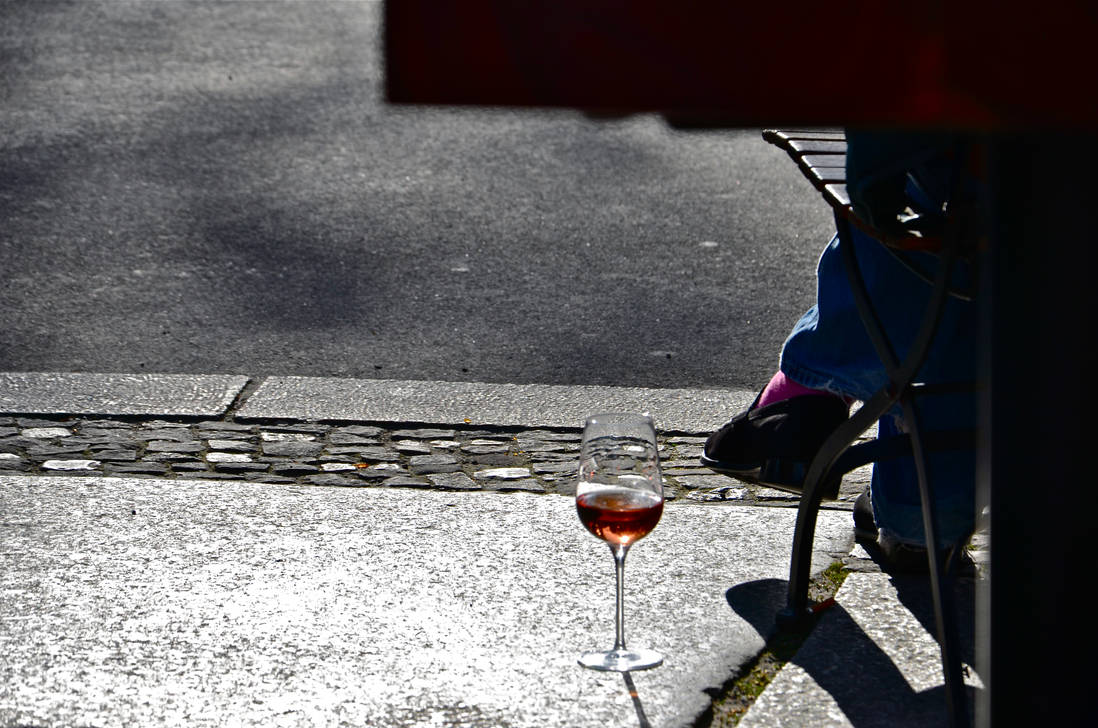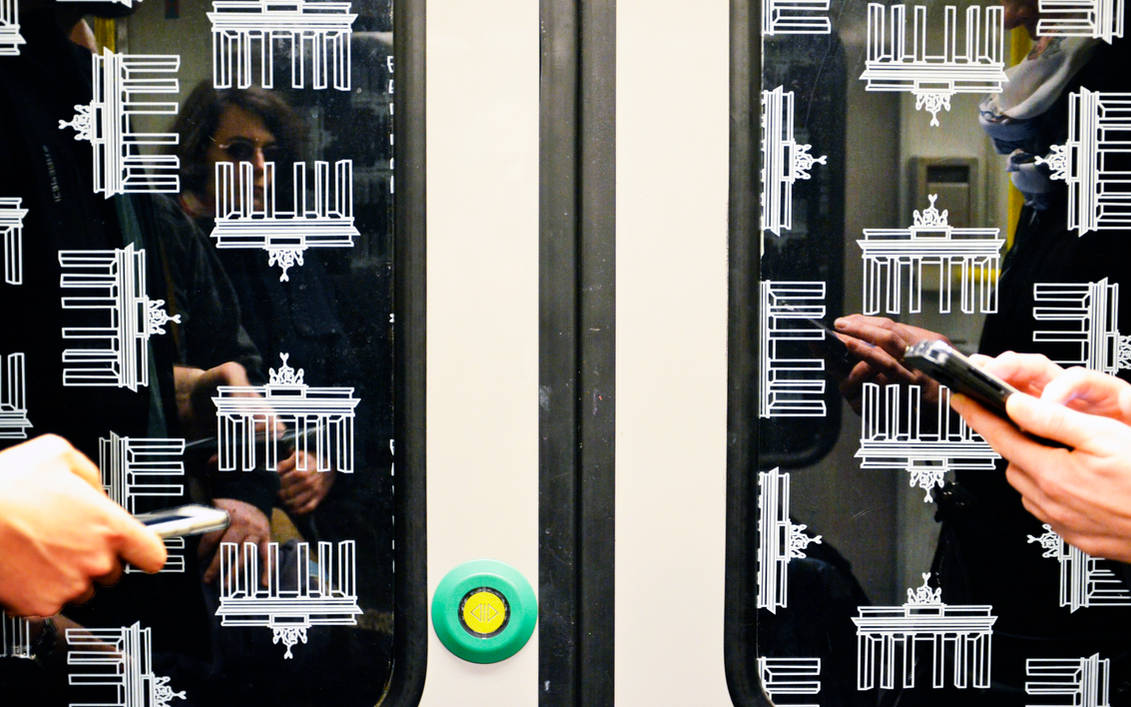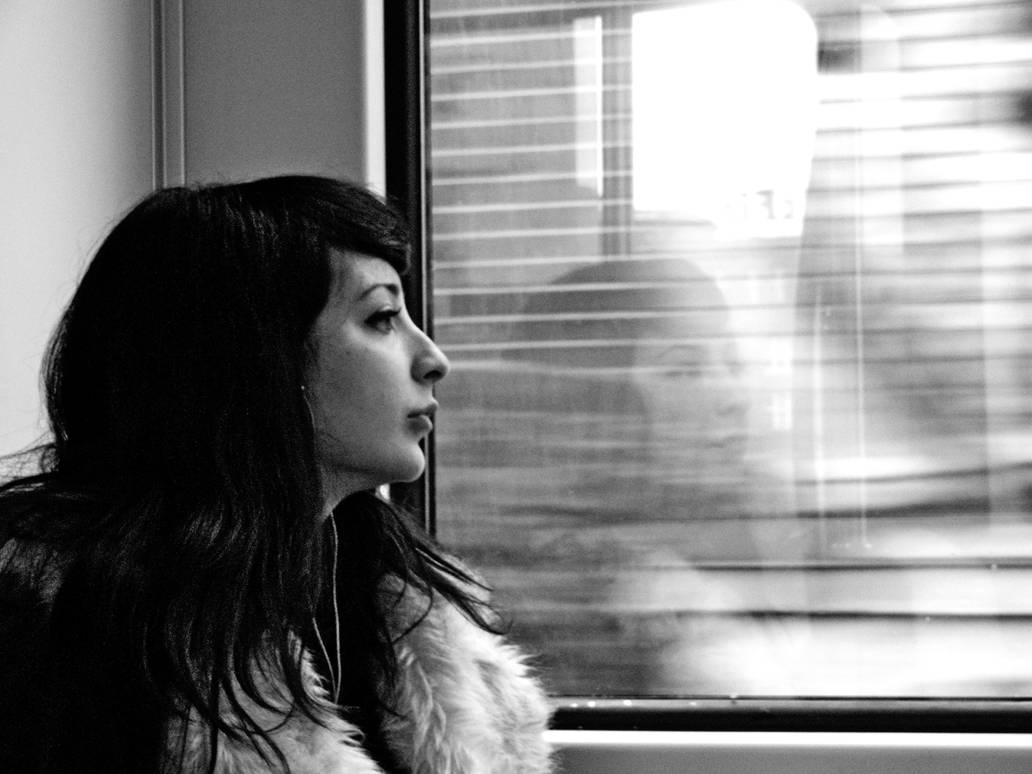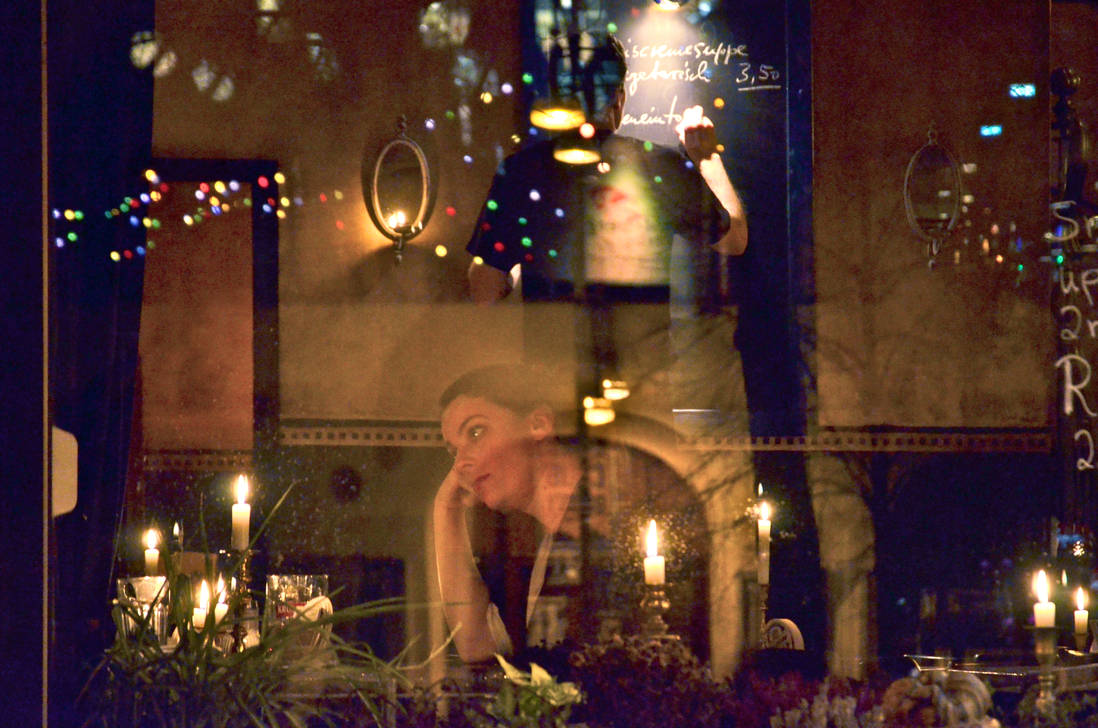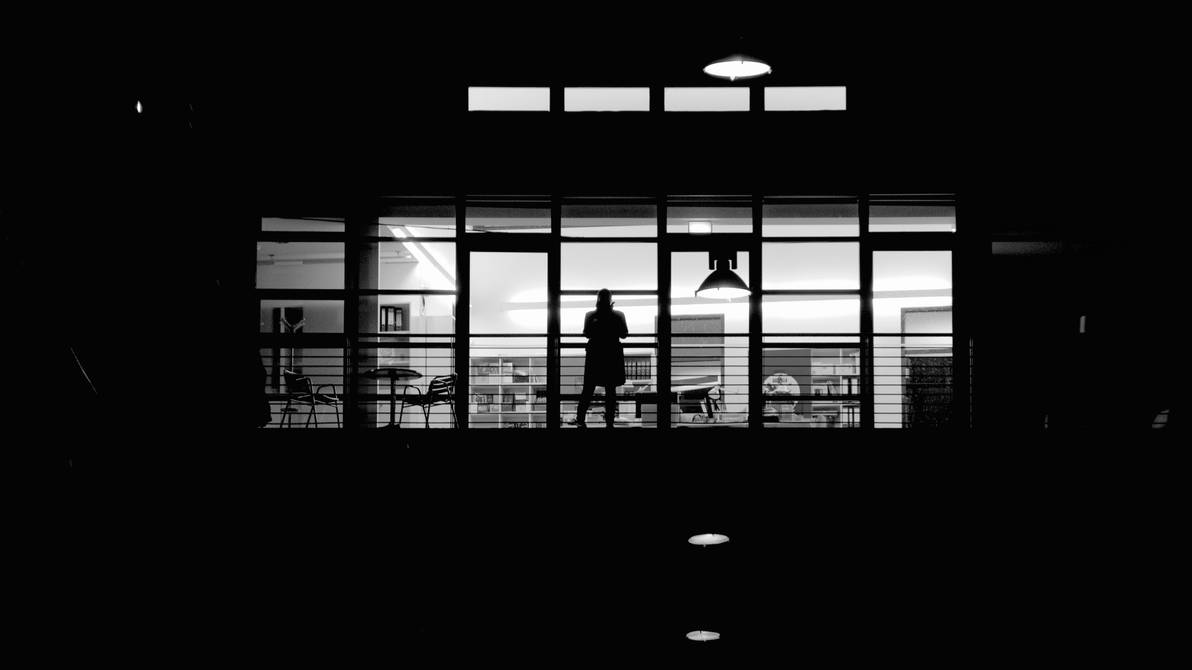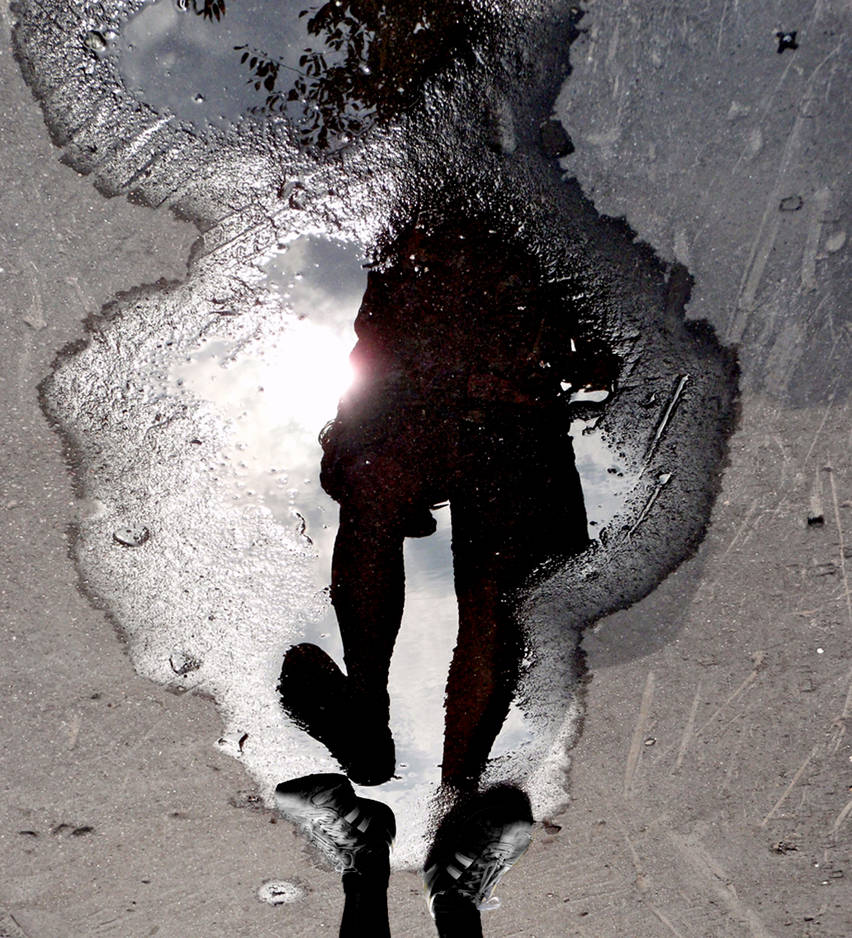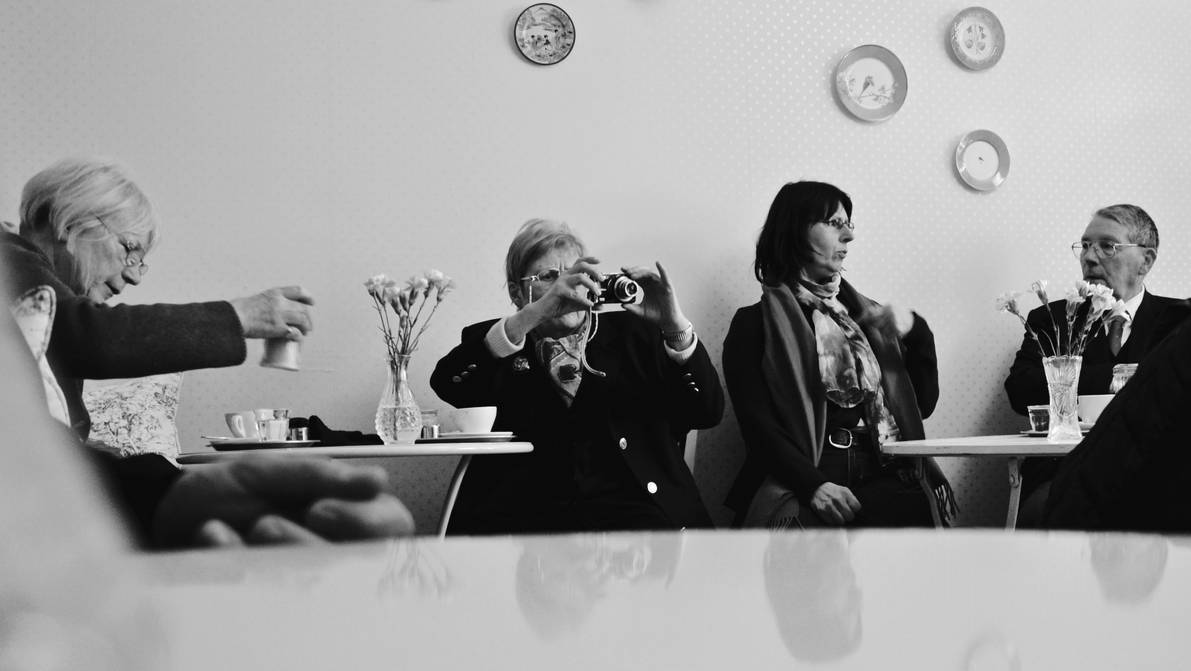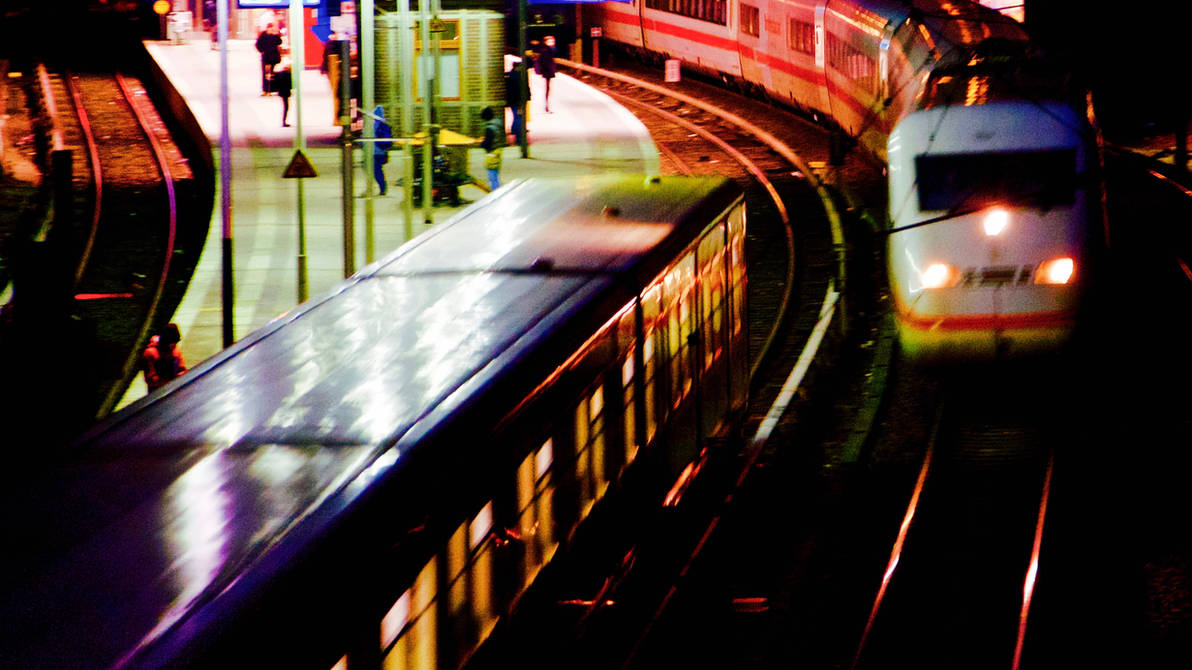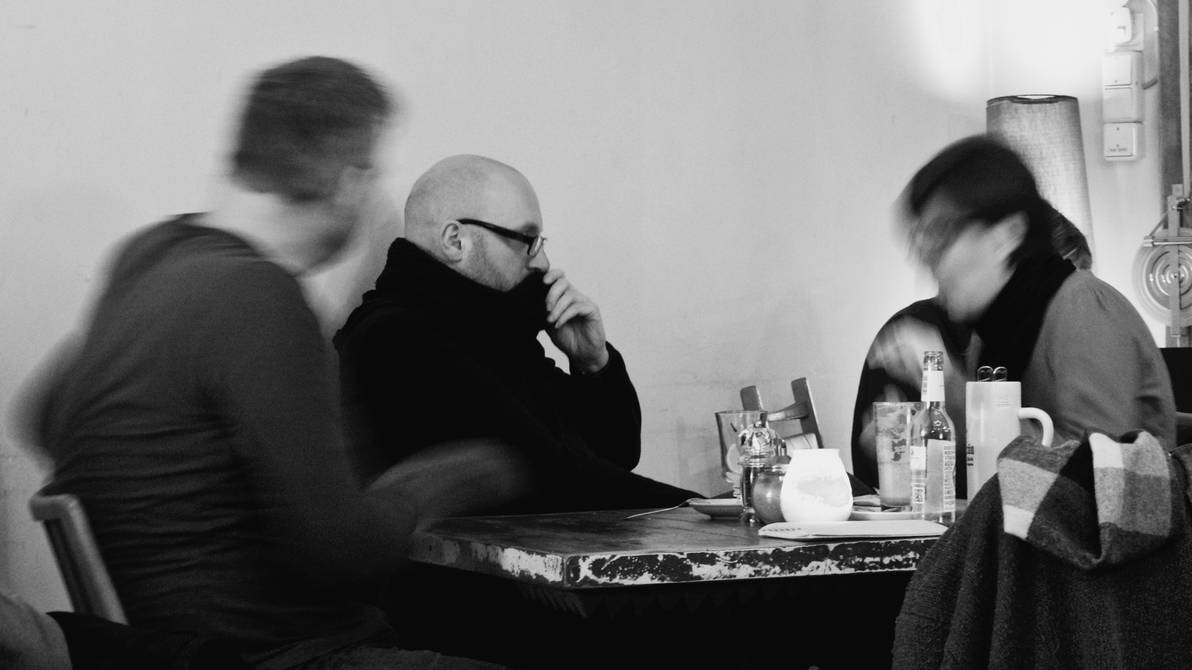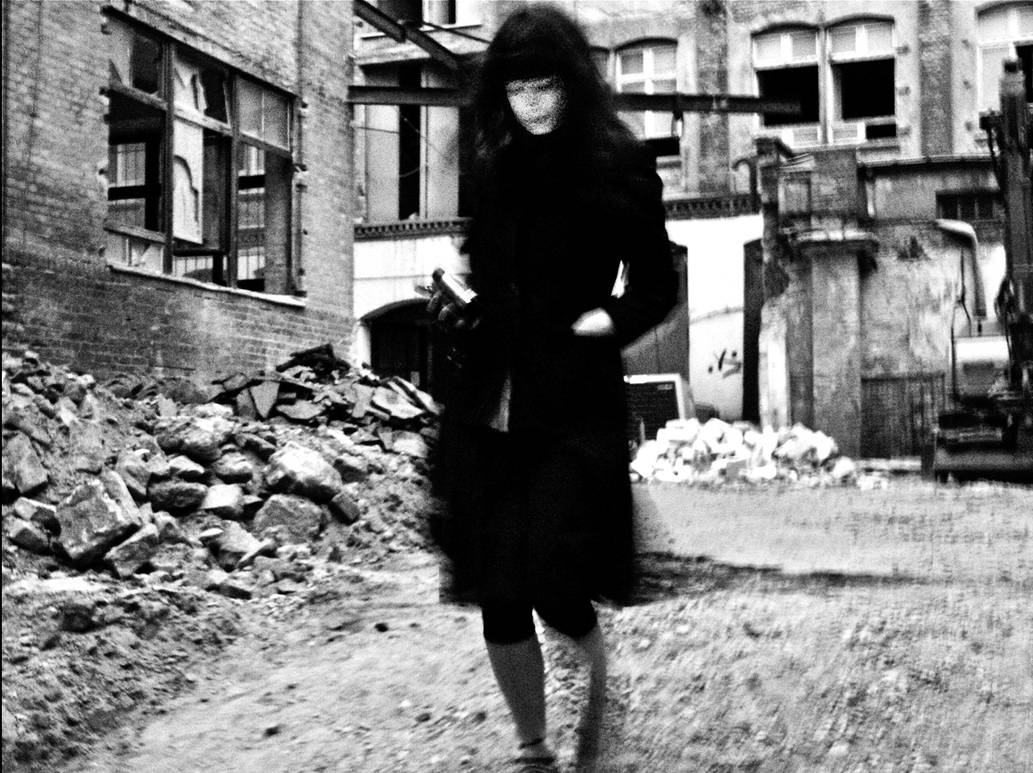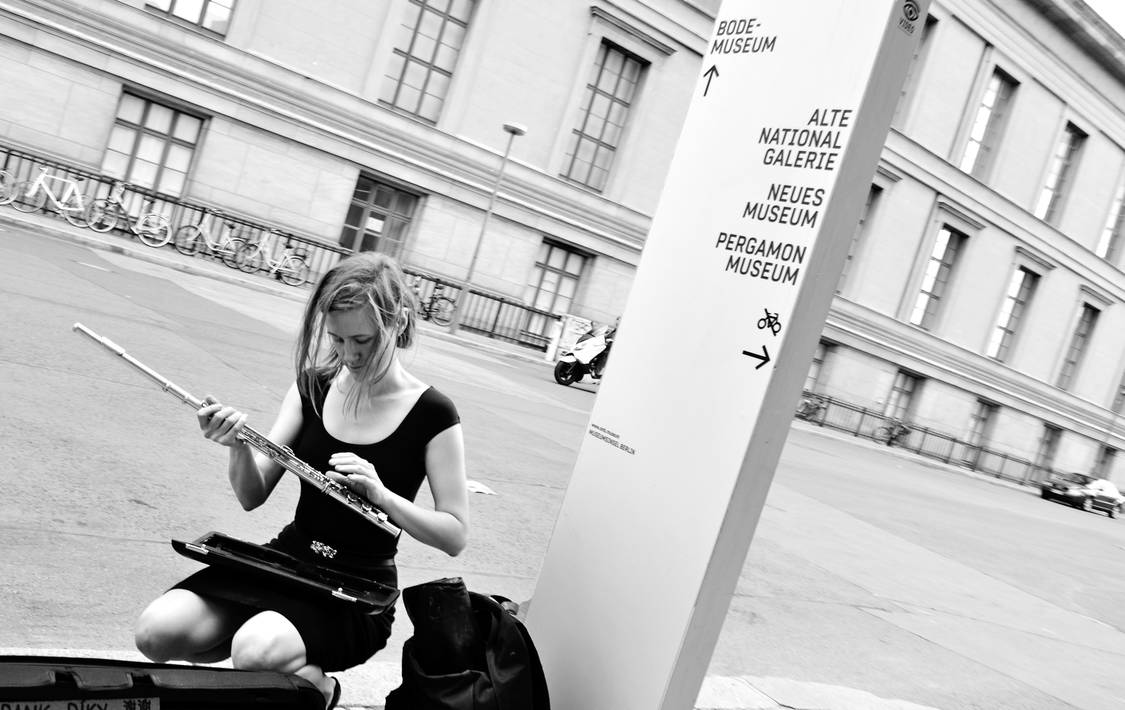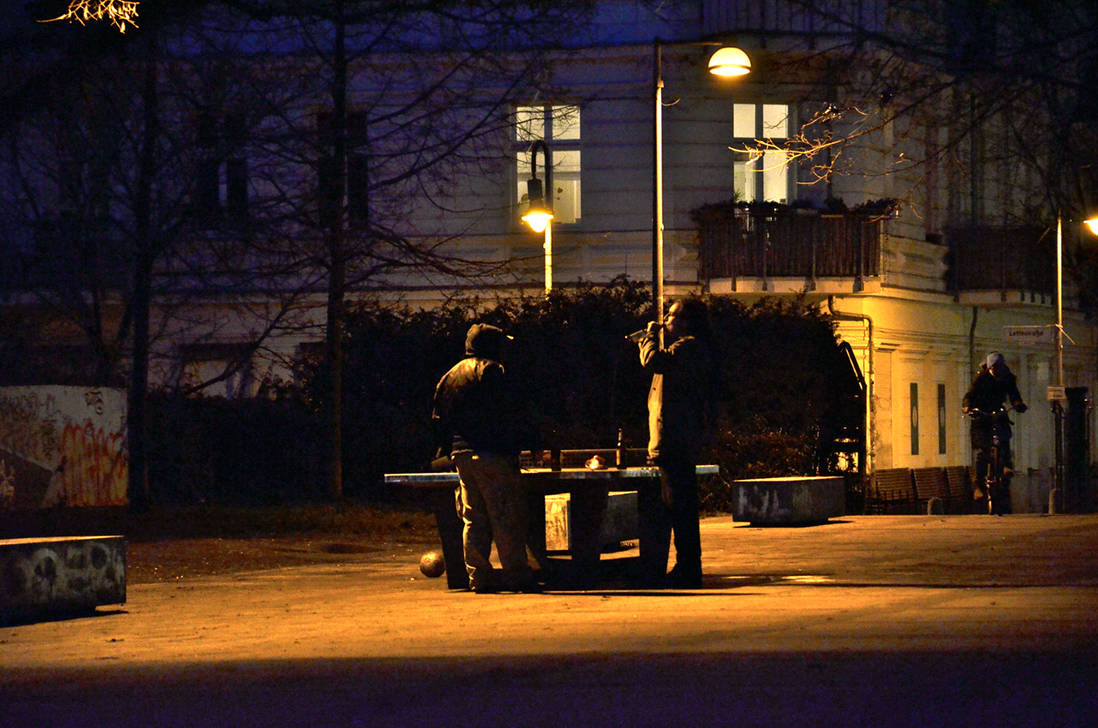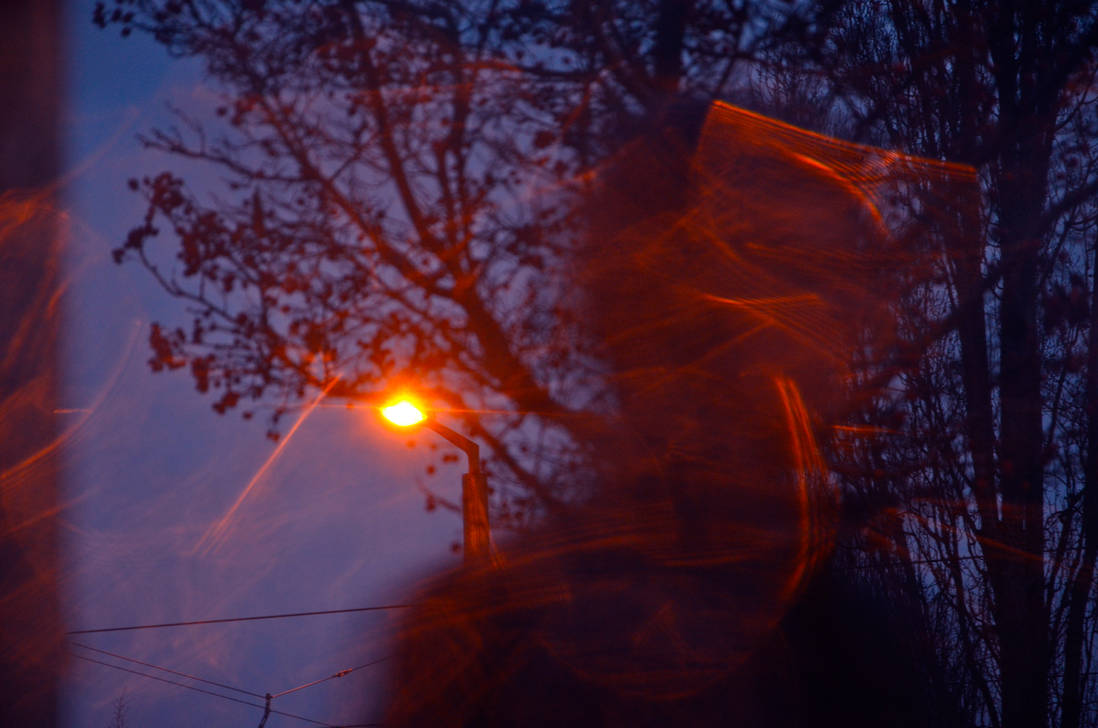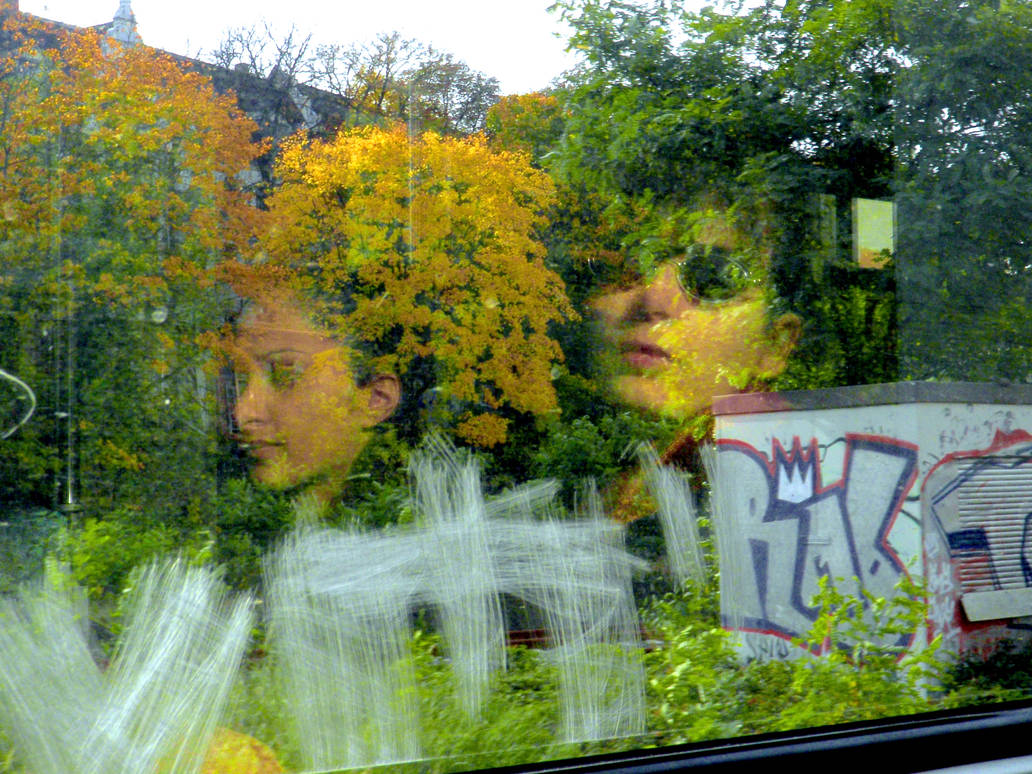 Batsceba has so many works, that I even found new favorites to add here while lurking through her gallery to find my favorites I'd seen before. Every time I go to her gallery, I come back a bit more enlightened by her work.
By a drink and send me the bill Batsceba!