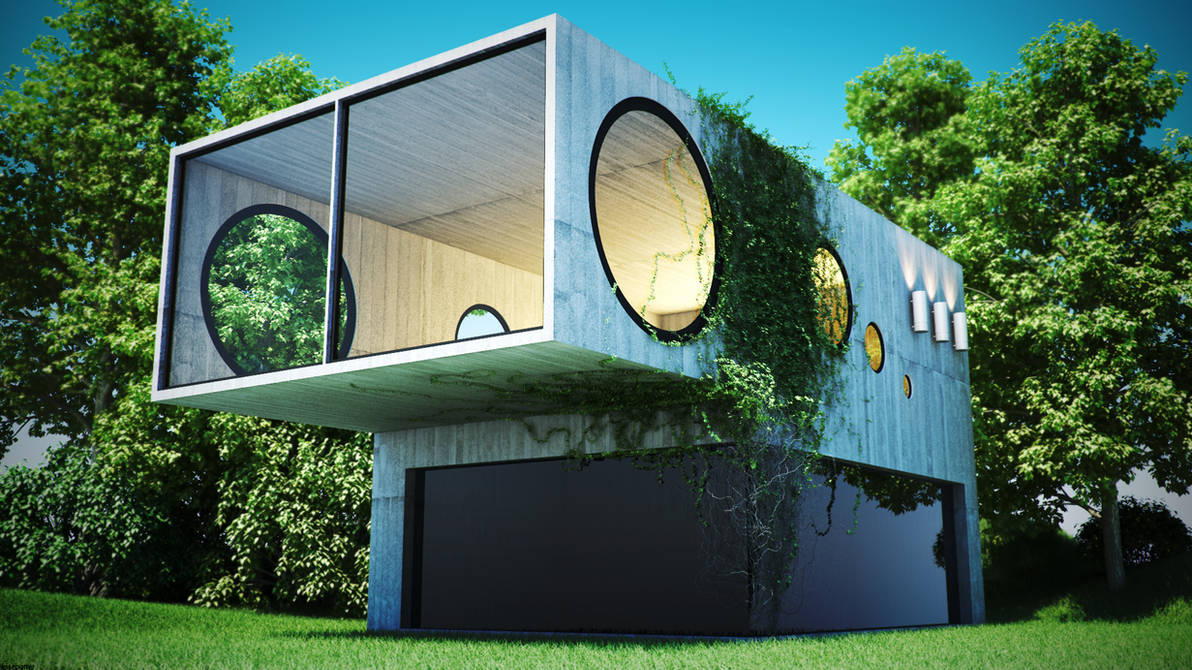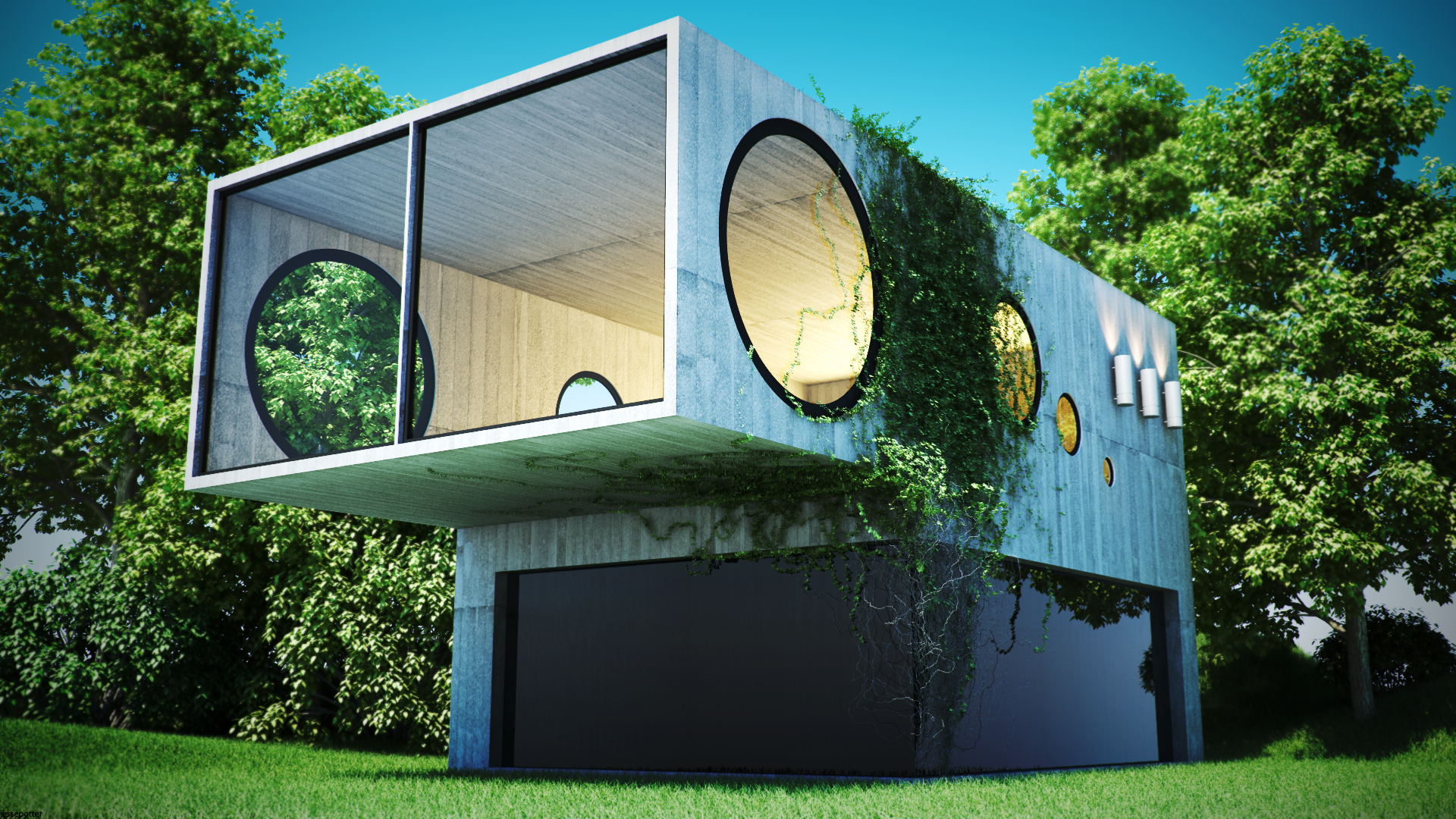 Looks great! Did you post this render over on Indigorenderer's website earlier?

Reply

Amazing! I am lost for words! love it!
Reply

Beautiful rendering, are the trees in the background also rendered?
What material did you use for the ivy, is it translucent?
Reply

Everything in here is rendered.

The ivy was done with a stand-alone application called Ivy Gen. Works great. I definitely recommend it. Took only a few minutes to produce the ivy you see here.
Reply