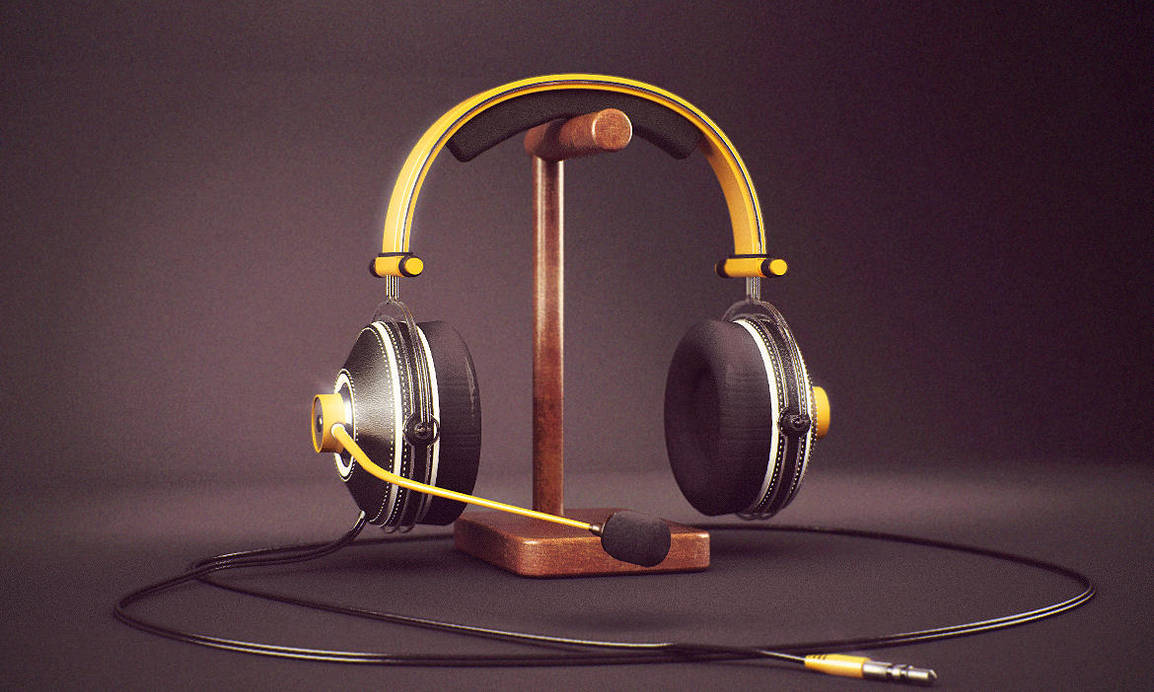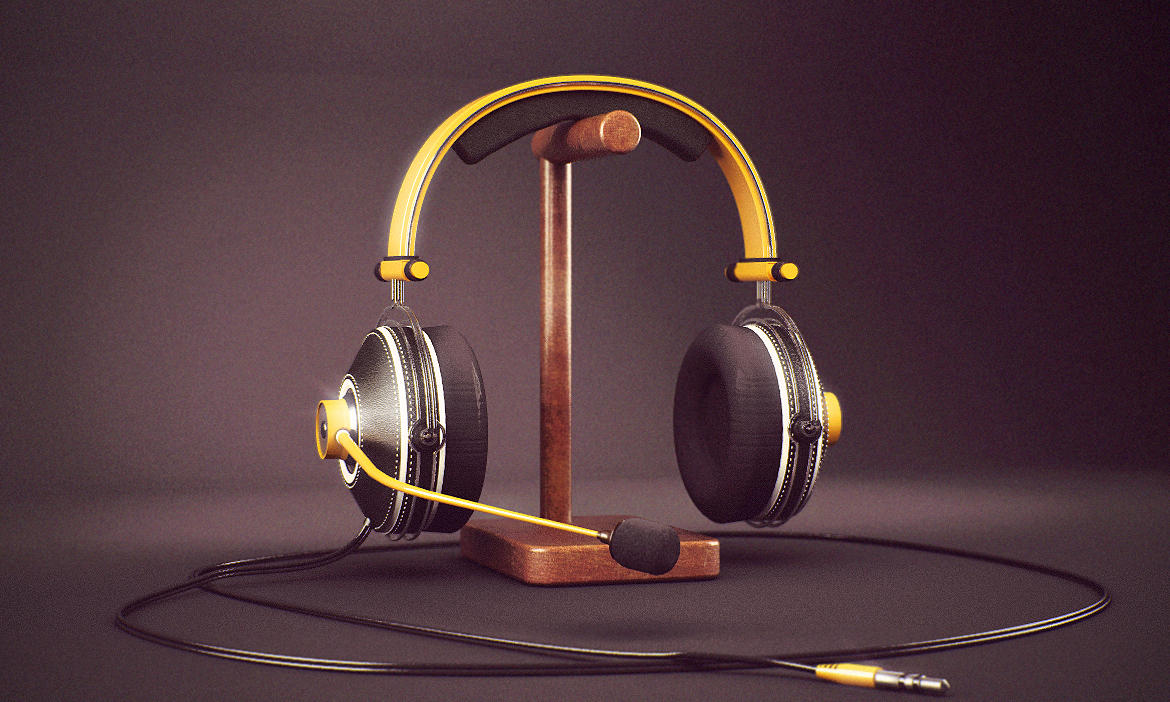 Watch
Cinema 4D. Vray. Photoshop.

Edit: Oh wow, my first daily deviation. Never would have expected it on this one. Many thanks to Cymae for featuring it.

These were modeled as part of a spline modeling challenge at C4DCafe.com. 100% spline modeled. There are a few things I would have improved had I known it would be a DD.

Thanks for all the comments, favorites, and watches. Much appreciated.
Daily Deviation
Given 2012-06-24