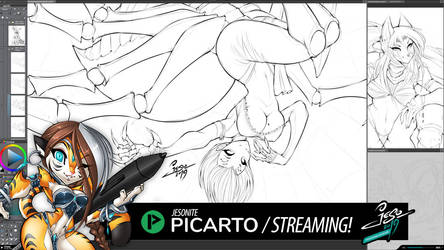 STREAMING!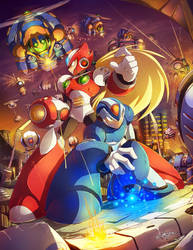 MEGAMAN TRIBUTE - First Stage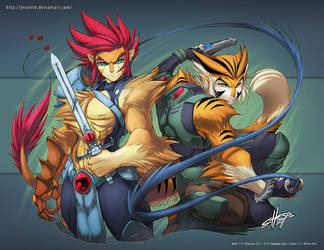 Thundercats my Version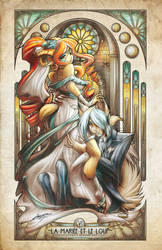 La Mariee Et Le Loup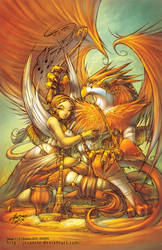 SERES - Middle East Fantasies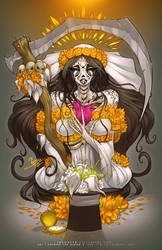 CATRINA - Widow of the Dead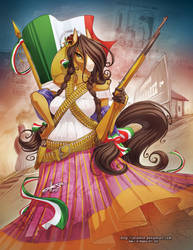 Adela la Yegua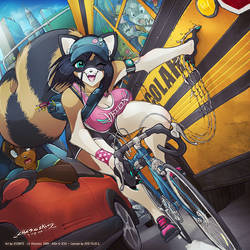 AILIN - Biker Girl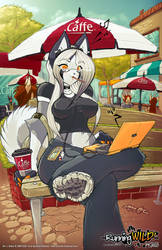 RUNNING WILD Meet Annie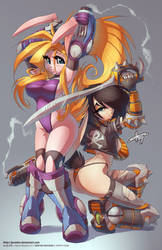 The Buni Sisters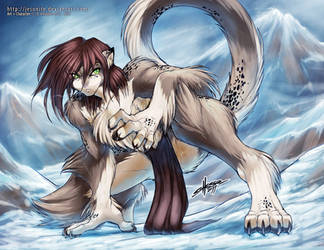 Snow Leopard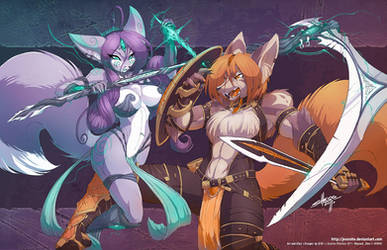 Final Showdown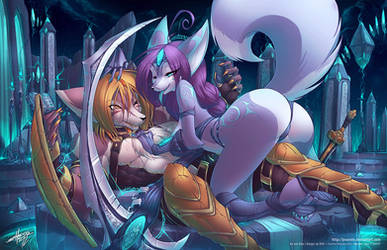 The Takeover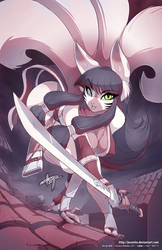 Sakiko Deadly Kunoichi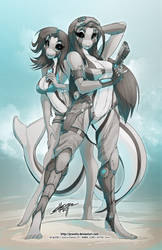 Beach Sisters Sexyin Out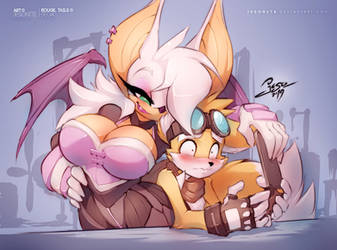 Rouge Tails Attention Span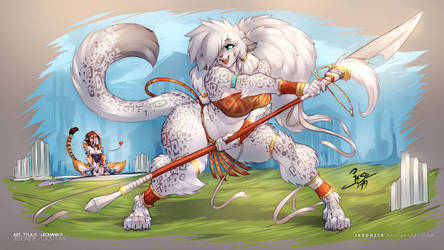 Leohana Spear Mistress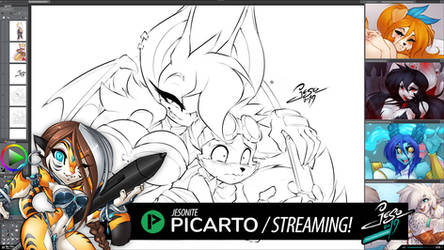 STREAMING! - FINAL ART TRADE DAY!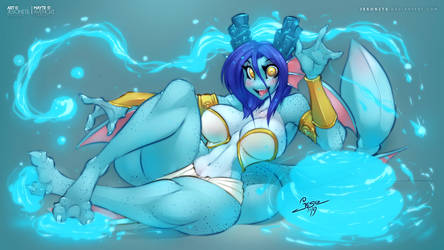 MAYTE Goregeous Guardian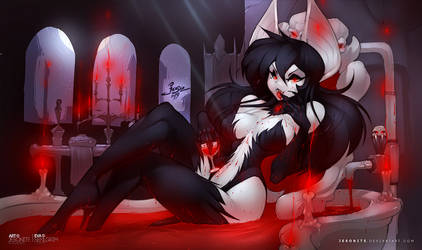 EVA Mistress of the Night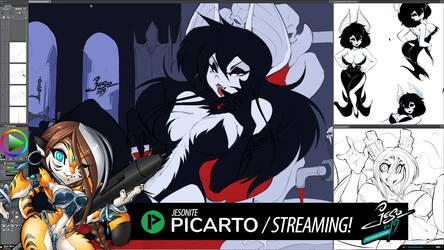 STREAMING - ART TRADE DAY Pt. 2 !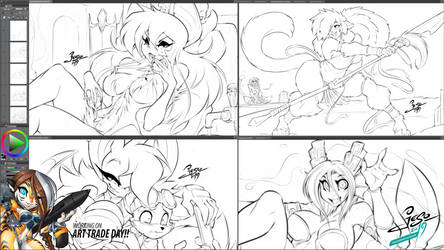 ART TRADE DAY!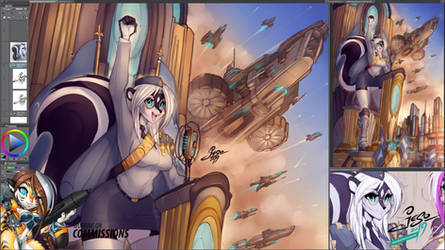 STREAM!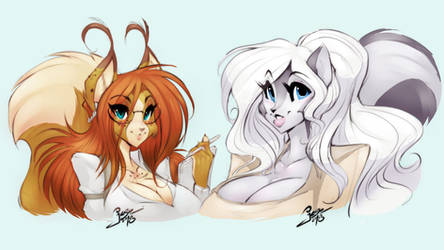 Rachel and Chloe Contracts