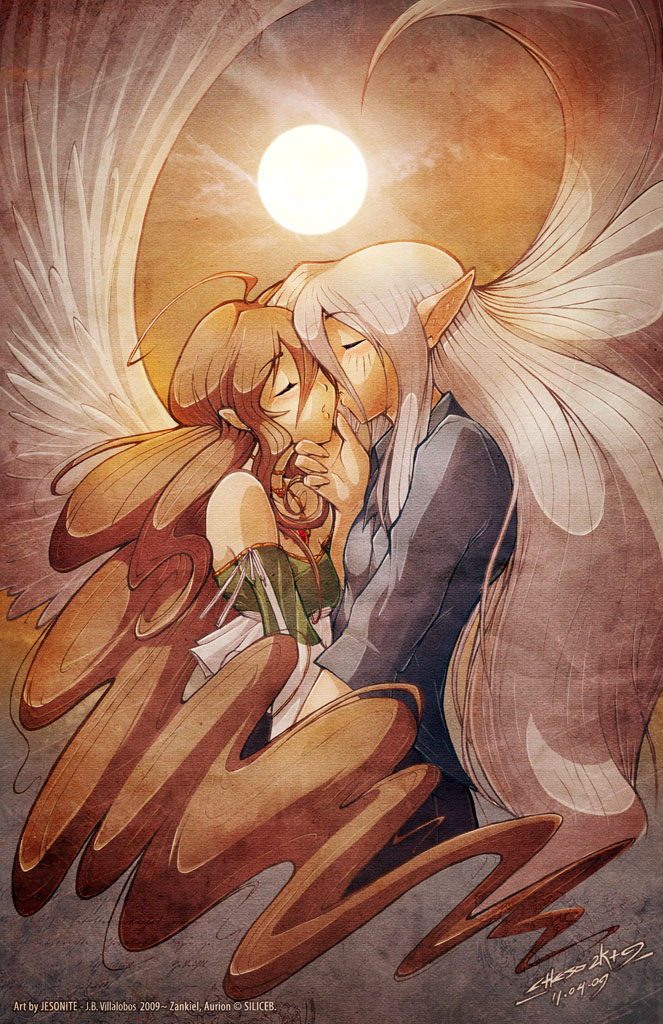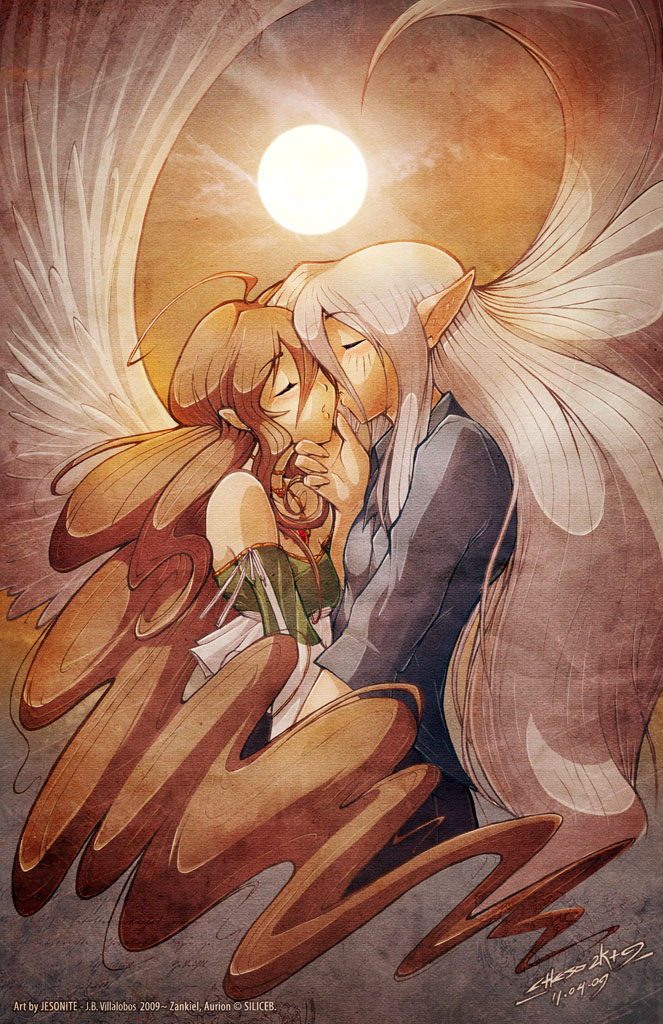 Watch
~TODAY is
B-DAY ~
:3 So Go wisher a Happy Day~!!
Birthday Gift for
=SiliceB
of her two beloved characters and also my favs~
Zankiel
and
Aurion
~! being the romantic couple they are :3 ~ =
SiliceB
and I CELEBRATED our B-DAY PARTIES TOGETHER, yesterday~ <3 everything went just perfect~! I couldn't ask for more, we had and amazing time together and... ; ---- ; I can't thank =
SiliceB
enough for letting me join and enjoy such great time together, she has been soooooo kind and caring to me, ;--; she has heard me in the good and the bad, and always help me and given me advice to keep on goin...
~ I admire her a goddamin lot~ ;----; and I wish her the best forever -- Thank you Ale~ for being my friend! you're very special to me~!
---
~HOY es CUMPLEAÑOS de
~
:3 Asi que ve y deseale un feliz dia~!!
Regalo de cumpleaños para
=SiliceB
son dos de sus mas querido personajes y tambien mis favoritos ~
Zankiel
y
Aurion
siendo la pareja tan romatica que son~! . =
SiliceB
y Yo CELEBRAMOS nuestros CUMPLEAÑOS JUNTOS~ <3 y todo salio perfecto~! no podia pedir mas, no la pasamos increible juntos, y... ; ---- ; no le puedo agradecr lo suficente a =
SiliceB
por haberme invitado a hacer una party juntos, ella a sido muy amable y atenta conmigo, ;--;,e a escuchado en las buenas y en las mas, y siempre me a ayudado y aconsejado para seguir adelante....
~ La admiro un chorrototal~ ;----; y le deseo siempre lo mejor -- Gracias Ale~ Por ser mi Amiga! :3 eres muy especial para mi~!
Zankiel, Aurion ©
y

Art © 2009 J.B. Villalobos, Jeso