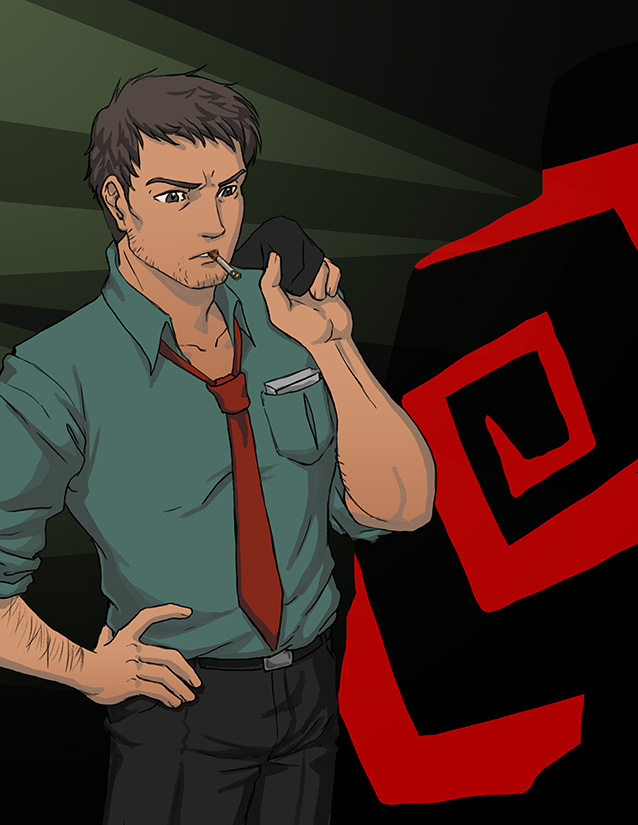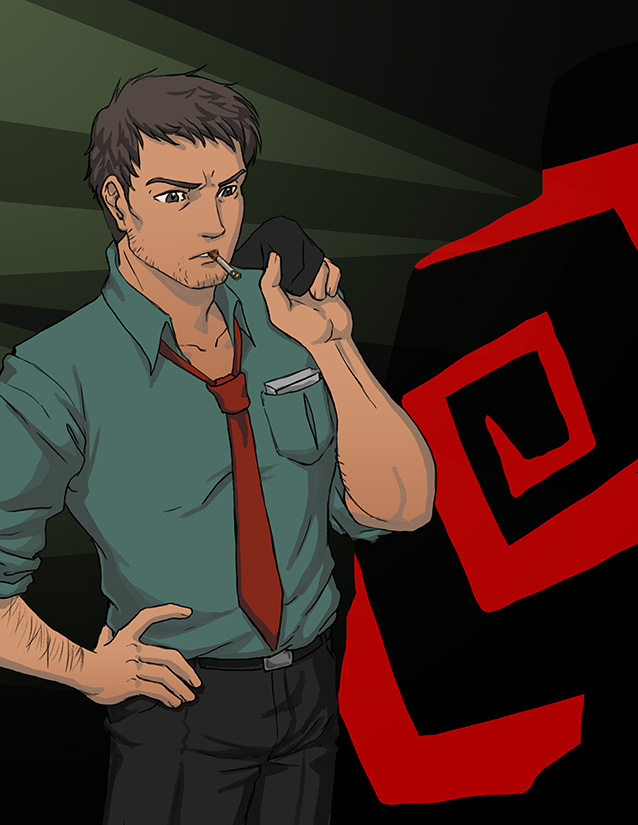 Watch
Completely forgot to post this here from my tumblr.

My current stress relief has been Persona 4, and I kinda sorta TOTALLY fell for the hardboiled daddy detective. So sad he didn't get the chance to see his shadow/get to play as him. He'd totally show those kids how taking down a perp...shadow, same dif.

I agree, it would've been great if he'd gone in to face his Shadow Self while rescuing Nanako! I do like him as a character - he's obviously unsure how to talk to the protagonist but he works on it and is obviously a good detective, just dealing with forces beyond his knowledge.
Reply

He could have been so badass- the spin offs and adaptations touch on it more, but it's still not fair that we get him sooooo close, but NAH.
Reply

Very true. I think that would have made things that much more awesome, if instead of taking in the protagonist, Dojima had to team up with the others to save him and Nanako...granted, I'm going off the anime series (though the fights in that were fun), but if it'd been that the Shadow had taken over the Protagonist and he'd had to be saved by Dojima, that would've been so much cooler, and just added more to Nanako and Dojima's bond as father/daughter. also it would've made the fight against [spoiler person of evil] so much higher for the stakes!
....I need to stop randomly rewriting stuff in my head

Reply

"The perp is probably in Inaba!"

ACE DETECTIVE!

"Case closed lets get drunk!" XD
Reply

Now, now. He didn't really think it was closed. And he did pretty well for having Adachi as his partner.

But yeah, Dojima, lay off the alcohol.
Reply

Well then. I'll have something for you soon! Lovely work

Reply

Reply