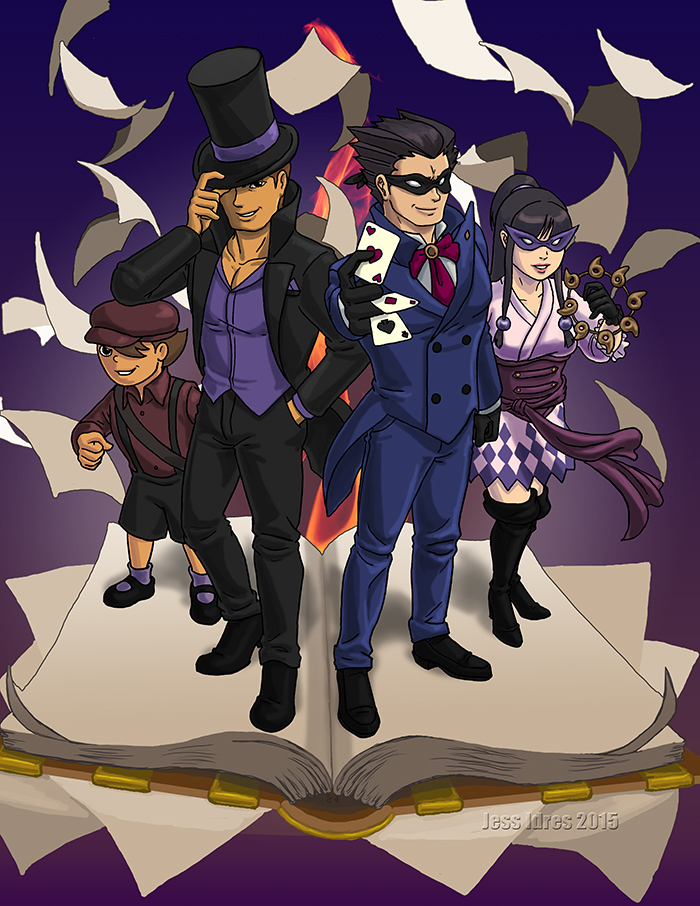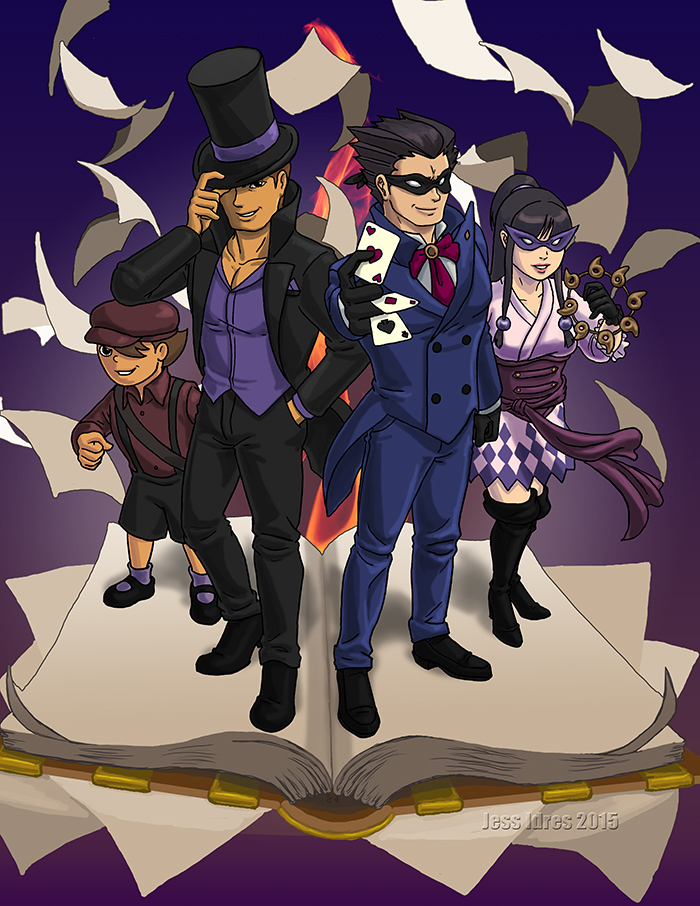 Watch
I've been threatening to redo my failed poster from last year, but only recently had the time to attempt my hand at it again.
Hilariously enough, it was a troll using my
Dark!Maya design to make convoluted death threats that brought this back to the front of my mind.
So, thank you, idiotic french troll for threatening my life, I guess?
The piece was first posted to Tumblr
here (reblog please, don't repost)
.

Wow!!! Damn!!! I usually find Nick hotter than Layton, but Dark!Version... makes Layton really smexy



A really awesome art work and great creative designs!!!

Reply

Fantastic work!!

Reply

I love this, it came out so great!
Reply

I still need to fiddle with bits and bobs... I keep debating whether to put a knife in Luke's hand....
Reply