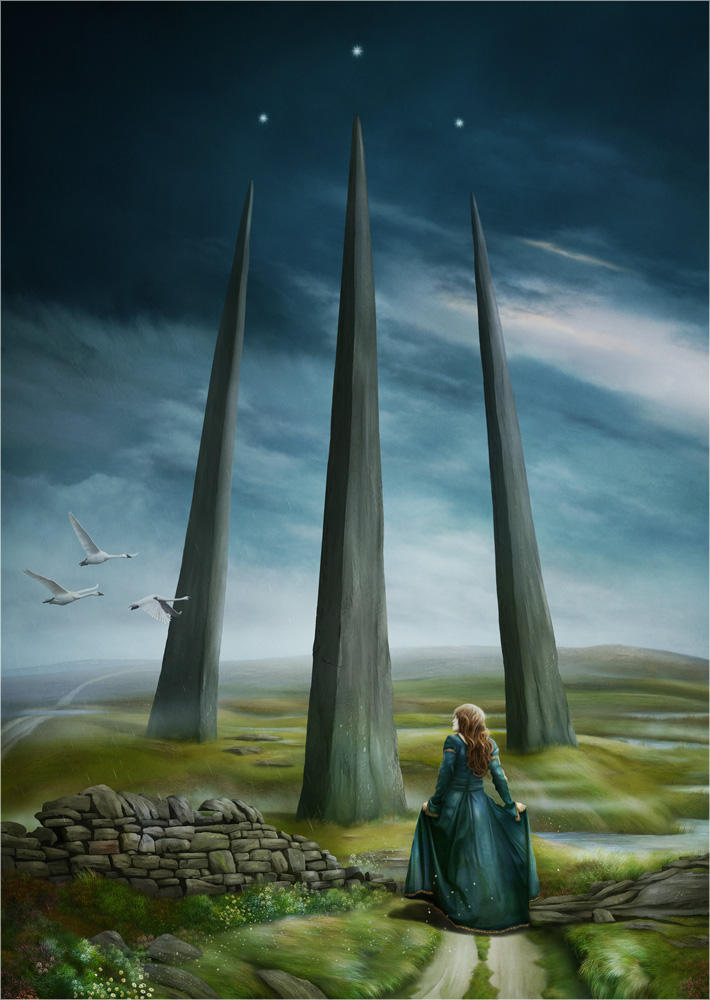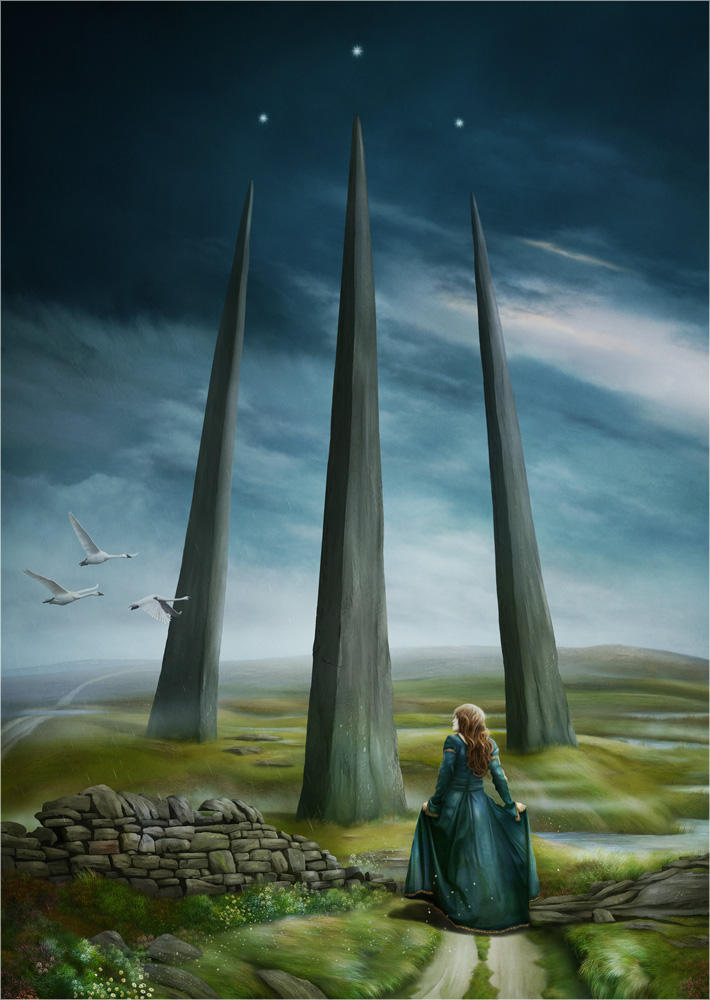 Watch
This is the Celtic/Druid symbol of Awen, which I thought would make a good standing stone pic

Bit more painterly then I usually do pics
details here :
[link]
Cheers

Reply

Great piece John, I can see you painted a northern stone wall.
Reply

Cheers Terry, yeah i used a ref photo I took in my home area of the peak district, so I'm chuffed you can tell its northern

Reply

Beautyful!!!

Reply

Surreal, as if when she steps beyond the wall she will be stepping into another world.
Reply

lovely... this reminds me of some of your much older and far darker works. I like this because there seems a hope and brightness to it the other equally beautiful works lacked!
Reply