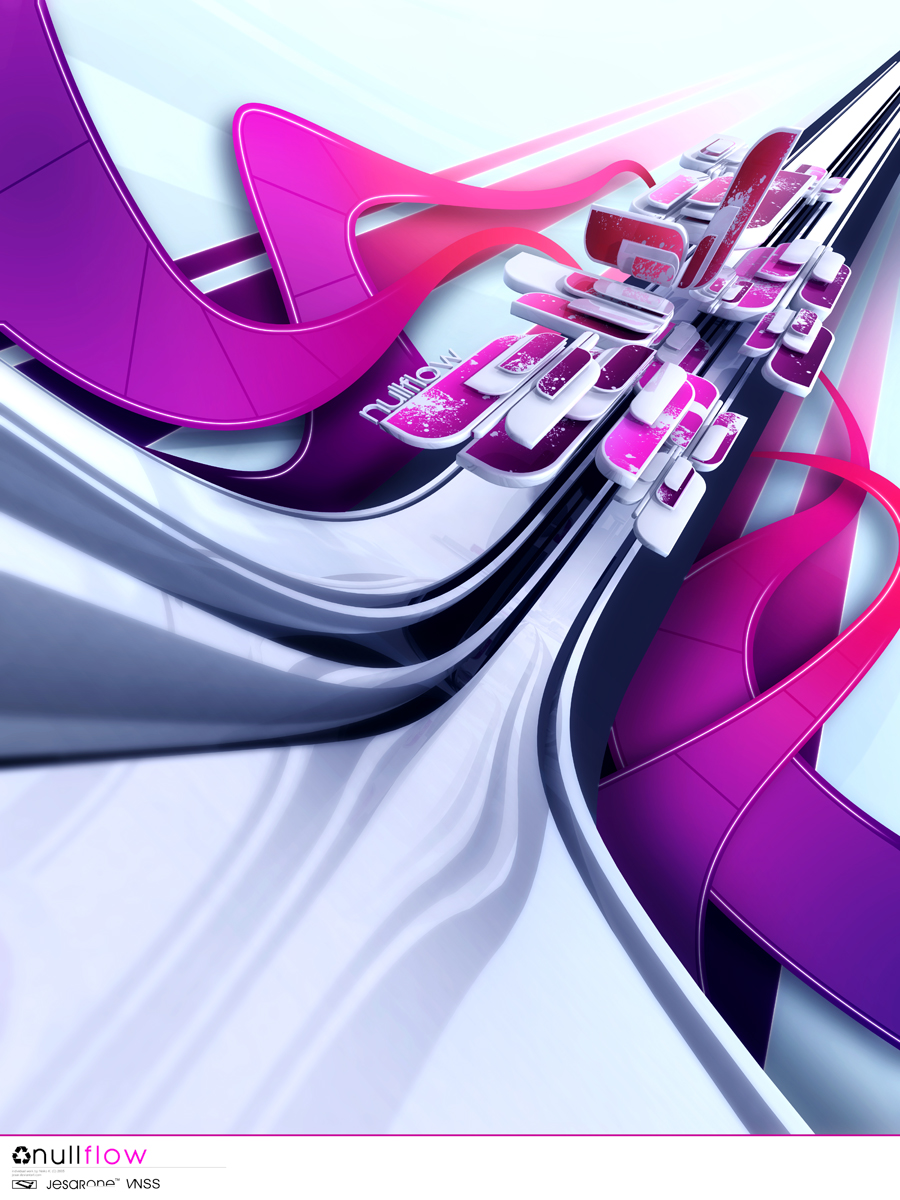 Daily Deviation
Given 2005-06-24
If there was ever a piece here that defined the word "flow", it would have to be this one:
NullFlow
by *
Jesar
. It is a trip to the candy store and a rollercoaster ride all at the same time! Wee! (
Suggested by 8thWonder and Featured by halfliquid
)
The owner of this deviation has disabled comments.