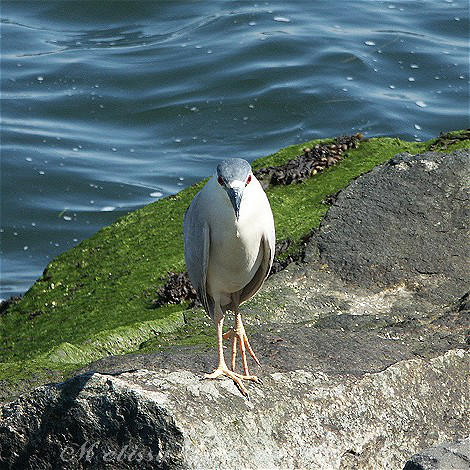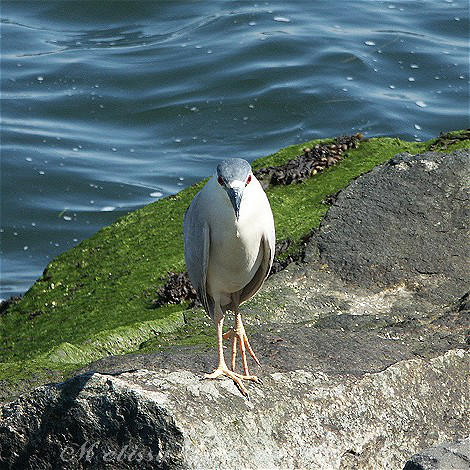 Watch
This lovely Black-crowned Night Heron let me get pretty close, but kept a close eye on me the whole time.

"I am s tired of getting my picture taken...." He is thinking.
That is a very pretty photo - I love the color blue of the water, and green of the grass. So clear.
Reply

The water was really low. Lowest I've ever seen it up at the lighthouse. And it was amazingly clear. Almost like florida waters. The air was so clear too. Usually the air by this time of year is starting to get it's summer haze but not this year. Which has made it exceptional for photographs.
Thanks sis.

Reply

Very nice! I like the full front view, he IS watching you! Good details!!!
Reply

lol Thank you.
Yeah, he really was watching me. Every single step I took as I walked around him taking pictures he followed me.
Reply

Reply