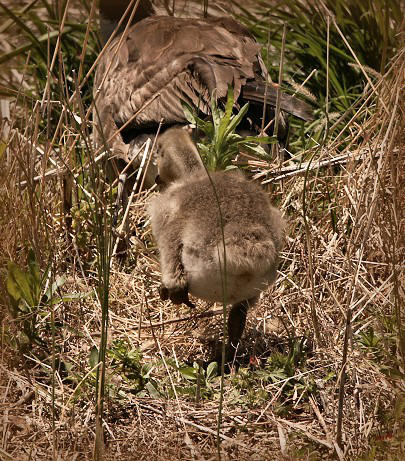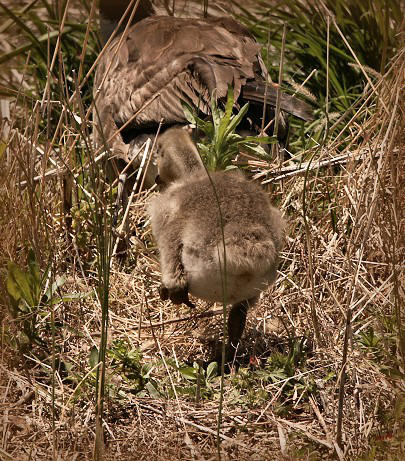 Watch
Lots of baby geese on my drive through the Edwin B. Forsthye Wildlife Refuge yesterday.
Sadly they kept walking away and hiding in the reeds when I would get close to them.
LOL This is a shot I got alot of, the parent walking away with a baby following close behind.