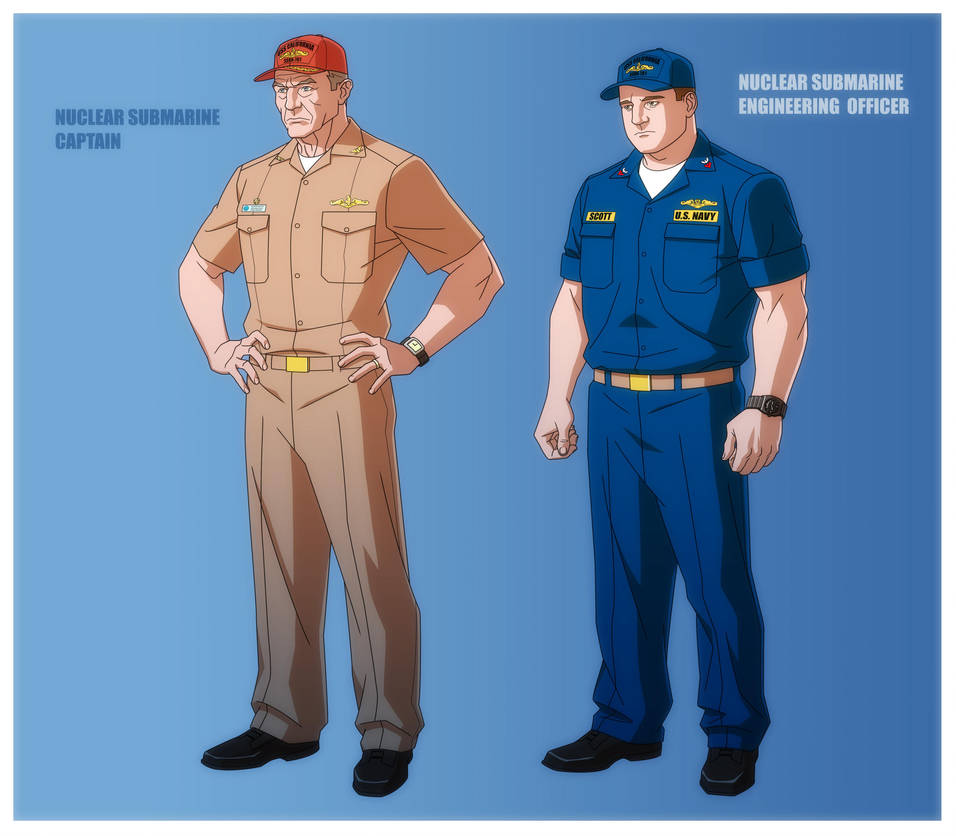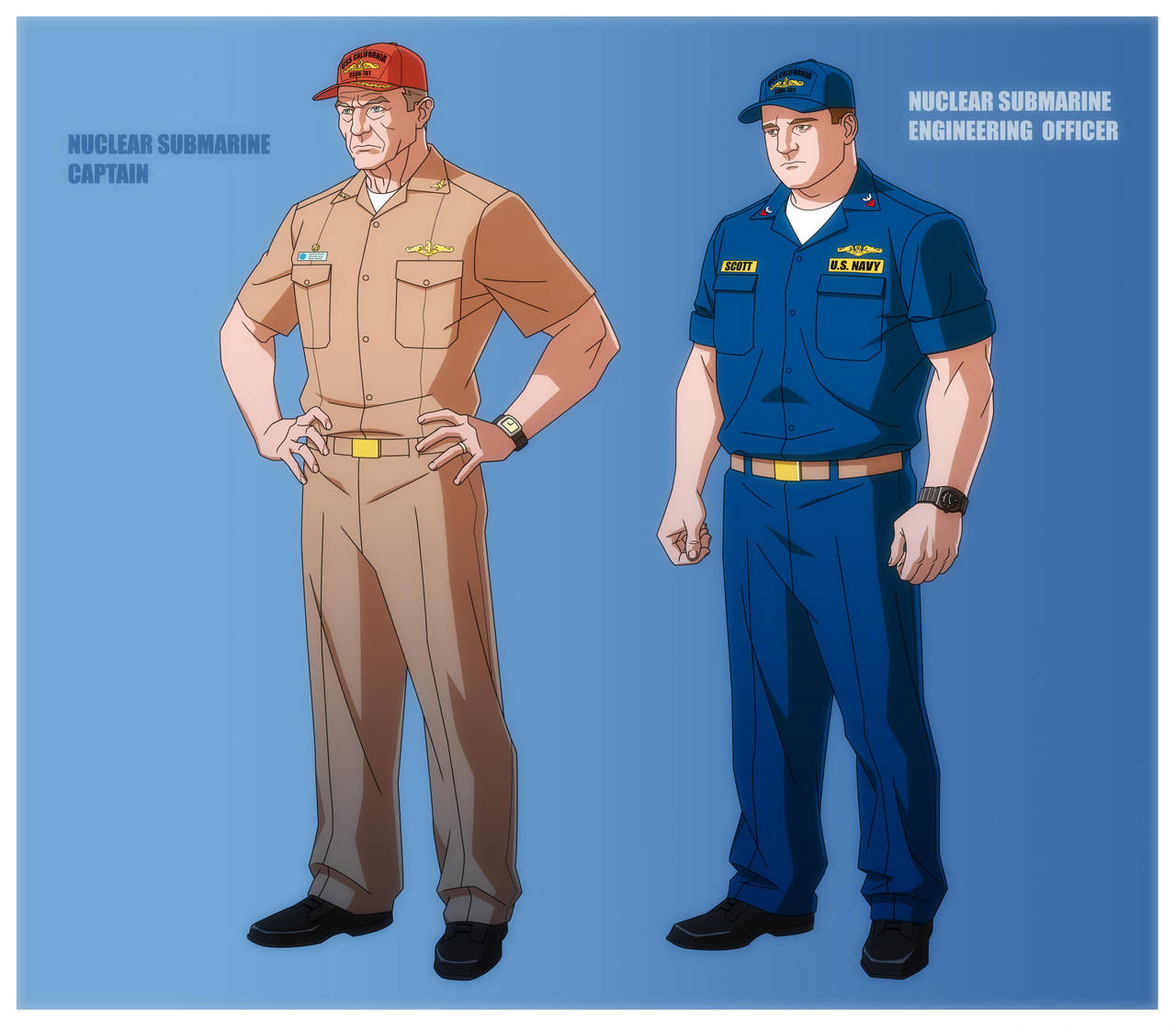 Watch
WB Animation Character Design, JUSTICE LEAGUE: THRONE OF ATLANTIS, Incidentals: Navy Sub Officers.

For this freelance assignment, I was mostly inspired by the film CRIMSON TIDE (1995). Without nailing Gene Hackman's likeness, I playfully designed the captain with his film character in mind. For the engineering officer, I gave him a name tag reading, "Scotty," an obvious allusion to the beloved Star Trek character. Of course, it's likely that these elements were altered in the final Direct-to-Video feature.

I hope you like it, and thanks so much for viewing!