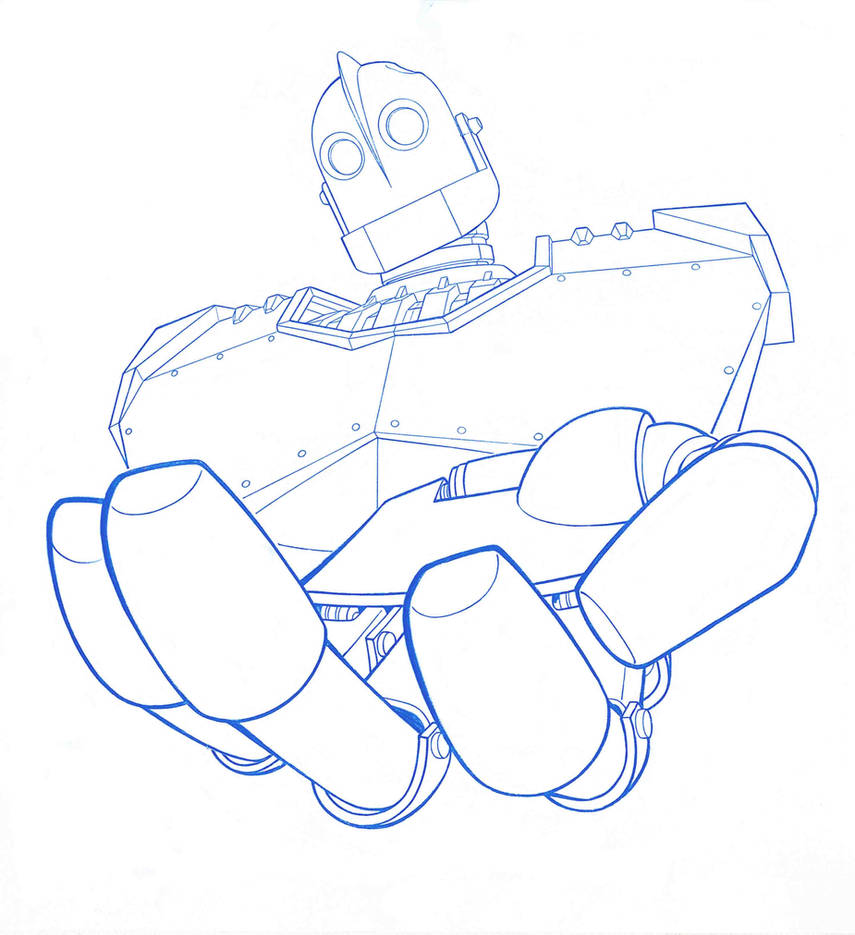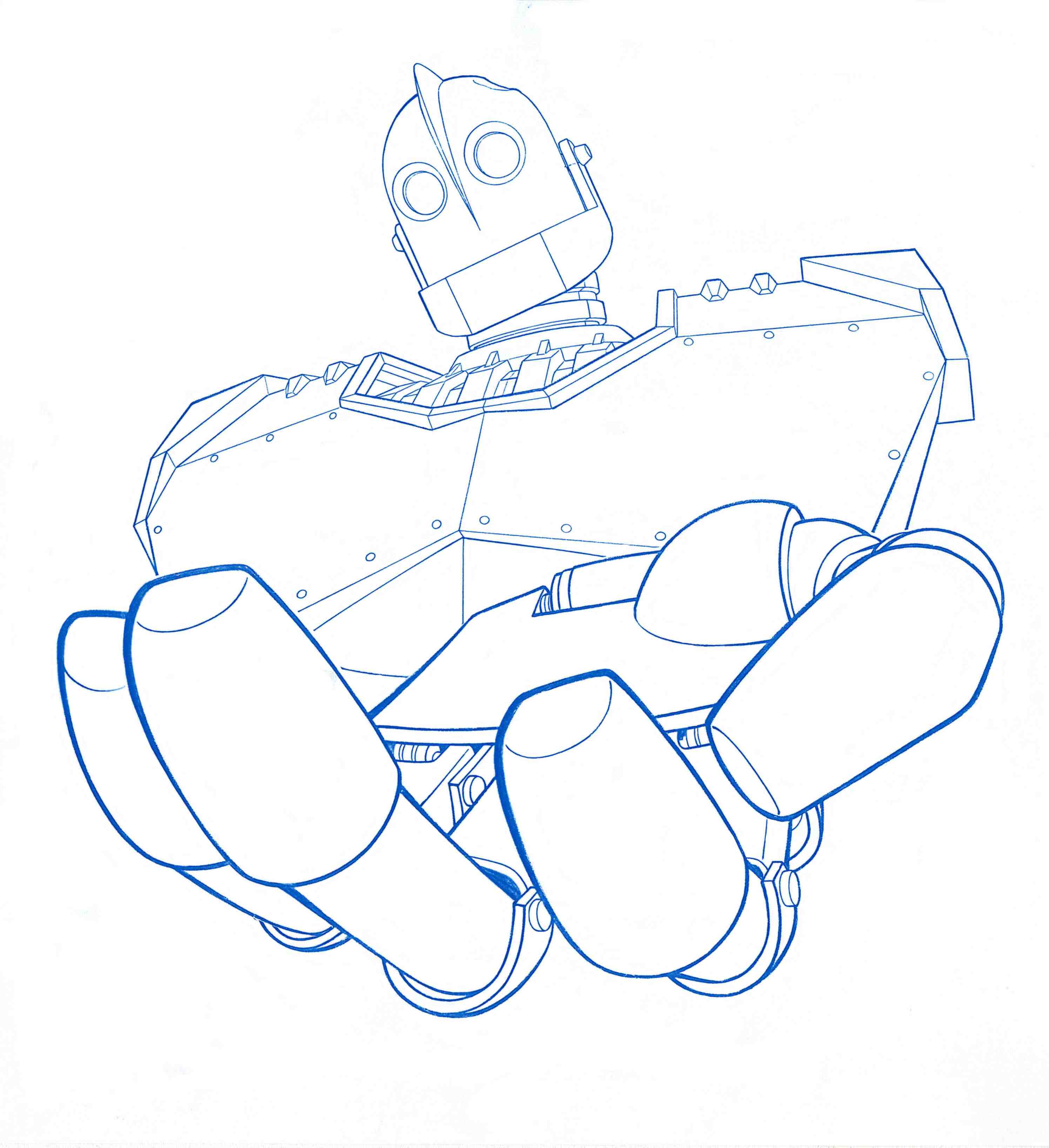 Watch
WB Marketing Art, THE IRON GIANT. Blue Col-erase pencil.

Iron Giant offers a large metal hand. Climb aboard!

This illustration was part of a product style guide, a WB Marketing assignment. Though animated digitally for the screen, they made me draw that sucker traditionally, by hand! lol

I originally scanned this piece the wrong size, so it blows WAY up on "full view." But I guess that's appropriate for--- THE IRON GIANT.

*Original Art is available.