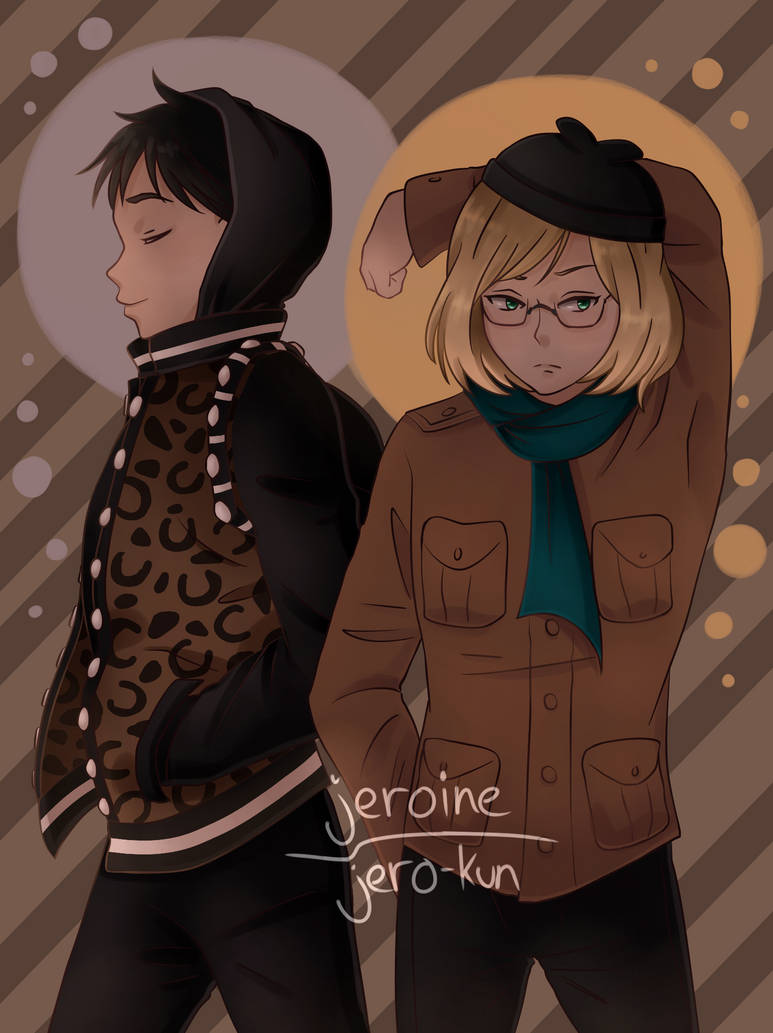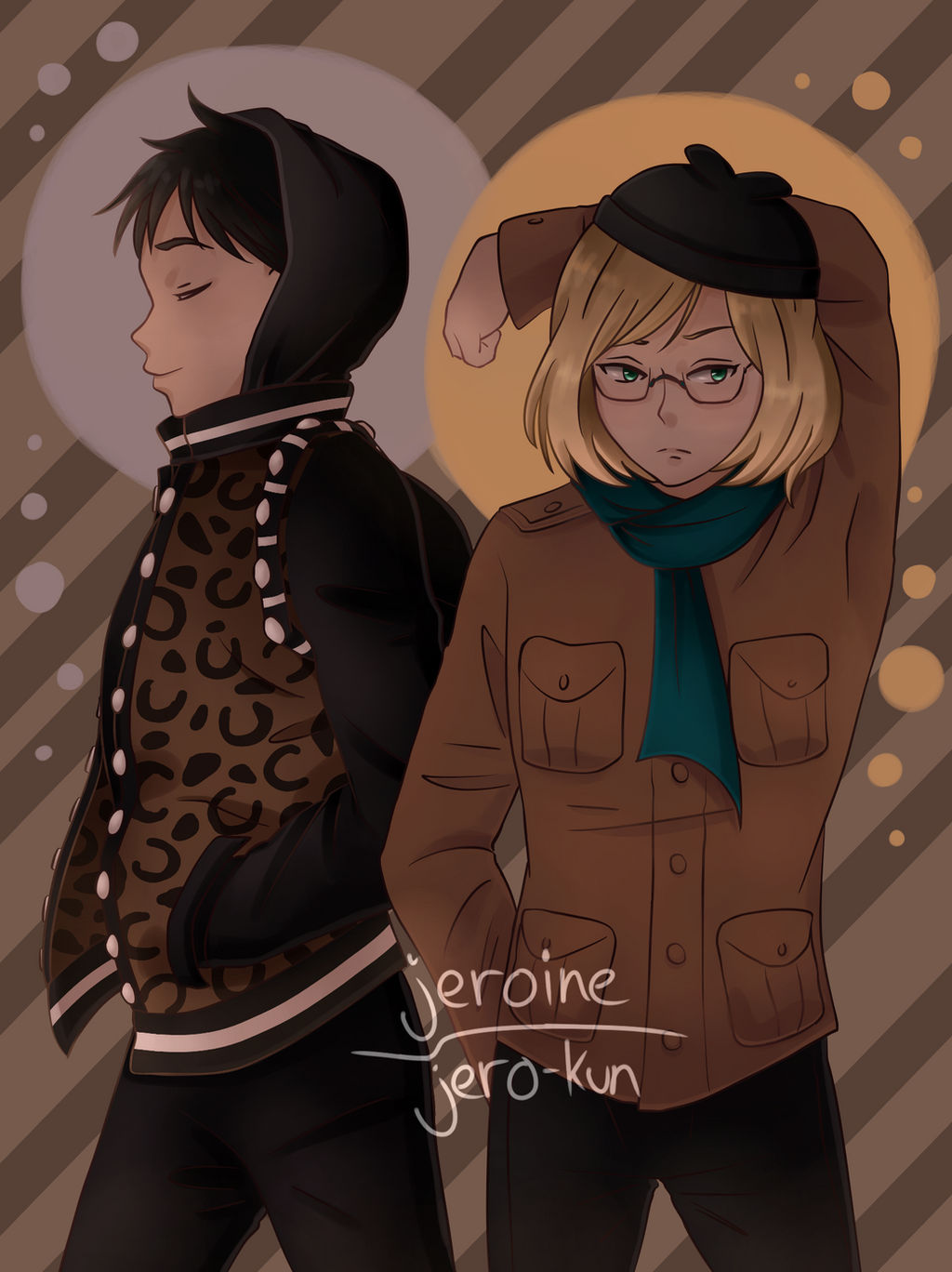 Watch

Clothes-swapping is not bad in my opinion.

I don't think it is a dead concept because it give the fans and your viewers a new side of what the a character would look in someone else's clothes. Like a new side of them that is not expected of them to be usually seen.


Yurio actually looks really cute in this. This look is actually very appealing on him. It gives him more a mature, serious, and a normal look.
Reply

Thanks for the insight and the compliment!
I think I could see the idea in that kind of light.

Reply

Reply