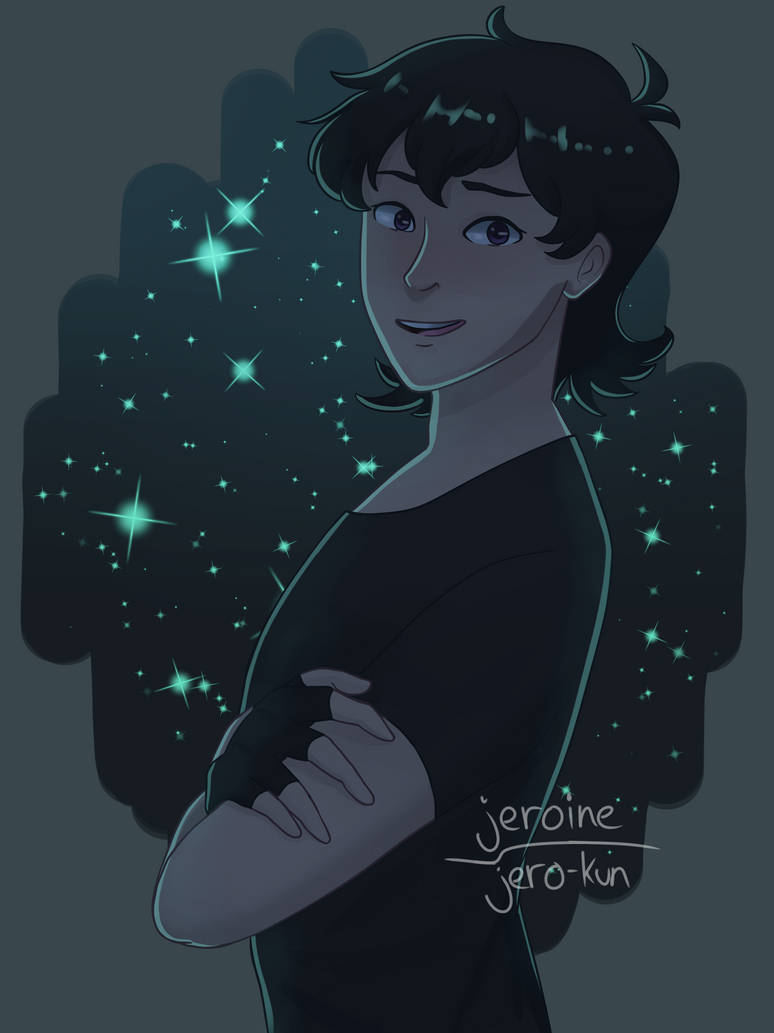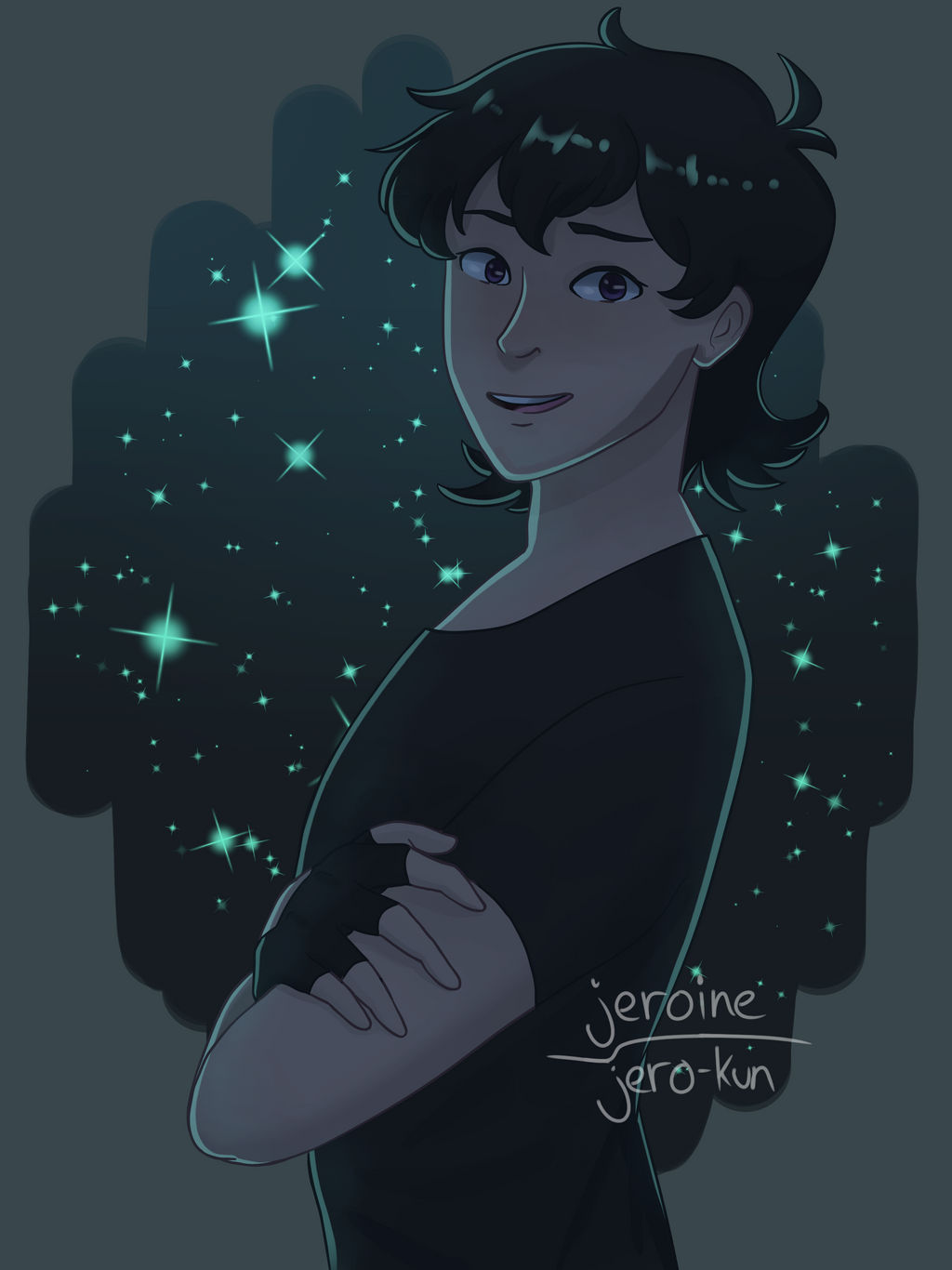 Watch
TUMBLR
INSTAGRAM
...has the softest of smiles.
(I'm not dead, y'all.
At least not yet..
College for me already began a week ago, so I might not be able to finish any drawing for now. I have a bunch of ideas if that's at least reassuring. Sorry for being out of it so unexpectedly..

)
Voltron: Legendary Defender (c) Dreamworks
This pic (c) Jeroine
Software used: MediBang Paint for iPad