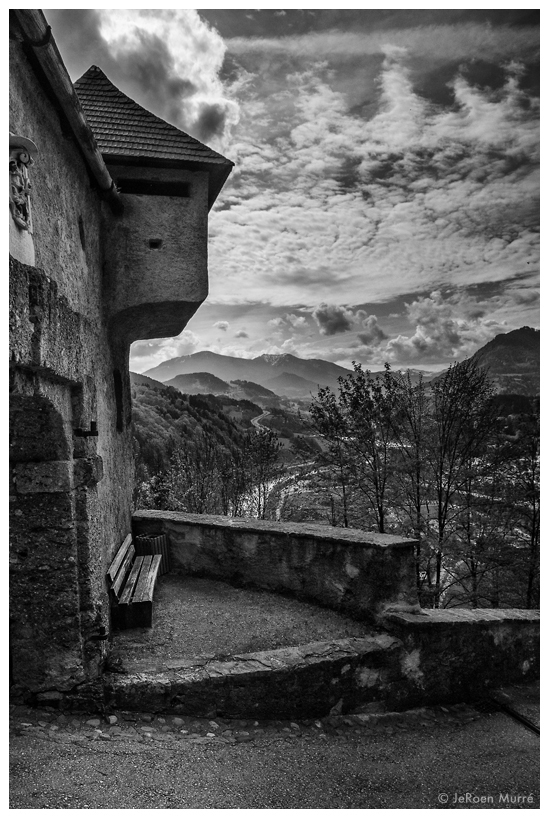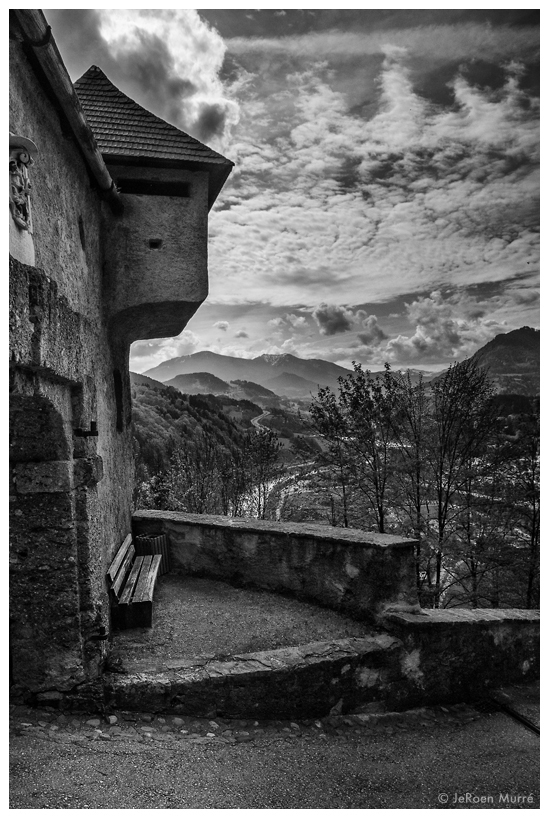 Watch
Castle Hohenwerfen, Austria
www.facebook.com/JeRoenMurre----------------------------------------------------------------------------------
!! MY WORK IS NOT STOCK, DO NOT USE WITHOUT MY PERMISSION !!
----------------------------------------------------------------------------------
please respect my copyrights

Wonderful picture. The clouds seemed to be in your favor with the way they are lifting upward matching the vertical rise of the castle tower. Fantastic!
Reply

I like how the grayscale gives the picture an old-fashioned, historical feel. The position the picture is taken in also gives a nice view of the landscape. But that could just be me liking really old buildings.

Reply

This is amazing my dear !!


glad to see you're still there

Reply