Hi all. Help support my Kickstarter.
www.kickstarter.com/projects/1…
I'm making professional cosplay-quality working Green Lantern power rings. I already have working prototypes, but I need funds for prototyping to make enough sizes to offer them on Etsy.
I'm making them in green and WHITE GOLD. Check it out. You know you want one.
Oh... and the reward for contributing to my Kickstarter? YOUR VERY OWN WORKING GREEN LANTERN RING.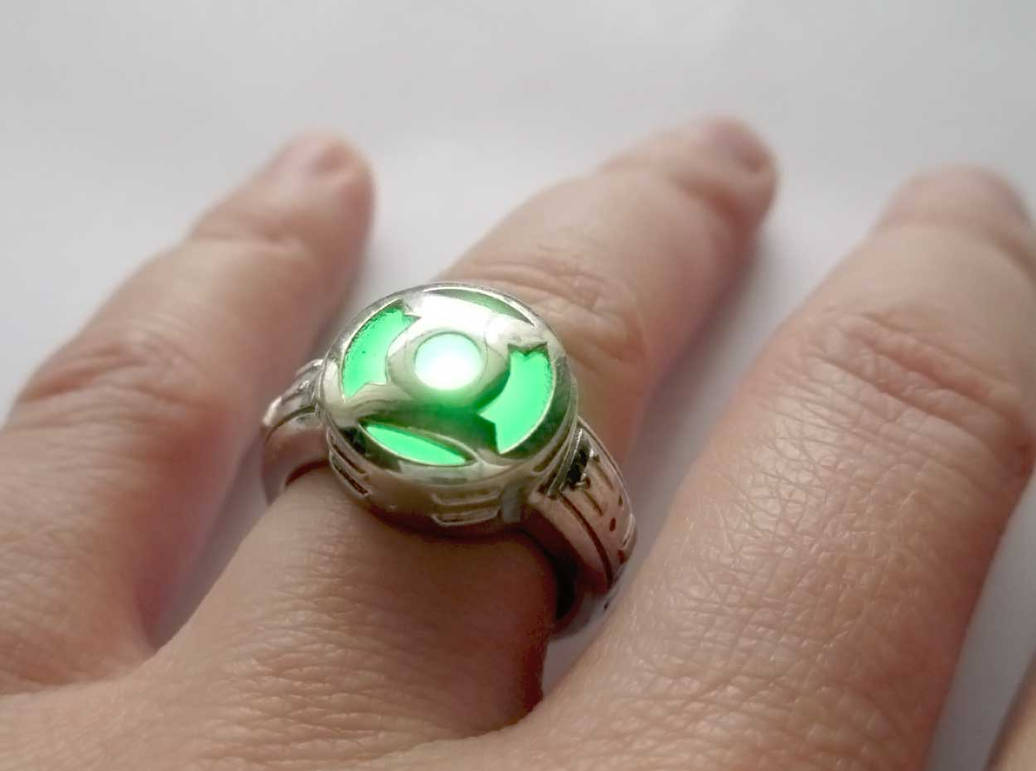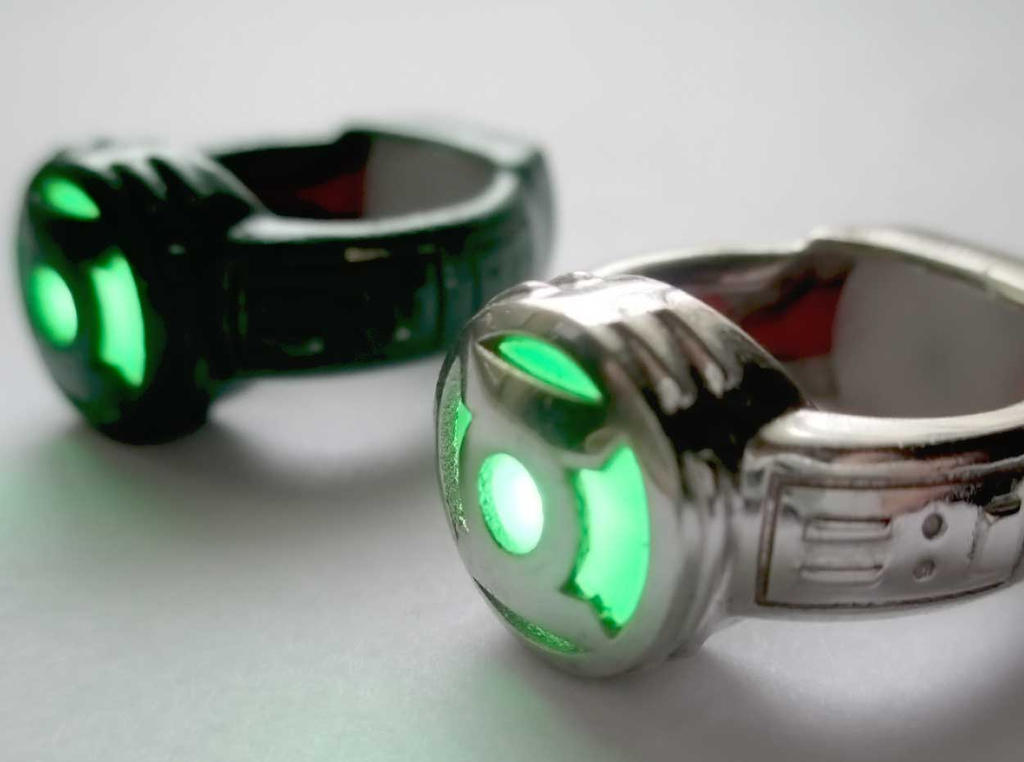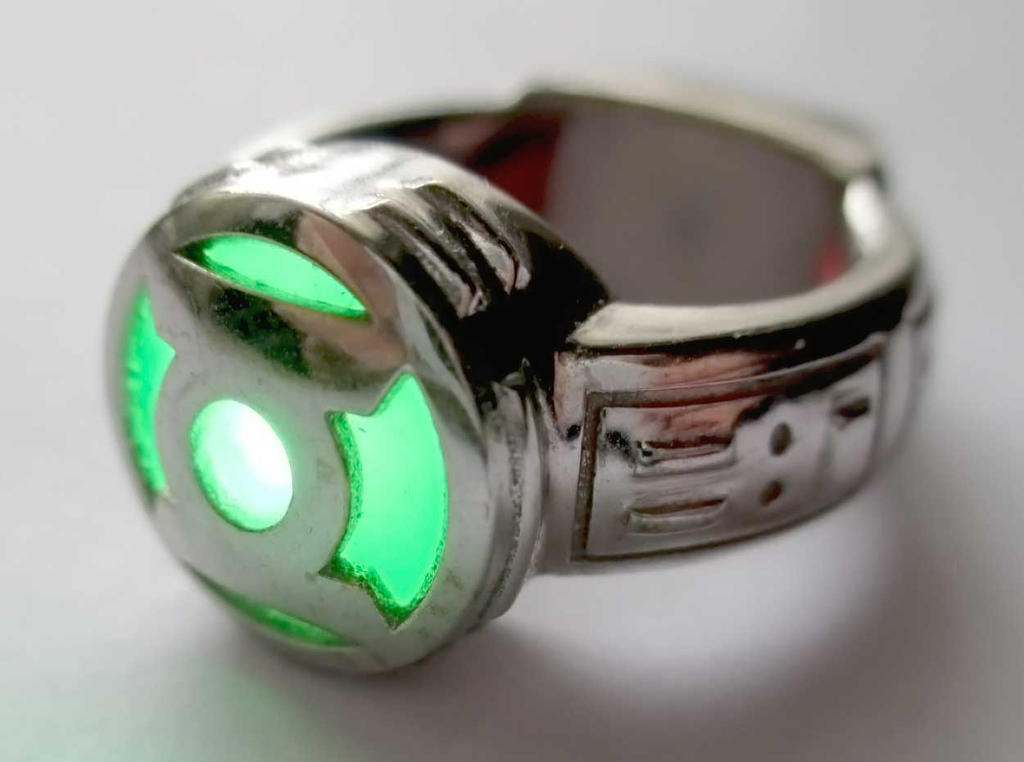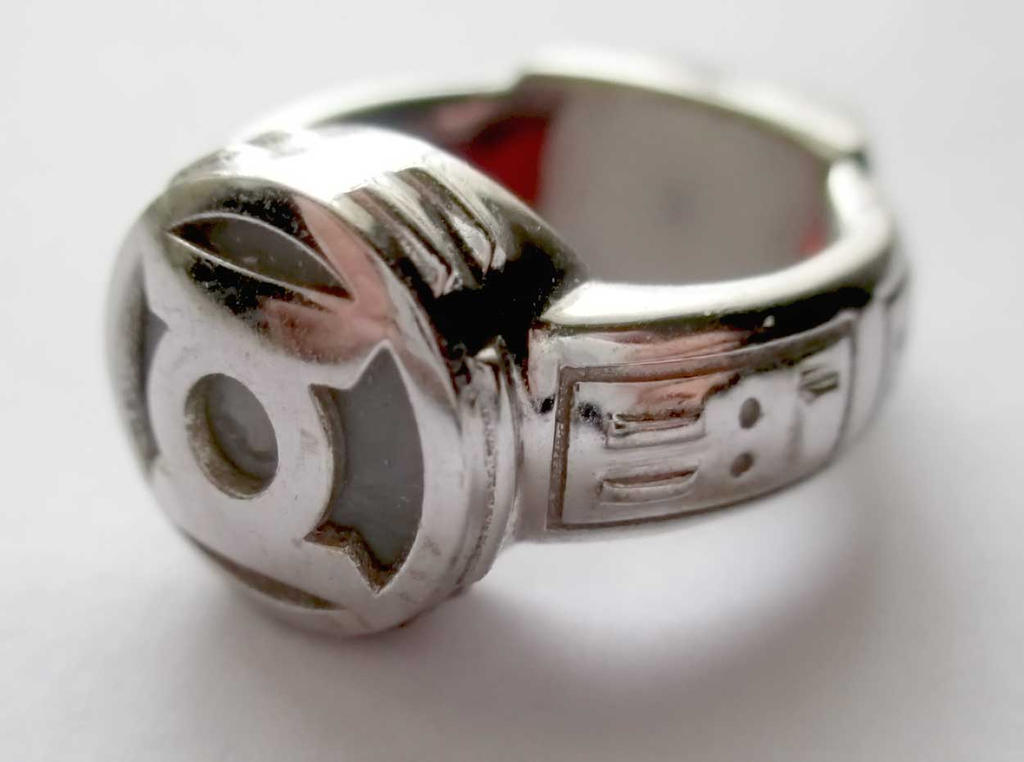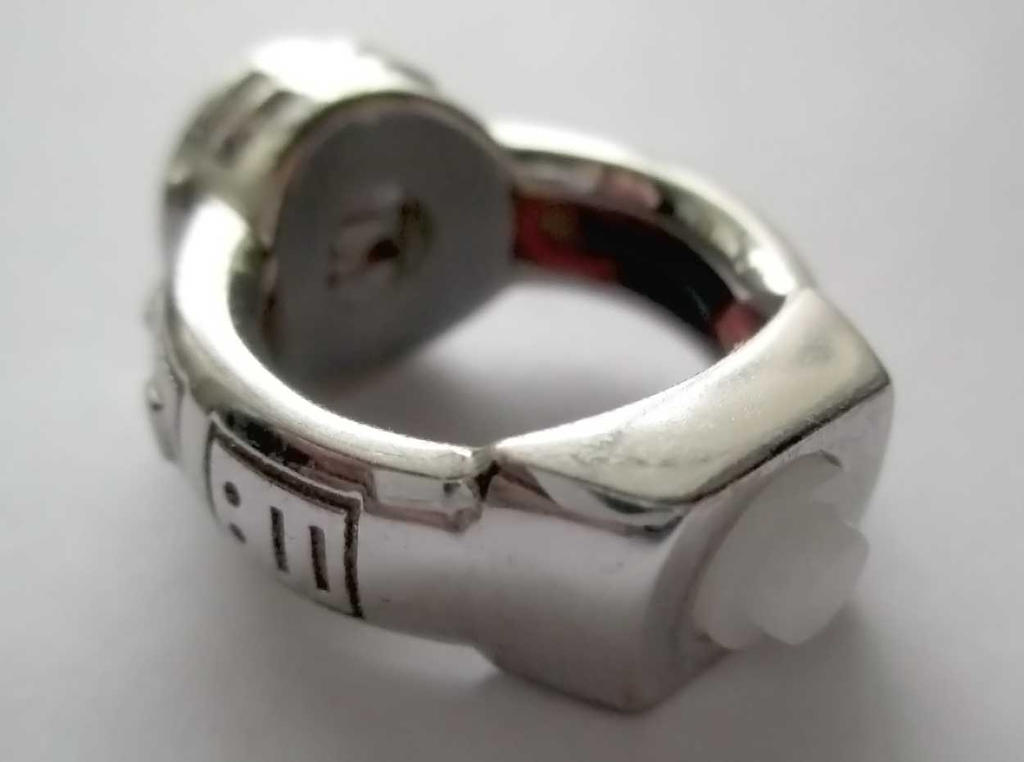 Next up would be a Sinestro Corps ring, but I'm out of cash. Hence, the Kickstarter.

The LEDs are available in red, orange, yellow, green, blue, and white. I could in theory do all of those. For Black, Indigo and Star Sapphire I'd have to improvise. Maybe blue for Black and Indigo and red for Star Sapphire? I can paint the rings themselves in every color though.