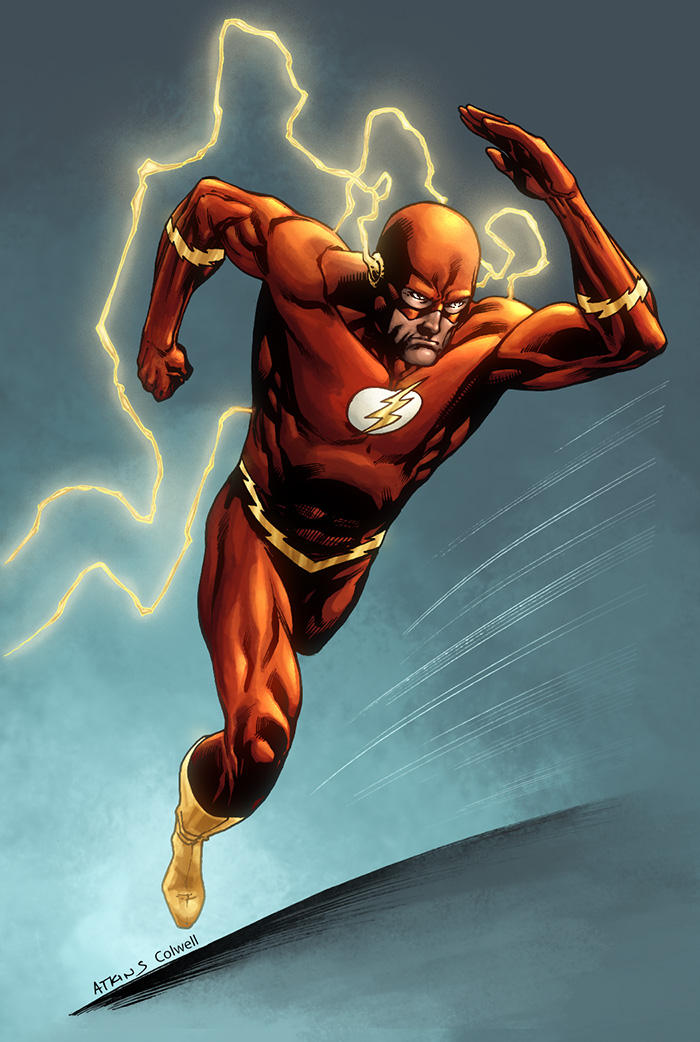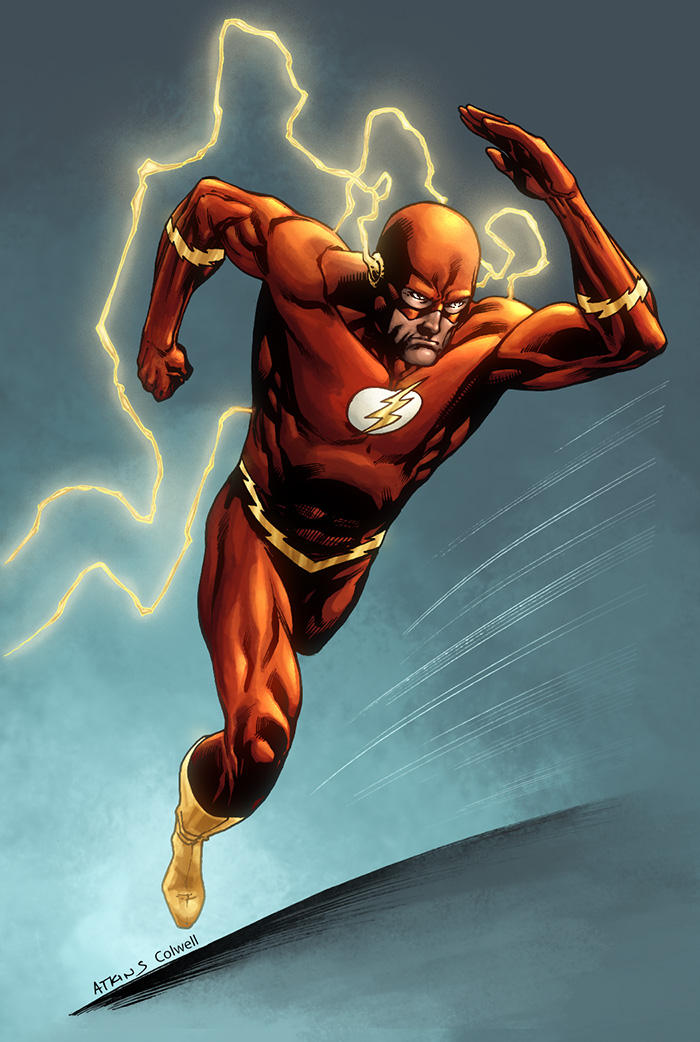 Watch
Wanted to play with an idea I has about mixing brushy paint styles with cuts. Found this image in the Flats for Colorist group (my go-to group for all things experimental that I don't want to deal with flatting. Thanks folks!)
Not sure how practical this approach is yet. Some redundancy of labor at this point. I may be able to streamline it a bit once I get better with the cuts.
Lines by Robert Atkins

Flats by Michael Webb

Colors by me.
edit 9/5 for line hold adjustment

Very NICE! Thanks man this came out great.
Reply

It was a lot of fun. Thanks! I love your lines, so if you ever need colors, look me up if you want.
Reply

nice, this is a style I've played with a bit too, i've found its difficult to balance it so it doesnt look too bitty or smooth but you've done really well here.
Good to see someone using FFC, one of the reasons I started the group was so folks could pick up a piece like this for quick experimentation.

Reply

Thanks, Eddy. I really like the FFC group. People can find many instances in my gallery where I've used them. It's great to be able to just open a file and play instead of needing to flat it first. It really loosens me up to be able to experiment a lot more on less time consuming pieces.
Reply

Fantastic. Great pallette choices, as usual!
Reply

Amazing! But the important question must be asked: Barry or Wally?
Reply

Well the end result is great. Very cool
Reply

Thank you. The process was a bit sloppy while I toyed with how to do it, but as long as the results work, that's what I want.
Reply