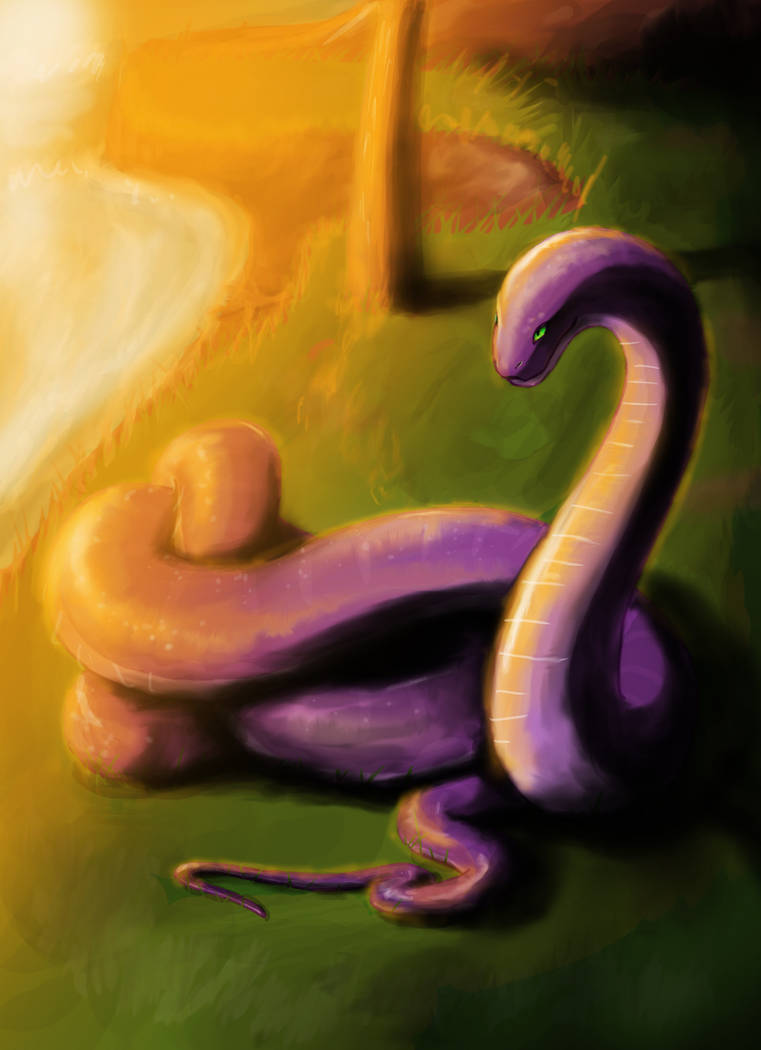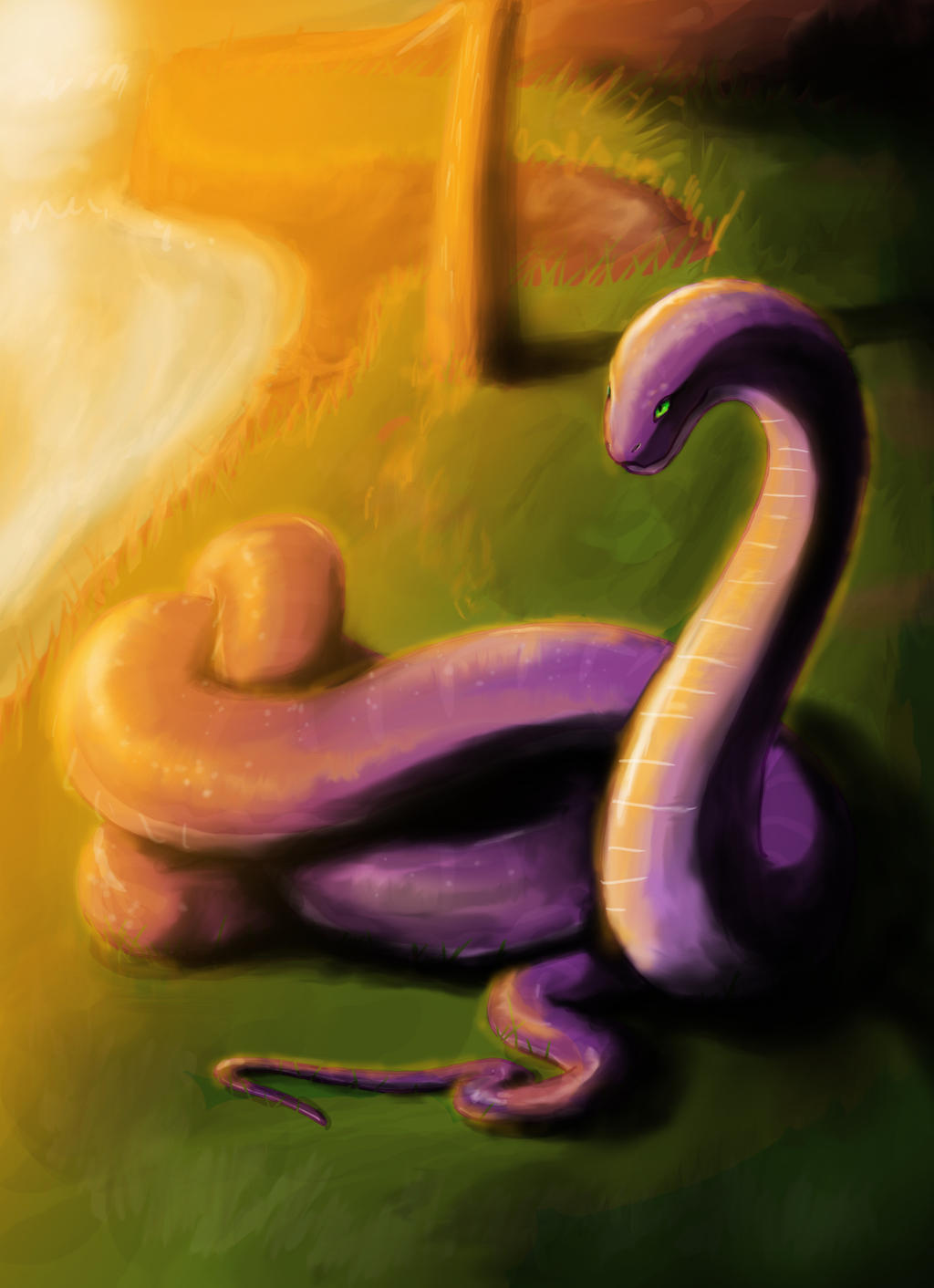 Watch
So I finaly took to naming this guy Jack Lester however the rhyme Red on yellow deadly fellow sudenly came to mind and it just fit. This was origonaly hand drawn in pencil then scanned in and colored with Photoshop. Bottom line, I think snakes are really cool creatures. From there design to how they move its just so out there and unatural. Just in case your wondering yes I have submit this before I just pulled it out and updated it. Hope you like it.
For those who really like snakes check out


the lighting in this piece is lovely-reminds me of an early spring morning or early summer evening~
Reply

Thanks. Yeah, thats kind of what I was going for. This is actually a really old one I just recently went back too. Now that I know how to properly draw grass and water I think I might have to revisit it again some time.
Reply

He reminds me of Ekans (AKA: Snake Spelled Backwards! XP ,) so much for some reason.
Reply

A snake, perfect for my master plan to murder the King of France. Thanks Jereth, for now the French Throne shall be mine!
Reply

Wait what? How on earth could a snake help you out with that? XD
Reply

Looks kinda like an Ekans
Reply

That is becuase ekans is SNAKE spelt backwords XD but i did kind of pick the same color. hmm... wonder what would happen if i muted the purple...
Reply

indeed snakes are very particular creatures
Reply