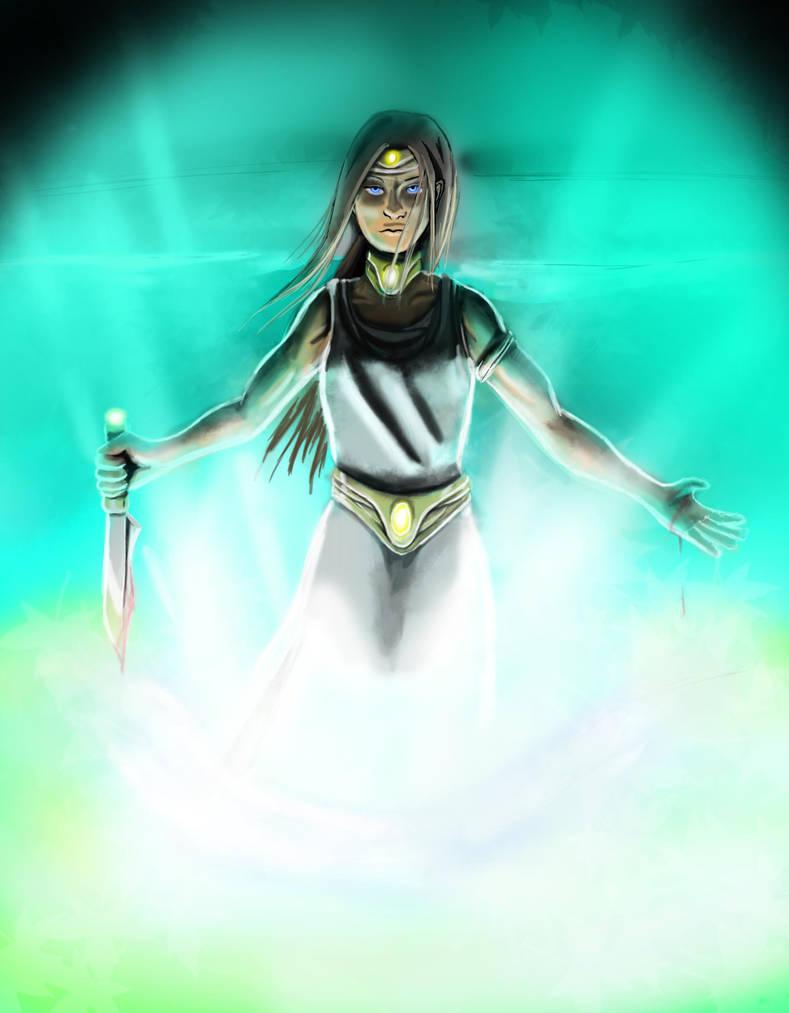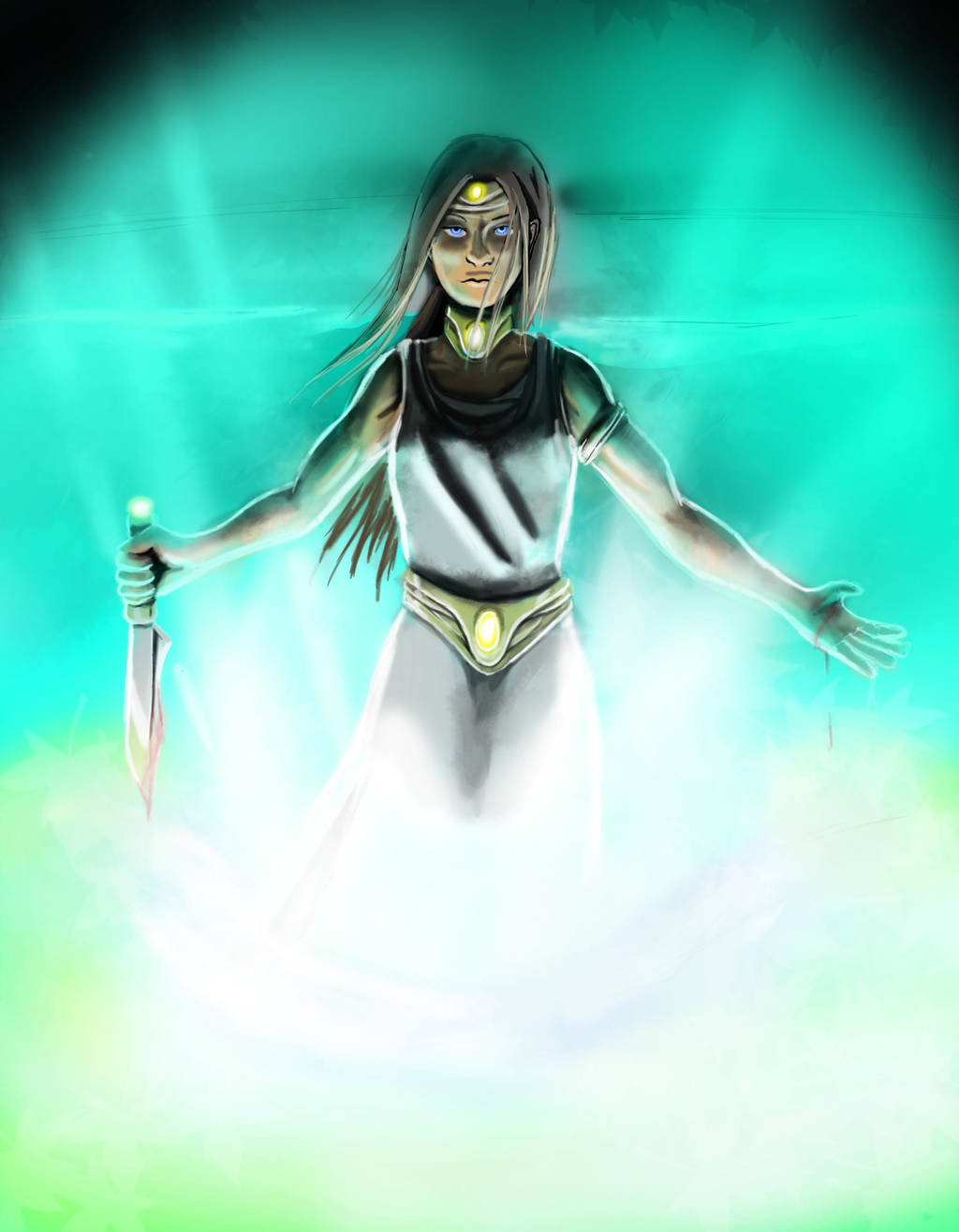 This is the ninteenth illustration from my book The Dragon and the Onion Girl. Please let me know what you think.

That look in her eyes, there's something about it
Reply

still making adjustments. people are not what im good at and I really want this to feel... emotional? powerful? words kind of fail me right now.
Reply

Oh it does feel powerful!
Reply

thanks.

still I think I want to make her looking up eyes and face.
I want you to know that your enthusiasm and kind words have really pushed me and more then made the production of this difficult book bearable. I mean it. I have always been merciless when it comes to judging my work, and I'm almost never satisfied. at the very least I am mollified. The illustrations alone have been a real test of endurance on my part, and I'm not sure I could have pulled it off if at least one person wasn't with me the whole way egging me on.

so again thank you.
Reply