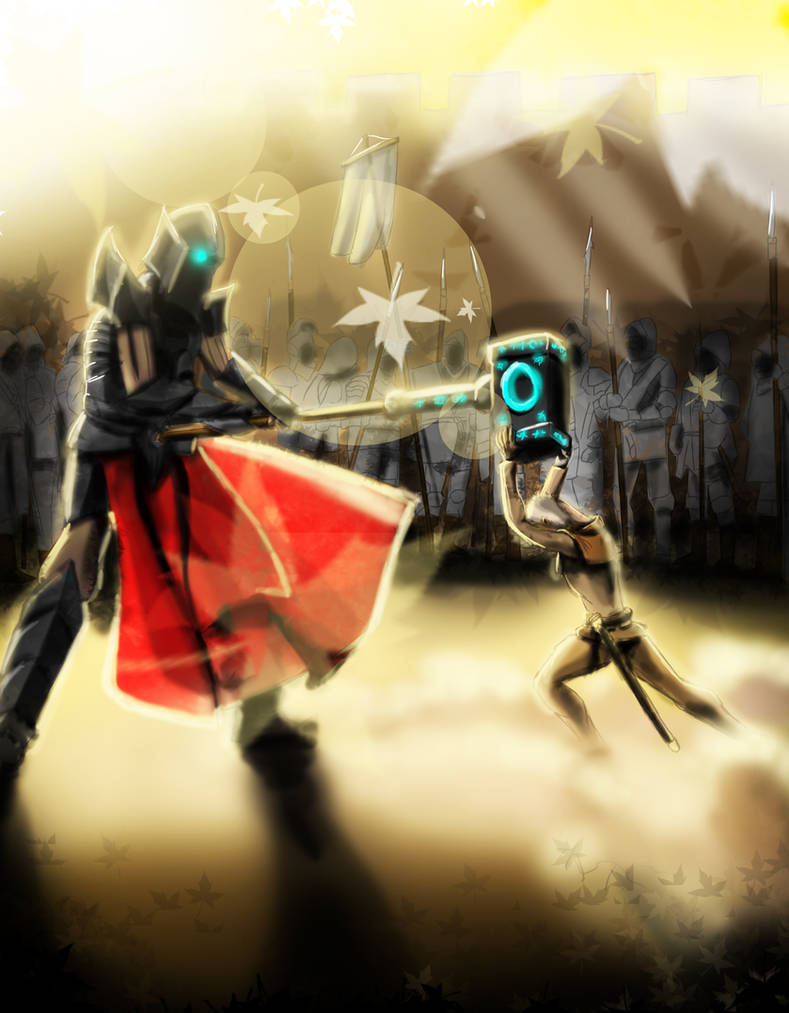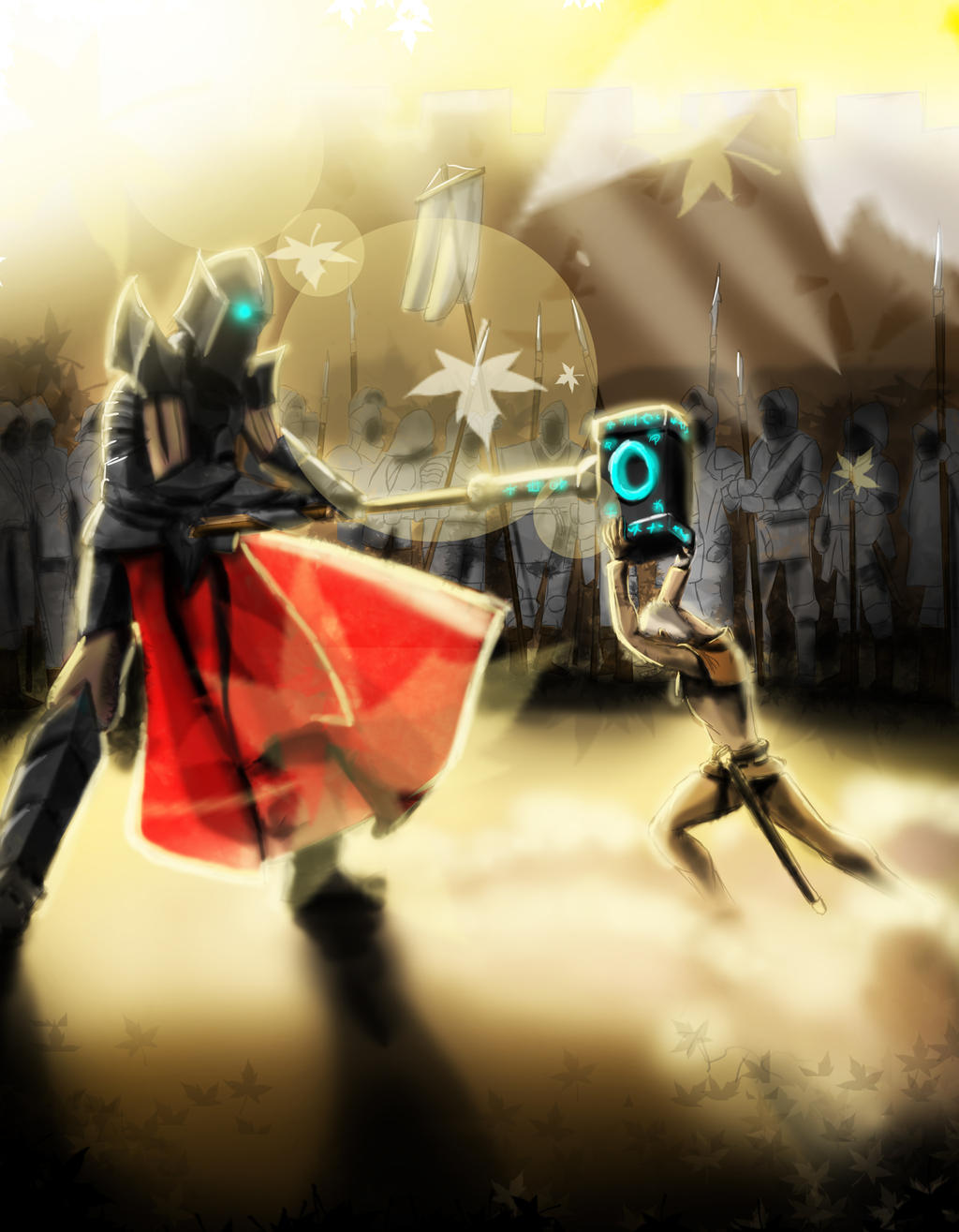 This is the seventeenth illustration from my book The Dragon and the Onion Girl. Please let me know what you think.

So that's how he looks! I thought he was fatter
Reply

Reply

Thought he'd look like those giant trolls in the return of the king
Reply

... hmm. how do you know he issnt. thats a lot of armor and non of the guy is actually showing.

Considering how surprised they were by Sprites claw I imagin a big troll would have been a bit too much.
Reply