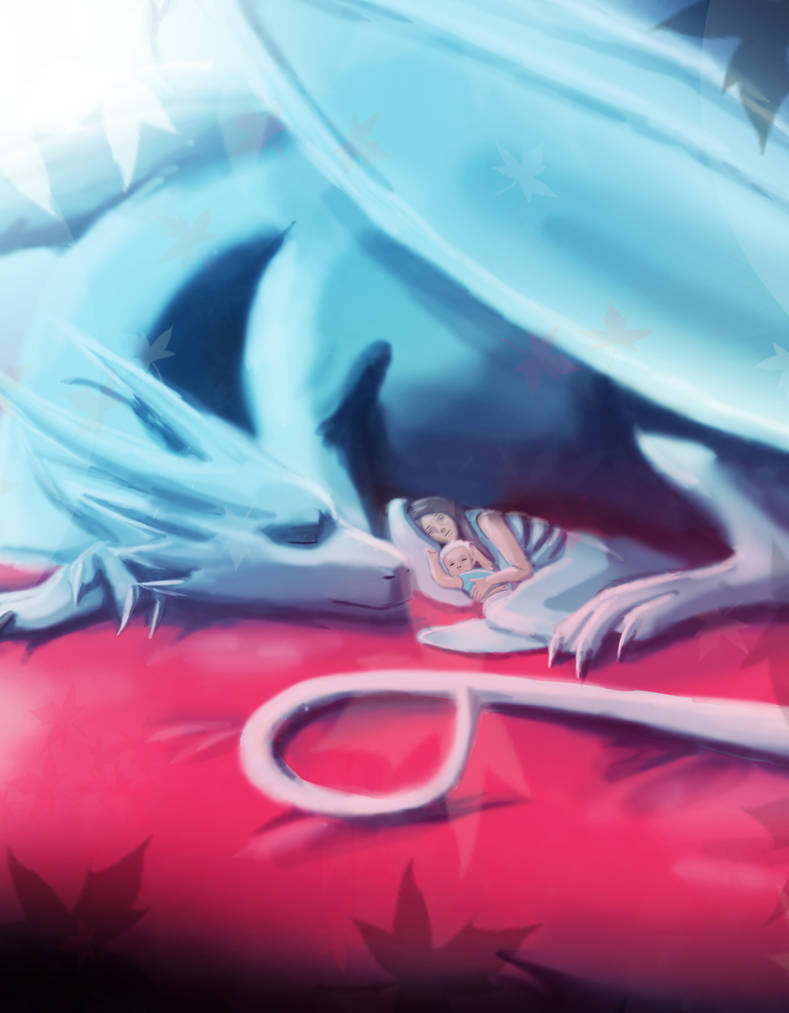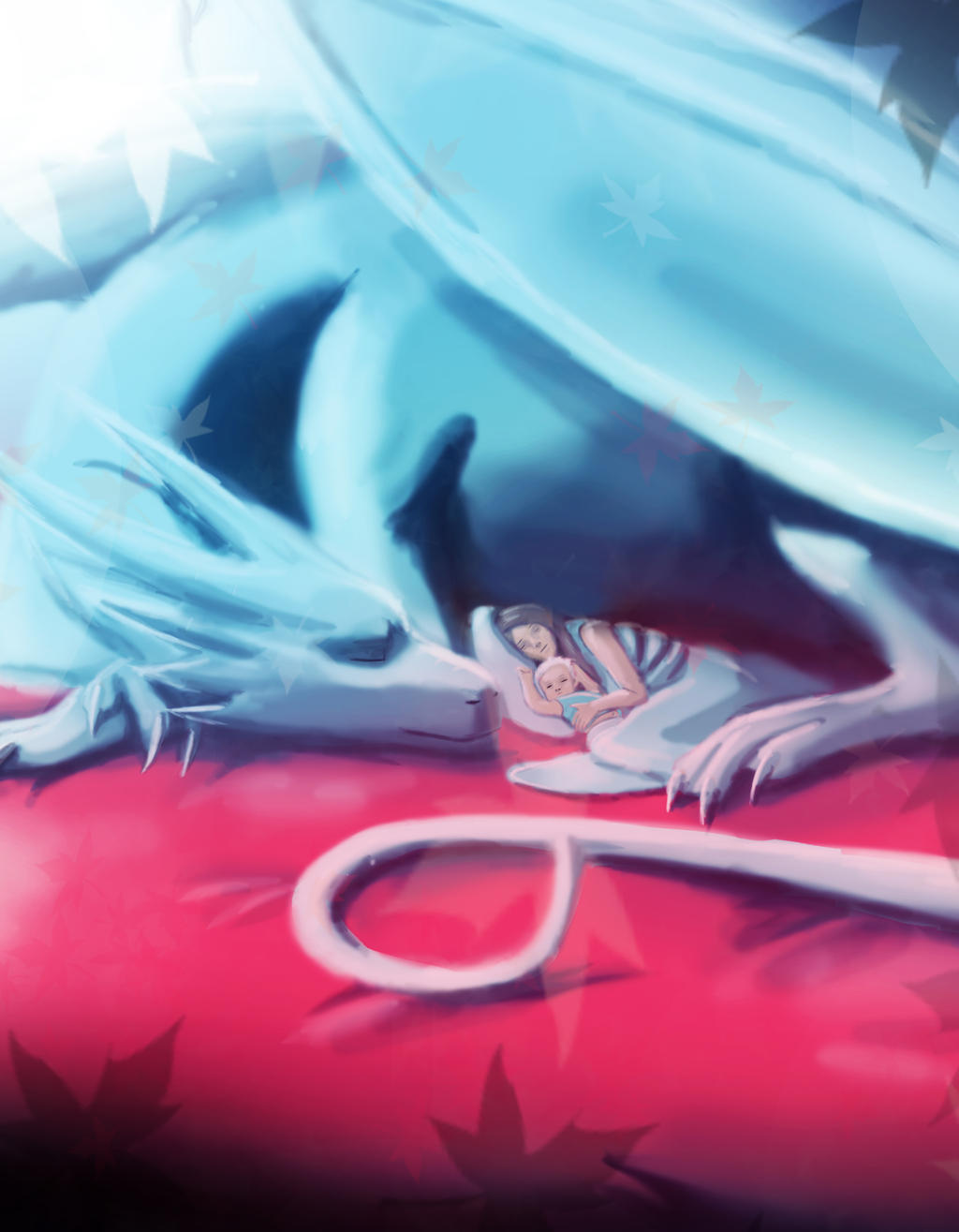 This is the twenty-second illustration from my book The Dragon and the Onion Girl and could also be the last.
It could just be me but I think this is the best in the series so far.
Please let me know what you think.

This is quite an interesting drawing. It's adorable, and well made!
Where can I buy this book of yours?
Reply

Awww they look so cute

Reply

Reply

Though this is indeed the end of the story, Im thinking of going back and finishing at least one more illustration. From chapter 2 I think.
Reply