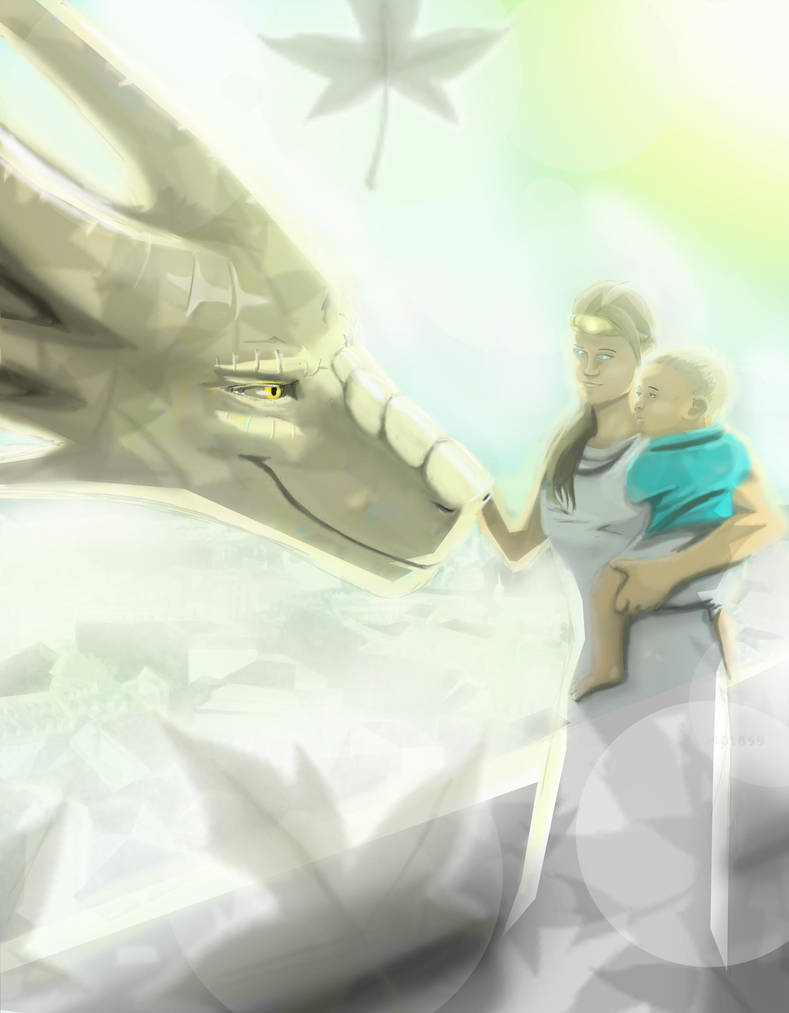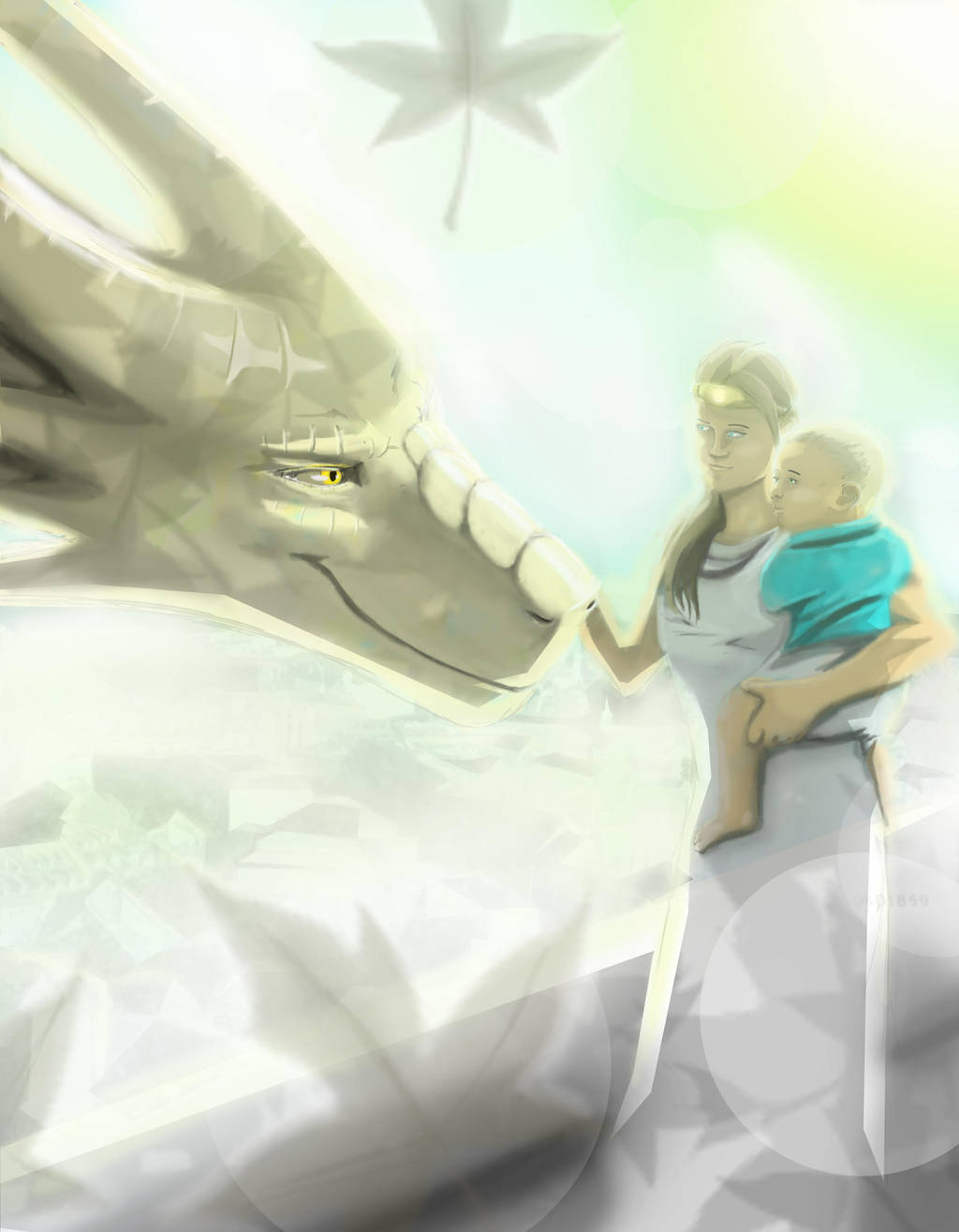 This is the twenty-first illustration from my book The Dragon and the Onion Girl.
It could just be me but I think this is the best in the series so far.
Please let me know what you think.

I like it, really screams friendlyness to me.
Reply

another one with amazing warmth, love it!
Reply

Thanks. happy to say that I have finaly finished all the paintings... I will obviously still be going back to edit them but hey, now I can take my time and keep working on them.
Reply

Only one left... unless I miscounted. Supposed to paint twenty-two of these. >_>
Reply