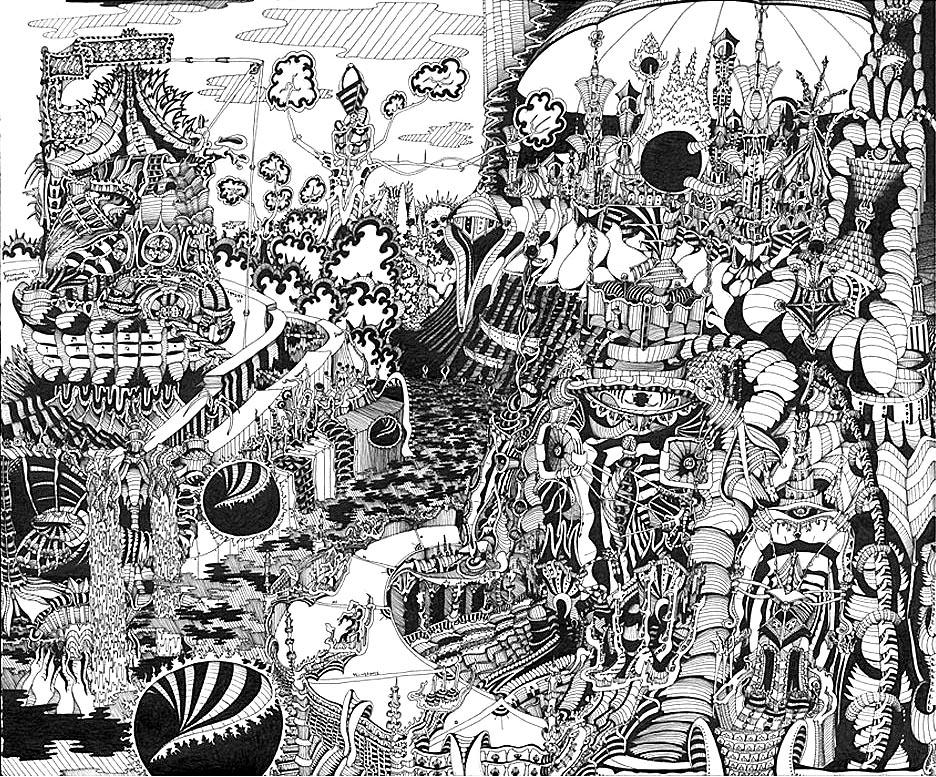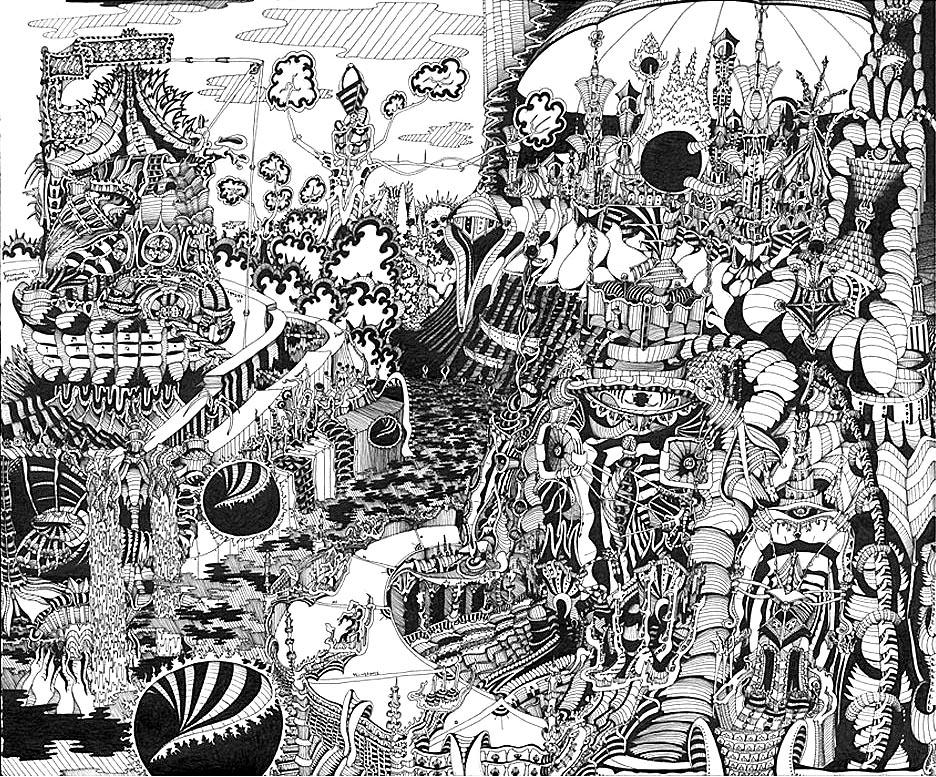 Watch

Great!!!!



Reply

I am forever blown away by the sheer power and depth of Jeremiah's work. Words cannot express the skill of this craft.
Reply

Reply

Reply

I just discovered Jeremiah's work this morning and already I am totally enjoying it!
I really appreciate his dedication to his roots. Very cool to see his name in Hebrew!
Reply

Thank you for your kind words! I am glad that you enjoy his work! It is a great honor! Jeremiah was not a religious Jew( being an artist took him out of that equation) but he did recognize himself as a Jew( his father is an Israeli) and felt it an important part of his life. Thank you for this observation! Your art work is very colorful and quite striking!
Reply