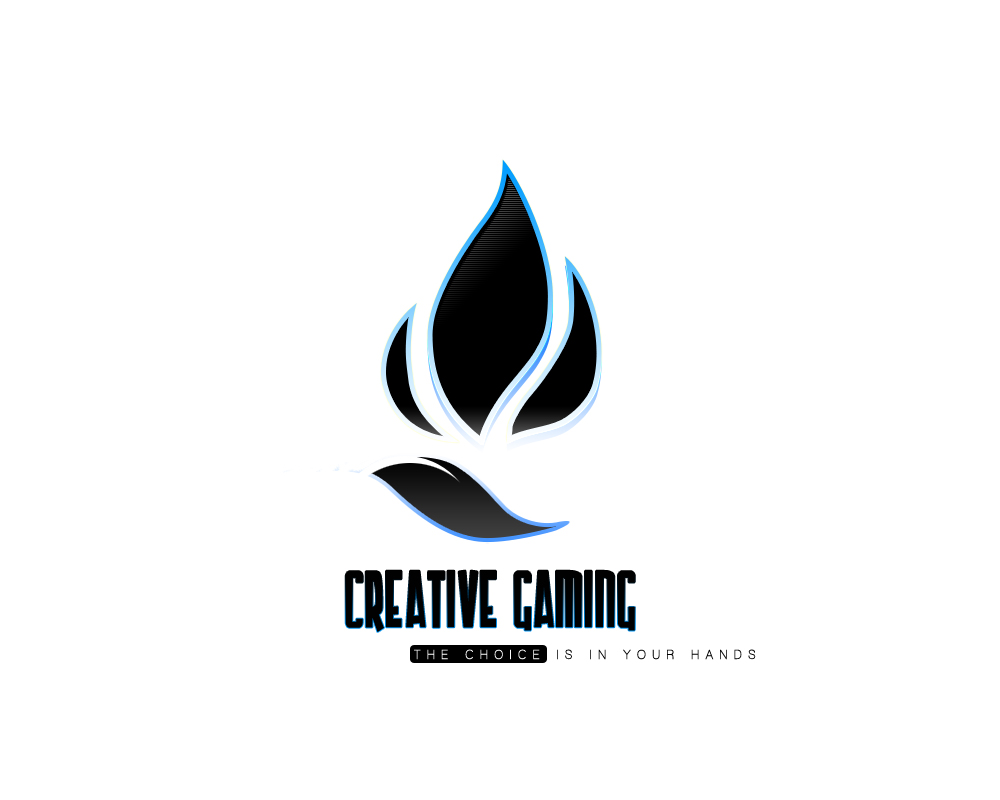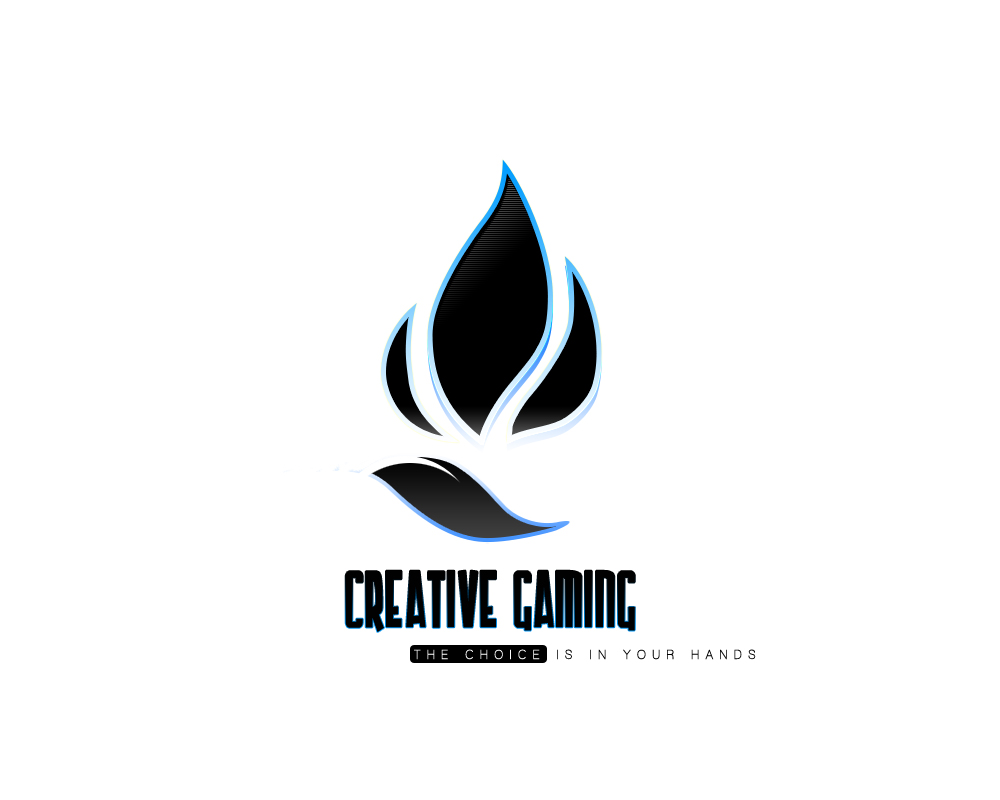 Watch
This is in all honesty lol a RANDOM design. I was board and said what the hell. IDK I might end up using this for a client or selling it to someone. ( Who knows )
Well comments suggestions are welcomed
( FOR THOSE WHO DONT KNOW ) That is a FACE lol Some may look at it and think. What the fuck is it, But look at it as a FACE!

Then comment please

- Jerome

naughty naughty you'll get caughty
Reply

just looking at some of my shape tools and this bears a significant resembelance to one shape... It is identical apart from the mouth.
Reply

i thought they were petels
Reply

You know you cant give up designing =]. Nice Job on this.
Reply

its nice and the face is a lil obvious in my mind

Reply

Thats what I thought to. But theres to many who dont feel the same way haha IDK how it could look like anything other then a face lol

- Jerome
Reply

It looks great, but it took a sec or 2 until you see a face in it.
Reply

looks cool

Reply

Ahhh...took me a sec, but I see the face. Cool.

Reply

haha yeah I have been getting that allot I mean, IDK may be its because im the designer so I knew what it was suppose to be, But I dont see how it could look like anything elts haha

- Jerome
Reply