Wolfwood's Birthday Redux

Wolfwood's Birthday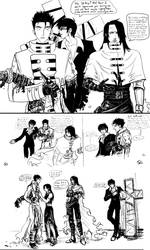 Gunsmoke in Gaia (original sketches)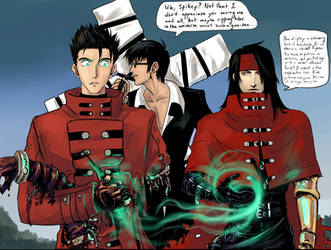 Gunsmoke in Gaia (test page)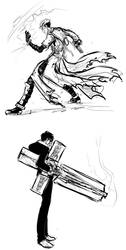 Materia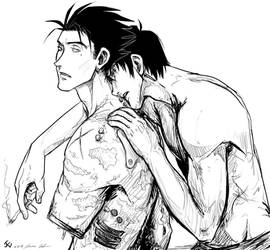 Would you QUIT MOPING, Spikey?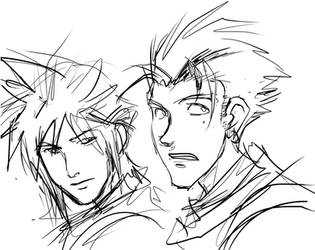 A Preview of Things to Come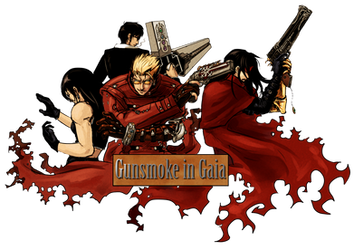 Gunsmoke in Gaia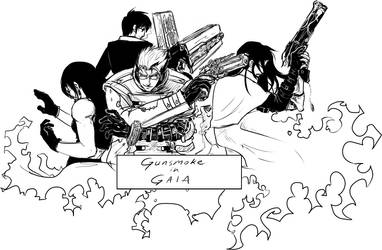 Gunsmoke in Gaia banner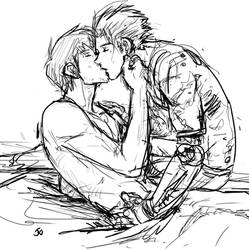 Casual Compassion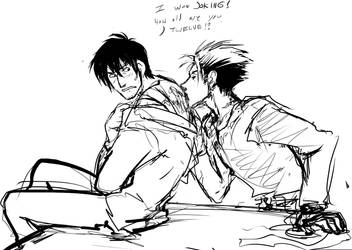 What are you gonna do, Spikey, Kiss it better?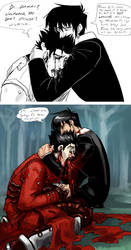 Last Run (redux)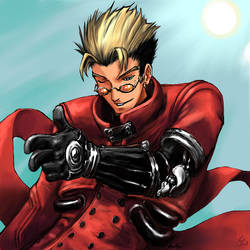 Vash the Stampede :Bang: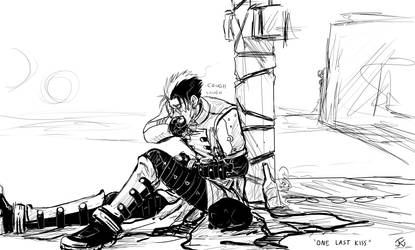 One Last Kiss
Out of the Blue :Final: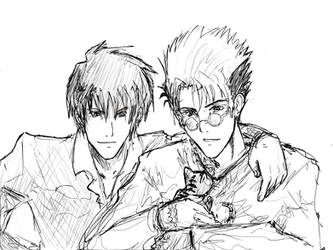 Everythings cuter with KITTENS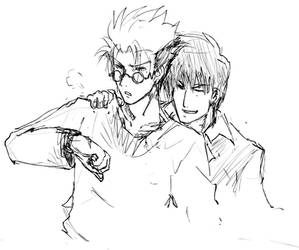 I've NO idea what's going on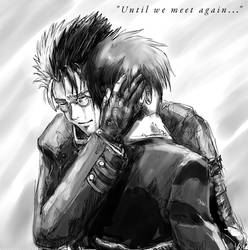 Until We Meet Again :BW: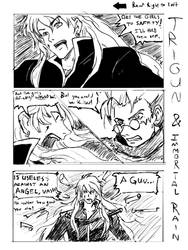 Trigun : Immortal Rain pg1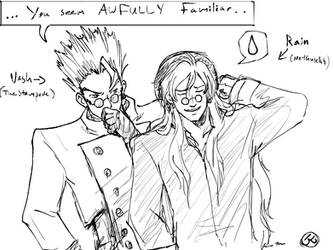 Vash meets Methuselah...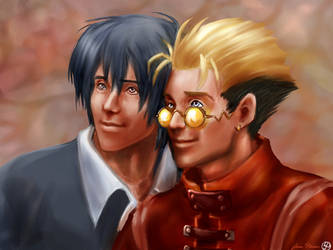 Trigun :realism: