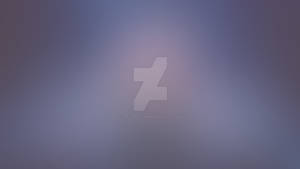 Royal Steam Fund
Support my continuous work by contributing to my tip jar. This tier won't include any specific perks, but you will receive my appreciation and a more regular upload schedule. Furthermore, your contribution will help me pay off a loan I had to take on for special medical treatment.
---

by request - train series 3
Description
someone asked me for these and I cant remember who now :S but heres the original series I shot for a project at school and where I got my newest ID from. Sorry they arent completely clear, as Its a lil hard to take your own photo and pose in less than 8 seconds after having to dash away from the camera
if you use these please lemme know

thanks
Image size
1512x2016px 829.73 KB
Shutter Speed
1/274 second
Date Taken
Mar 13, 2004, 12:31:03 PM

:3 Sweet. I was just looking for a ref pic of a train for a picture I was going to draw that looks just like this o.o; Nice find. Haha.