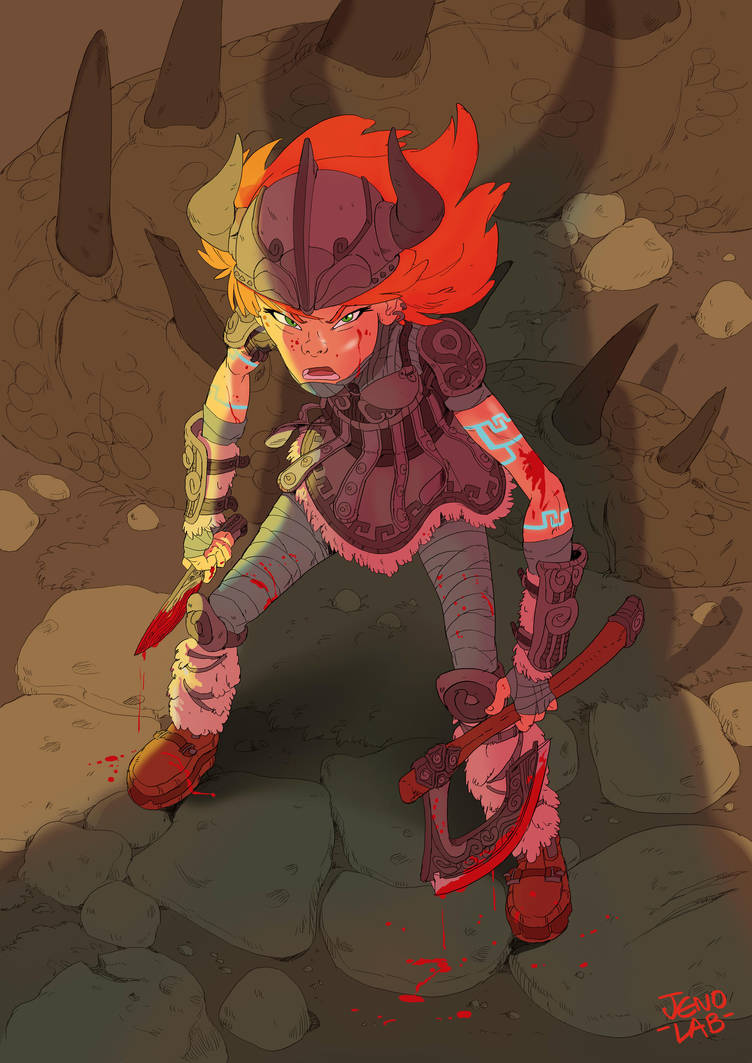 Watch
"Still standing, not scare, not even exhausted, bring it on !"

Amazing as always! OMG!
That's a great perspective and the "enemy" shadow, was a Hitchcock nice touch to the scene! F*cking awesome!
Reply

Haha, thanks for the Hitchcock comparative, if only i could have 1% of his narrative strength... but that is a good objective don't you think ?

Always a pleasure to see you around !
Reply

Should've add some freckles buddy. (>~<)

But otherwise, what ever she is fighting, hordes of them are dead.

Now big boss time.

P/S:I'm gonna steal her helmet.
Reply