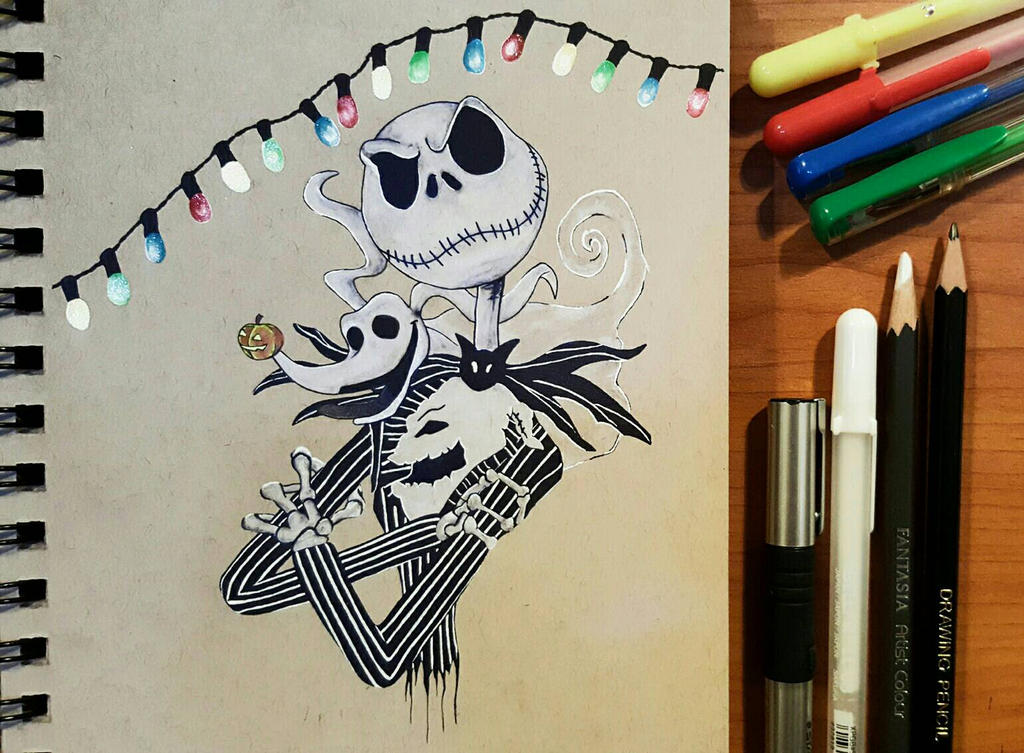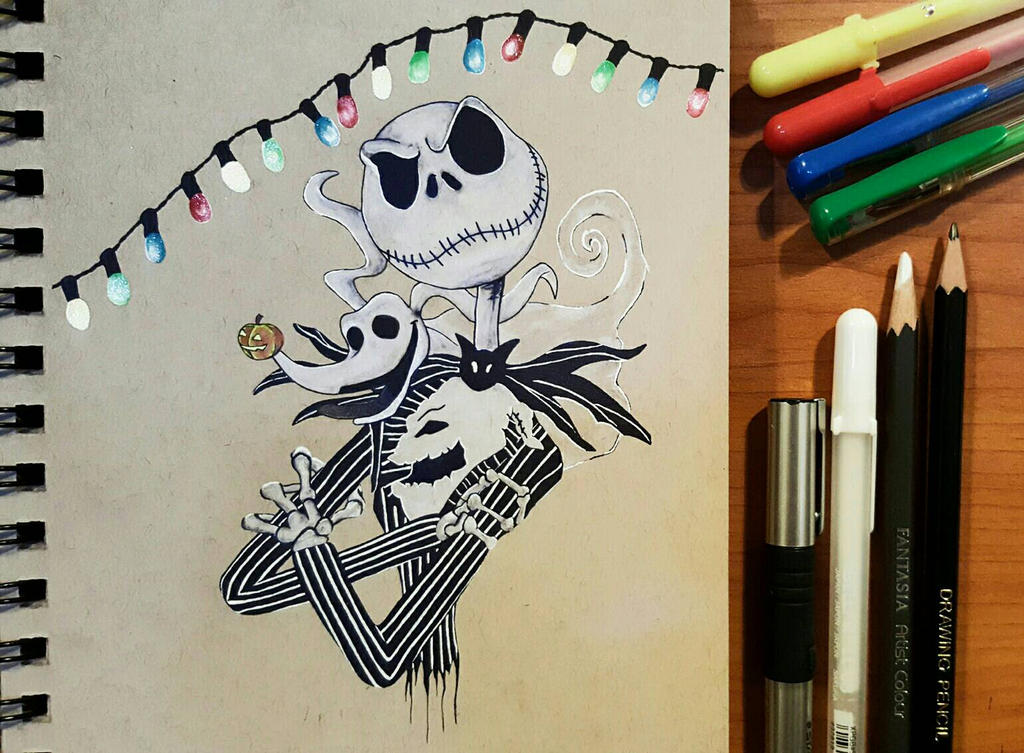 Watch
Sketch done in pencil from a screenshot of the music video for Take Flight by Lindsey Stirling

Really awesome work!

Reply

Brilliant work on Jack here.
Reply

OMG, this is awesome! Those lights look so sparkly. Love the black and white!

Reply

Thank you! Another pre- colored pencil drawing lol
Reply

I really like the style you've made this. Good job

Reply

This is halloween halloween halloween!!!
Reply

I think that this illustration is good. I like those type of pens that you use for lights.
Reply