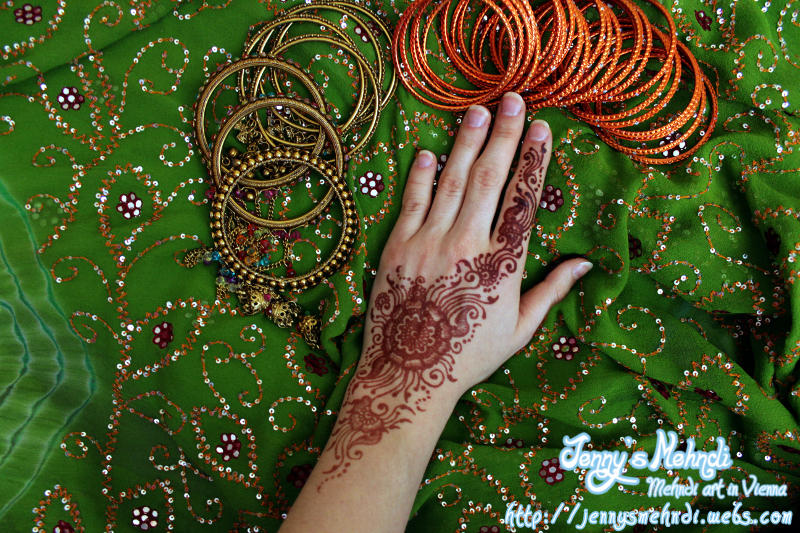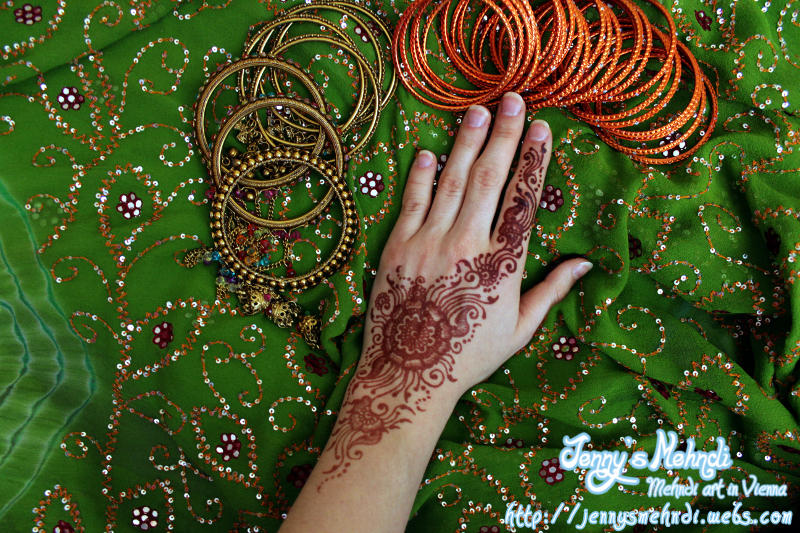 Watch
I got a goodie bag from Henna Bee some months ago. It contained a special blend of her 5 favourite henna powders.
Now I was able to test this special blend. I guess I will write an review about the powder but you can guess how it will be?

I used the opportunity to play around with my new camera.
Enjoy the pictures.

All pictures were taken after a little bit more than 48 hours when the stain reached it's peak.