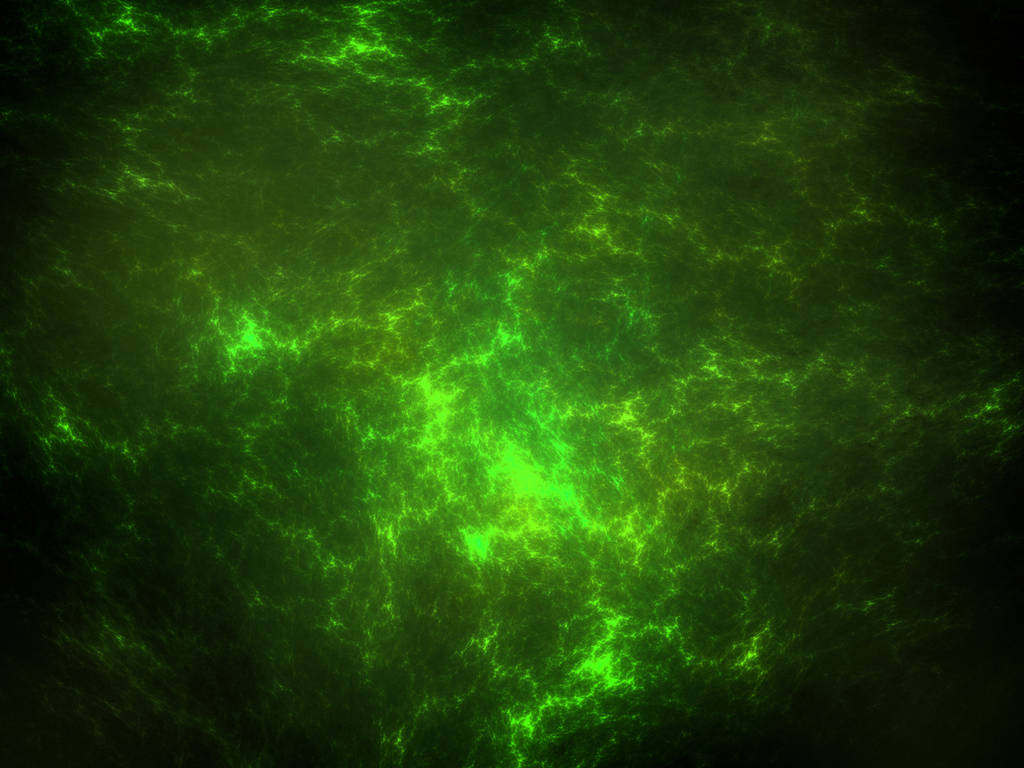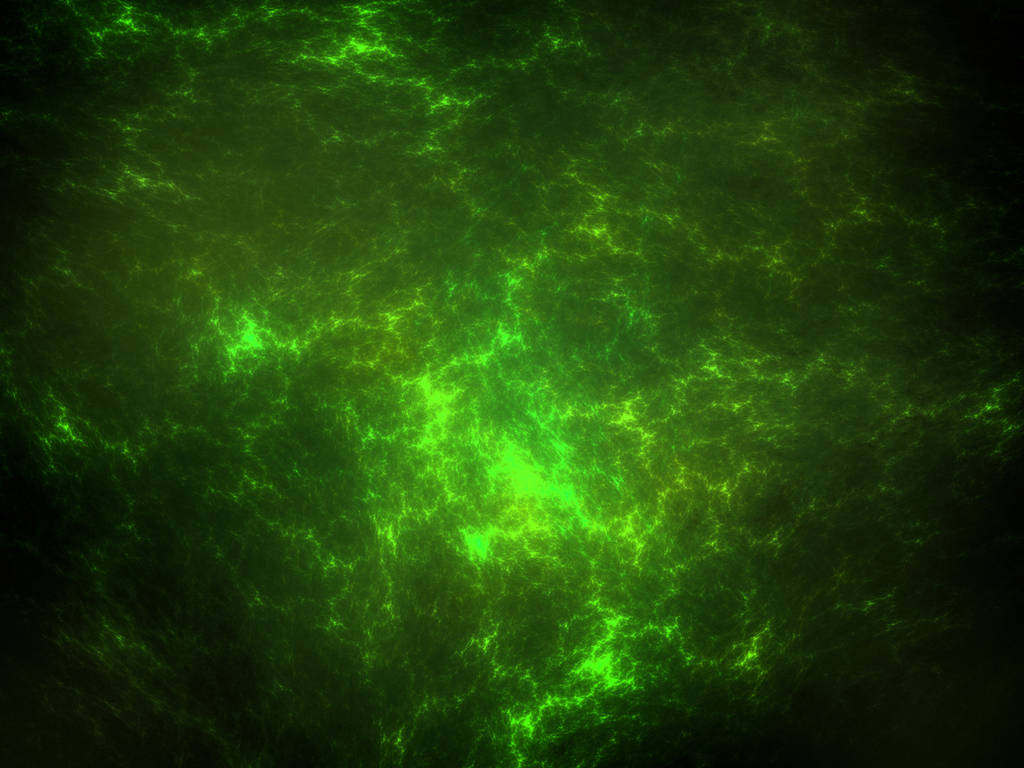 Watch
Done with Apophysis and Photoshop.
My nebula stock folder :
jennyle88.deviantart.com/galle…
My work with this image
My rules:
- Credit me where possible with the link of this post or my website
pureromance88.ucoz.com/
- Don't claim it as your own.
- Don't sell and redistribute it.
- Don't make stock from my stock.
- Don't use my stock for resale items.
As long as you follow these rules, you can use my stock freely on and off DA, in all personal and commercial projects. It would be nice to show me your work, but it's totally up to you.
-Jenny