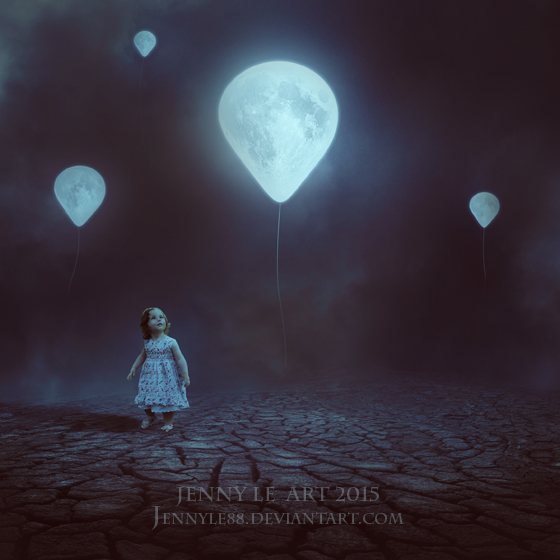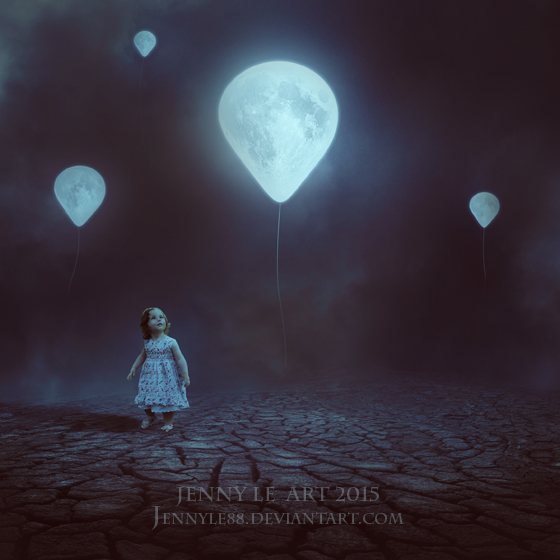 Watch
Continue the Moon Series, i'm a moon addict

All the resources from
pixabay.com/
In the same series
IMPORTANT © COPYRIGHT NOTICE: My work may not be
reproduced, copied, edited, published, transmitted, uploaded, sold or re-sold in any way without my express permission.



If you're interested in purchasing my art you contact me via my email : pureromance888@yahoo.com
Follow me on Facebook page
www.facebook.com/LoveCreativit…
to keep updates on my latest works and tutorials.
My Behance
www.behance.net/JennyLe
The owner of this deviation has disabled comments.