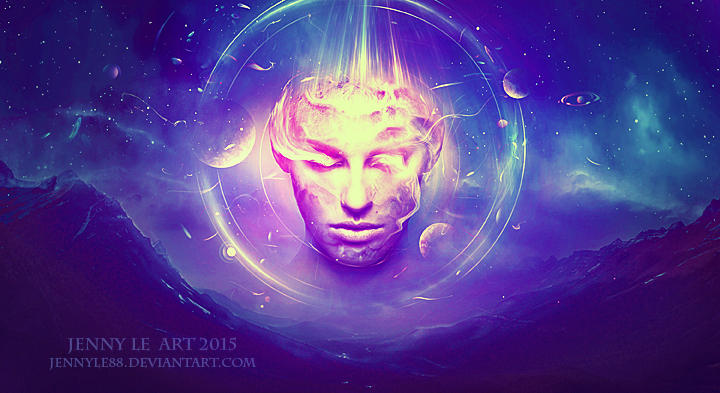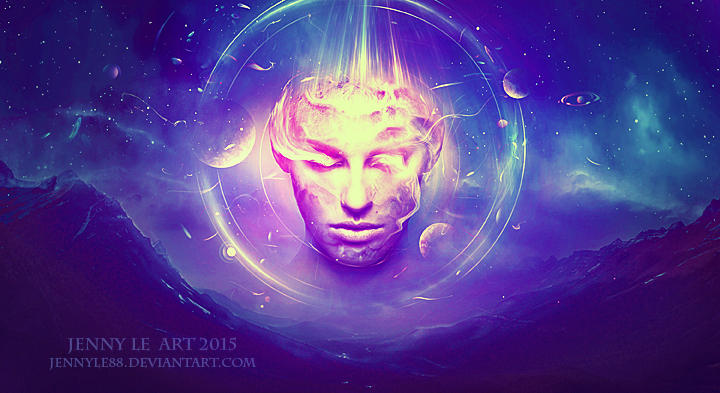 I love abstract +sci-fi scene

.
Resources:
Model
www.123rf.com/photo_8245669_cl…
Planet texture
visibleearth.nasa.gov
All the rest from
pixabay.com/
,
cgtextures.com/
, my own resources or painted by me.
Another work with similar style
Update : I didn't expect that i will get a DD for this! Thank

for featuring it and your nice words, much appreciated!
IMPORTANT © COPYRIGHT NOTICE: My work may not be
reproduced, copied, edited, published, transmitted, uploaded, sold or re-sold in any way without my express permission.



If you're interested in purchasing my art you contact me via my email : pureromance888@yahoo.com
Follow me on Facebook page
www.facebook.com/LoveCreativit…
to keep updates on my latest works and tutorials.
My Behance
www.behance.net/JennyLe
Daily Deviation
Given 2016-05-02
See how abstract art and space are combined elegantly through stunning colors and effects:
Avatar
by
JennyLe88
(
Featured by ErikShoemaker
)
The owner of this deviation has disabled comments.