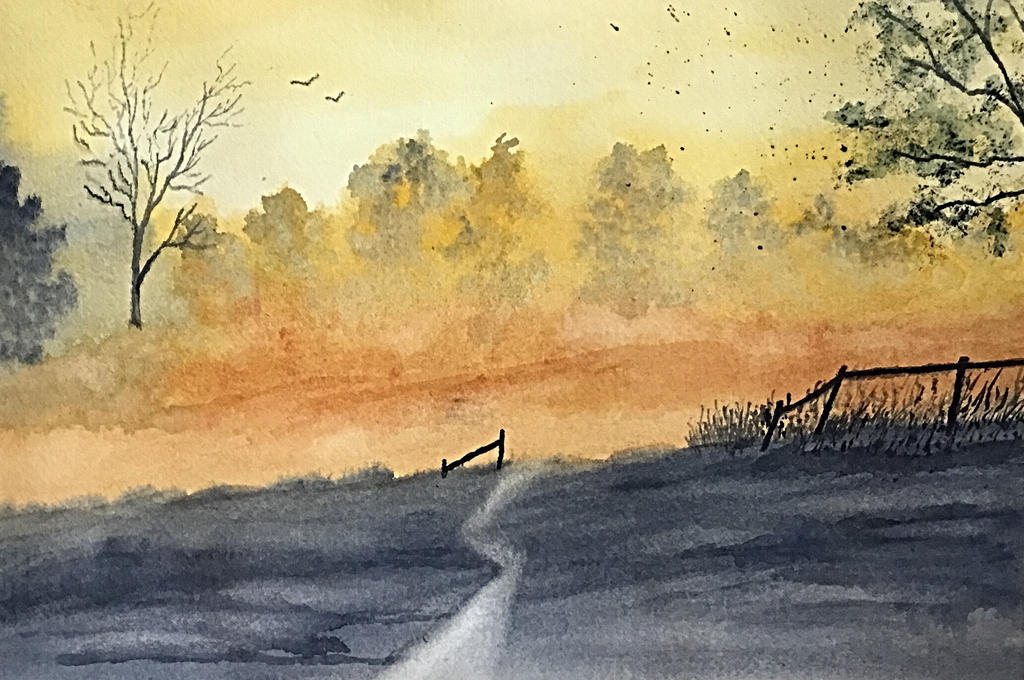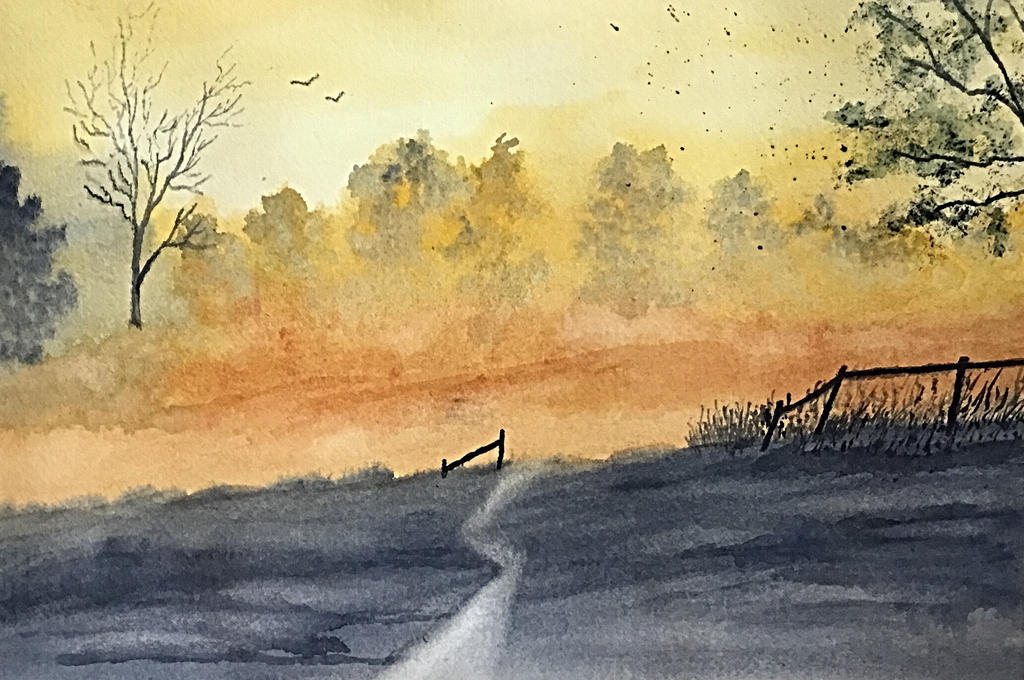 Watch

And ''tis a fabulous view beautifully done😁
Reply

Nice - enjoying the the warm and cool contrast from this one.
Reply

Charming! Morning mists or evening glow?
Reply

Early morning, we face East and I woke just as the sun was rising, there was this wonderful orange glow through the mist. I tried to remember it as it was but I fell woefully short, still I gave it my best shot.
Reply